Hong Kong Housing Prices Continue to Skyrocket
Kristina Kennedy-Aguero
| September 19, 2017 | Published in
Real Estate Market Trends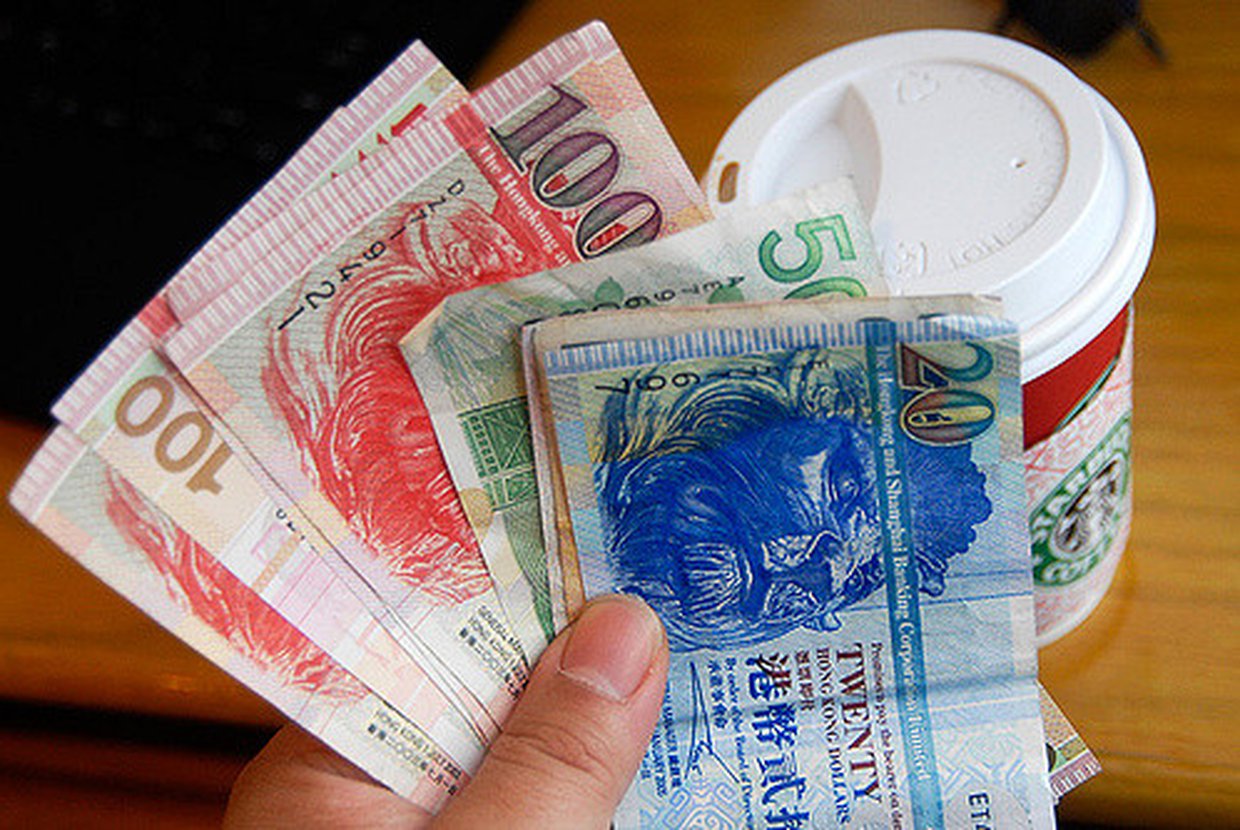 Hong Kong tops the list of the most expensive places for housing in the world for the seventh consecutive year. It has held this position since the first time it was included in the Annual Demographia International Housing Affordability Survey in 2011. The survey compiles statistics from 406 urban markets spread over nine countries and calculates an affordability figure by computing the average house price divided by the average household income in each location.
This year Hong Kong's median multiple score actually dropped from 19 to 18.2, but that still kept them nearly six points ahead of their closest rival, Sidney, and way ahead of New York which scored 5.9. In real figures, that score means that a Hong Kong resident with an income of $50,000, would pay, on average, $900,000 to buy a home, or to put it another way, he would need to work for over eighteen years to finance his house purchase.
Despite these figures and an increase of 21 percent in home prices over the past year, residential transactions during the second quarter were up 43 percent. During the same period, the proportion of income spent on a mortgage increased from 56 to 67 percent, and in June of this year, apartment prices were, on average, 94 percent higher than they were ten years ago. Home prices have tripled from 2003 to 2015, and since the global financial crisis, commercial property prices in Hong Kong have tripled, with a rise of 197 percent, while in Manhattan they have increased by 90 percent.
Part of the reason for these increasingly high prices is a simple question of supply and demand. The autonomous territory of Hong Kong consists of a total of 427 square miles which is home to over 7 million people, making it the world's fourth most densely populated country or territory. Add to that the uninhabitable mountainous terrain in some parts, and the fact that the Hong Kong government maintains almost half of all Hong Kong housing for low-income families, and you can see why the housing situation is so difficult.
Hong Kong's property market is considered by experts to be in a "dangerous situation, "and housing is the biggest concern for residents.: In order to keep the private housing market stable, the government needs to release more properties into it, and, during this financial year, they are expected to provide nearly 19,000 apartments, and a further 98,000 first-hand housing units are expected to be coming into the private market within the next four years.
As global banks move away from economic stimulus, some predict that the boom could be coming to an end, and some major Hong Kong developers saw a small drop in their market value this week.
However, two Chinese developers recently paid the record price of over two billion dollars for a 126,595-square-feet residential plot on a small island off the coast and connected by a bridge to Hong Kong Island. This exceeded market valuation by close to 50 percent and indicates that they don't think things are going to slow down. When completed, apartments in this development are expected to sell for over US$4,000 per square foot.
With soaring home prices, many people, even highly paid professionals, cannot afford to buy, and rents are equally unaffordable. Many rental properties are being subdivided into tiny units and lots of people are being forced into co-living developments. Rooms measuring from 80 to 100-square feet rent for just over US$1000 per month in Hong Kong, and a new development in "Happy Valley," rents apartments with just 61-feet of usable floor space, making them actually smaller than cells in the prison located nearby.