NYC School Crime Rate Hits Record Low
Laura Schier | September 06, 2017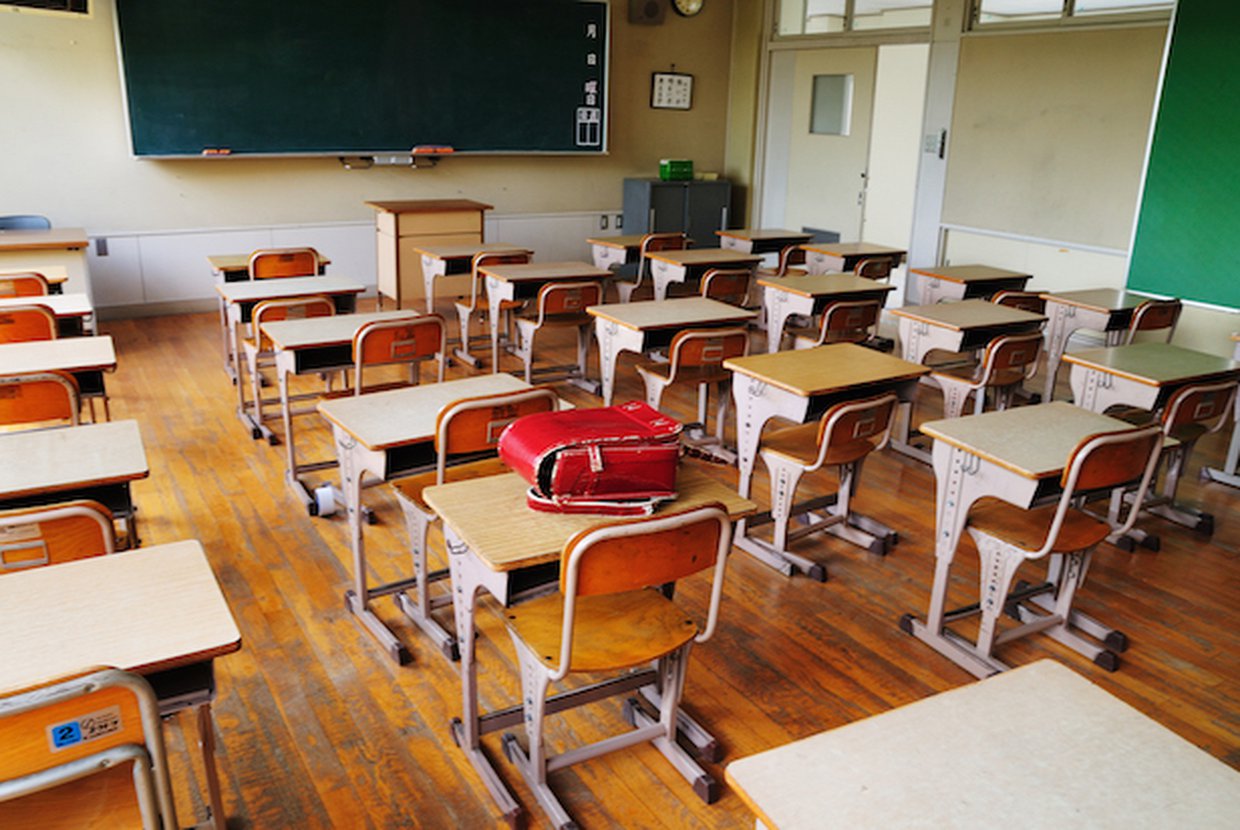 NYC parents who recently sent their children off for the first day of the 2017-2018 school year can rest easy. According to data tracked by the NYC Police Department, city schools are safer than they have been in decades. Schoolwide crime rates and violence are currently at their lowest point since the Police Department officially started tracking data in 1998. And impressively, as stated by Mayor Bill de Blasio, "the 2016-2017 school year was the safest on record in the history of New York City."
Statistics collected from NYC schools, including 1,800 public schools, show that arrests fell by 8 percent and summonses by 11 percent from the 2015-2016 school year. Only two schools remain on the "persistently dangerous" list, a classification required by the federal government of schools especially characterized by violence. But two schools is a remarkable drop from the 27 that were on the list only two years ago. The drastic decrease in crime is largely due to schools trying out new methods to discipline students and help them better communicate in order to lessen violence. One such approach that Brooklyn school M.S. 88 uses involves what they call restorative justice practices, in which students are encouraged to actively discuss their conflicts and what has led them to cause violence. This helps teachers determine the root of the cause, and is a more direct and effective way to help the students than suspensions or other punitive measures. This school also utilizes NYC's Comfort Dog program and has a dog named Petey who walks around the school and helps calm down distressed and angry students. Measures such as these have decreased school-wide crime and have helped young students better develop.
The Police Department has also played a major role in helping decrease crime, by having school safety agents give students who are 16 and older warning cards for minor offenses instead of issuing criminal summonses. This new method still gives principals the option to discipline students, but more importantly, it gives students an extra chance to turn themselves around.
Not only are schools at their safest, but it seems that the city is as well. NYC officials recently reported that there were 998 shootings last year, a significant drop from 1,138 the year before. The city has come a long way from the 1990's when violence and crime were at their peak. During that period of time, there were typically around 5,000 shootings and 2,000 murders per year. Last year, data reported 335 murders, which comes close to the record low of 333 reported in 2014. Overall, NYC crime that falls into the biggest categories has declined by a stunning 4.1 percent. The major categories include murders, robberies, rape, and burglaries, which all decreased in NYC neighborhoods over the past year. Officials say this decline is due to the Police Department's increased search for gangs and crews, which tend to be the main causes of crimes. Their focus on these violent groups led to over 1,000 arrests of suspected gang members, drug traffickers, and others directly involved.
With the decline in school violence and citywide crimes, New Yorkers are seeing safer streets than they have in decades. Mayor Bill de Blasio praised the city's progress and the Police Department's effort, and said that since the city has seen such an improvement in schools and neighborhoods, "we have right now the gateway to an even safer New York City".