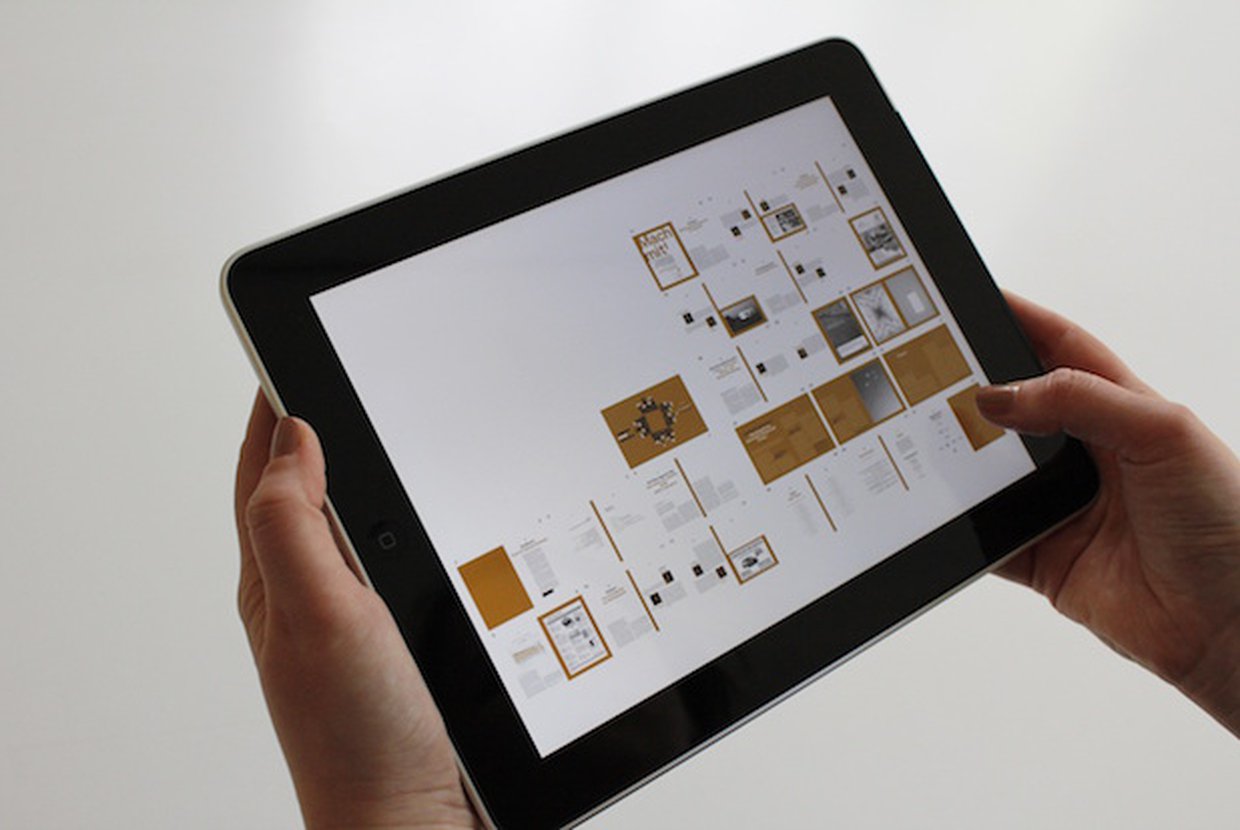 Recently, the U.S. has experienced a boom in real estate startups. At least 108 real estate startups have raised over $400 million of seed and early-stage investment in U.S. real estate in the past year according to Crunchbase data, an increase from 102 companies raising less $300 million in 2016. This boom of startups is revolutionizing the market through technology, an industry in which real estate has previously lagged.
Part of the reason behind this boom is the latest trend of rising rental and sale prices throughout the country. In May, average home sales were priced higher than they have been in six years. And last year rent prices rose at a rate of 3.2 percent, a percentage more than twice the inflation rate. Both of these major changes are contributing to increased interest in real estate, and thus the rise of real estate-related startups.
Real estate has been known to lag behind in adopting the latest technology in the past, but investors are hopeful since lately, companies in the market have started to catch up. According to Fifth Wall co-founder Brendan Wallace, the country is currently experiencing "an explosion of companies trying to solve pain points" as they start to incorporate tech-related improvements into the design, management, and financials of buildings.
According to TechCrunch, seed and early-stage funding activity is prominent in numerous areas of the real estate market. Among the many segments are group housing and the sharing economy. Many startups are focusing on temporary housing; one instance of this is the startup Pillow, which raised $13.5 million of early-stage funding to help construct a platform of short-term rentals geared towards the demographic of revenue-sharing residents and building owners. Another segment startups such as Zumper and HomeMe are focusing on is IT for landlords and managers, by making the rental process more efficient through property software providers. Yet another segment is the rental market. There has been a boom in rentals and a decrease in homeownership over the past few years, as an increasing number of millennials enter the market. Real estate startups are seeing opportunity here, through providing services and amenities to residents in rental buildings. Companies like Hello Alfred are making buildings more appealing to potential residents, through offering services such as housekeeping and errand-running. And then there is the housing finance segment, in which startups are developing services, tools, and technology to better sellers' success and make their lives easier by reducing their time on the market and cutting commissions.
For now, the future looks bright for real estate technology and the market.