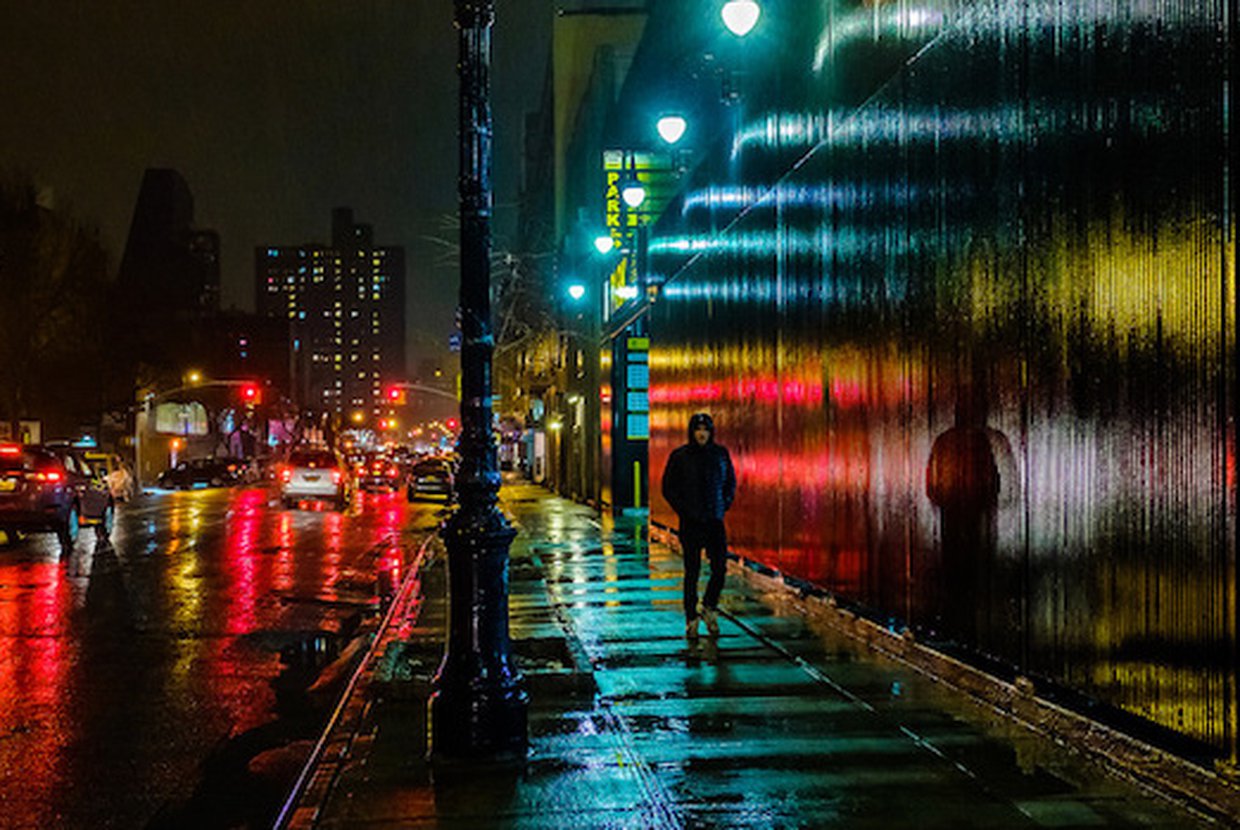 The recent catastrophe and destruction brought on by Hurricane Harvey and Hurricane Irma have led many to realize that disaster can strike anywhere and can wreak havoc on your home. But even though these disasters cannot always be predicted, you and your family can still be prepared for the road to recovery, and insurance can help. Here are some ways how.
1. Hire a public adjuster: If a natural disaster were to strike your home, you will need all the help you can get to recover as quickly as possible and resume your normal life. Public adjusters are independent insurance experts who can help navigate the aftermath of your home's destruction. Even though they can be pricey (some charge around 12.5 percent of your settlement), the relief and recovery that comes with their work is well worth the price.
2. Make calls: In an event unique to your home, such as a fire, insurance companies will start slipping cards under your door and offering their services within a day. But unfortunately, with natural disasters such as hurricanes that affect many homes all at once, it can take a little longer for insurance companies to show up. Having to wait for days or weeks can be especially difficult as you and your family endure the aftermath of the disaster. So it doesn't hurt to start making calls and describing your situation in detail to multiple insurance agents. By calling, you're making a more personal case of the struggle your family is going through and what they need, and insurance agents are more likely to think of you first when deciding which houses to show up at.
3. Prepare for the tasks: Your insurance policy might not cover everything that was destroyed. For instance, if your home is water-damaged, insurance companies might not be able to reimburse the full cost; typically policies limit or exclude coverage for damages such as mold or sewage backups caused by water. And although insurance companies might give you money to cover the replacement of personal items, it might only end up being a fraction of what you originally paid for your belongings. According to Consumer Reports, approximately 60 percent of homes are underinsured, and yours might be one of them. If this is true, a good solution is to try and compromise with your insurance to cover more your losses. You might not win all the battles, so prepare accordingly, but the coverage you do get as a result will be worth the fight.
Dealing with the aftermath of a catastrophe that affected your home can be extremely tough, and getting back to normal can be even harder. But insurance can be your lifesaver, and taking advantage of these companies' services is, in many cases, essential to you and your family's recovery. Of course, sometimes disasters leave homeowners with no choice but to move. When that occurs, top NYC real estate agents can help you find a great new home.