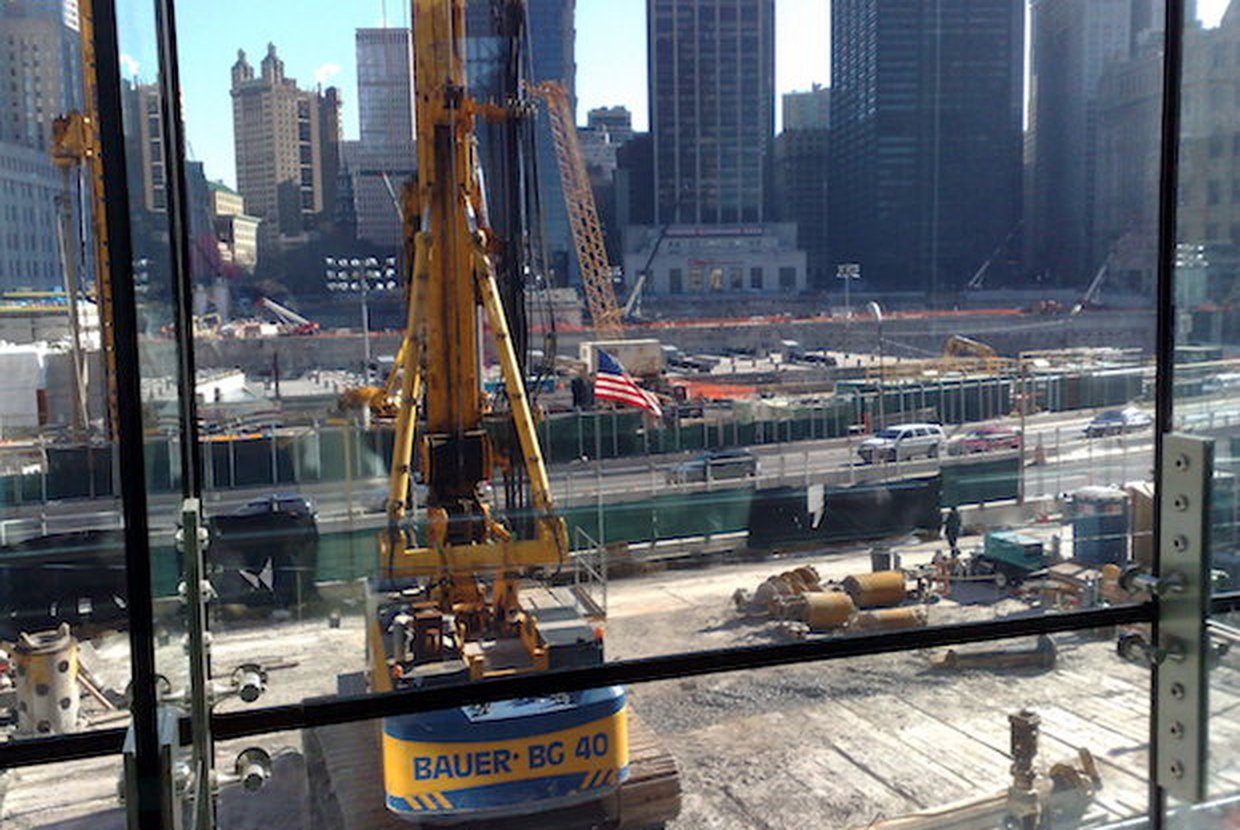 A recent surge of construction worker injuries in NYC has led to the decision to tighten safety regulations. There had been a debate for months on whether to require safety training, as this could put some nonunion and minority laborers out of work. But the City Council reached a unanimous consensus a few weeks ago, approving a bill which will require 40-hour safety training for workers on most construction sites in the city.
The vote was reached after years of turmoil in construction sites across the city. The New York City Buildings Department reported that five workers have died in construction accidents in 2017. There were 12 deaths both in 2015 and 2016, compared to eight in 2014. These numbers are comparable with those that occurred during the 2008 boom in construction. In 2015, union workers protested near City Hall after a large cluster of worker deaths and injuries occurred. During the protest, they called for NYC local officials take measures to increase safety and tighten regulations. Hearings started not long after that, as City Council began to pass regulations with little to no opposition. They passed a cluster of bills in early 2017 which fell under the Construction Safety Act, such as one which required the Buildings Department to report any worker safety violations to the federal Occupational Safety and Health Administration. Another law required that all cranes have global positioning systems to increase safety.
But the most important regulation, which would require a minimum of hours for safety training, was also the most controversial. City officials pushed back the bill for months; it was originally supposed to be passed in June, but got delayed due to the ongoing debate about the degree of unemployment it would cause. Gregory W. Meeks, a Democrat from Queens, officially opposed the bill due to the fact that "it could take jobs away from minority construction workers and contractors."A study conducted by the New York Times in 2015 showed that the number of deaths and injuries actually exceeded the growth rate of construction over a similar period of time. Many deaths occurred when supervision was inadequately performed, and when there was an urgency to finish the job by a certain due date, workers tended to take dangerous shortcuts. Federal safety investigators even went so far as to say that many of the reported deaths were "completely avoidable."
After two construction workers died on the job in separate accidents across Manhattan, city officials realized that the law requiring a minimum of safety training hours was necessary, and the vote was officially passed. The new bill is a step in the right direction for construction sites citywide and promises a safer work environment and fewer worker injuries and fatalities in the future.