MTA Set to Phase out MetroCards For New Technology
Laura Schier | October 25, 2017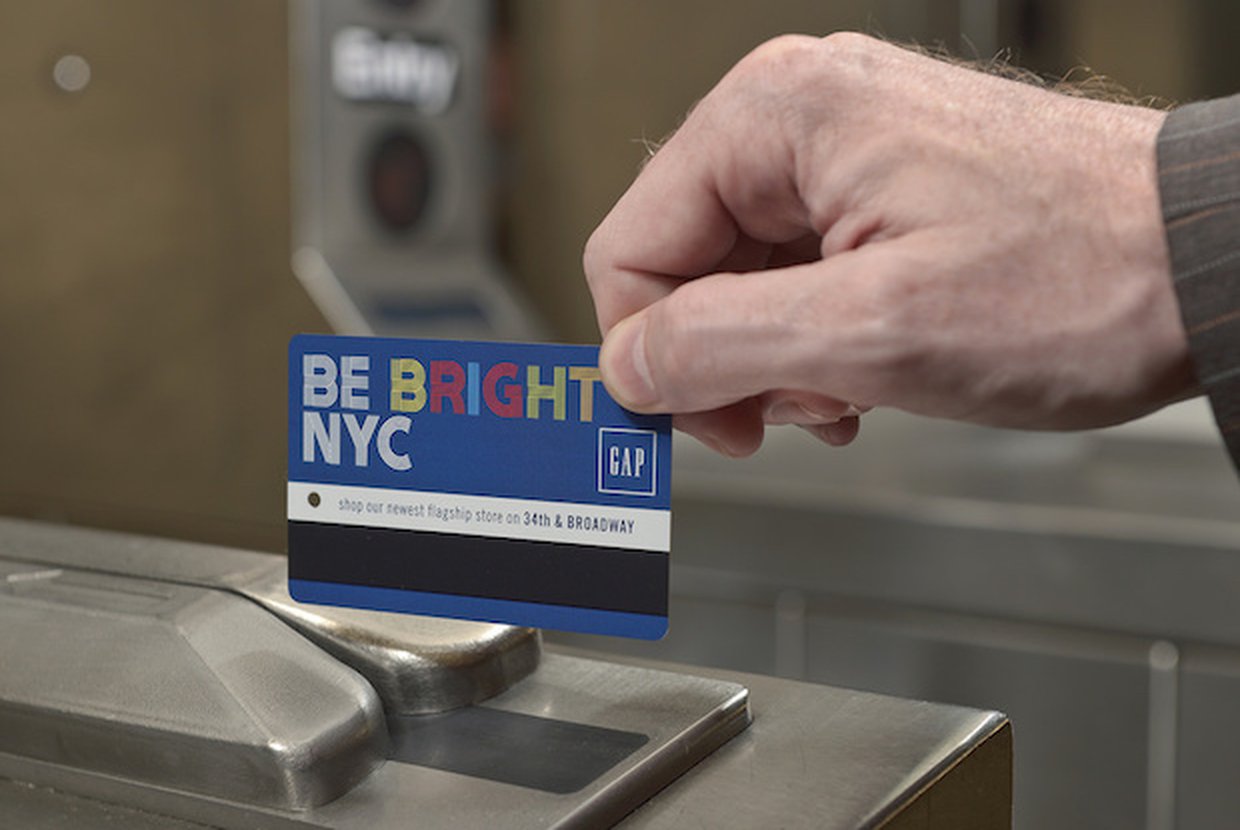 MetroCards will soon be a thing of the past as the MTA is currently working on a plan that, when implemented, will involve electronic readers that can read certain debit cards, credit cards, and cell phones. This pay-as-you-go system will allow for contactless payment, a more effective and technologically innovative way of paying than the current NYC subway fare system.
The MetroCard, soon to be the former pay system, has been utilized since the 1990s, and has come to be known as an easily losable and not always reliable method of payment. The contract for the contactless payment system is expected to cost around $573 million, and the New York Times reports that the MTA will confirm plans for the new system very soon. MTA chairman Joe Lhota calls the upcoming system "transformative", and states that this is an important step in revolutionizing the subway system, which has long been in need of improvement. And this system will be implemented relatively soon; starting in late 2018. The MTA plans to install electronic readers on 500 subway turnstiles and 600 buses, with the ultimate goal of changing the entire transit system by 2020.
According to the New York Post, commuters will be able to utilize either their cell phones, a new tap card designed for the system, or their debit or credit cards to pay for trips. Riders will be able to create online accounts in which they can pay fares and check their balances as opposed to paying every week or month. The new system does not discriminate with phone brands, and will allow commuters to process their payments from a variety of apps such as Apple Pay, Android Pay, and Samsung Pay. It will also link up with the fare systems that the Metro-North and Long Island Rail Road use, which will be a much more convenient system for multi-train commuters. While there were initial concerns about whether this new payment method would discriminate against the economically disadvantaged, who may not have debit or credit cards or electronic devices, the tap card was designed to solve this potential problem. And even though the MetroCard will be phased out of the payment system, it will still be a viable form of payment for riders until 2023.
When the MTA started seeking initial proposals for this plan in April 2016, doubts were expressed on when it would finally be implemented. As a contactless payment system would be a huge change, it was expected to begin no sooner than 2021. But as it was met with firm commitment, first by former MTA chief Thomas Prendergast and then by Lhota, the MTA took action and set the plan in motion relatively quickly. Now that it has been officially approved by the MTA finance committee, the agency's board will vote on official implementation of the plan later today.