NYC Program Set to Beautify 11 New Parks
Laura Schier
| October 23, 2017 | Published in
Urban Design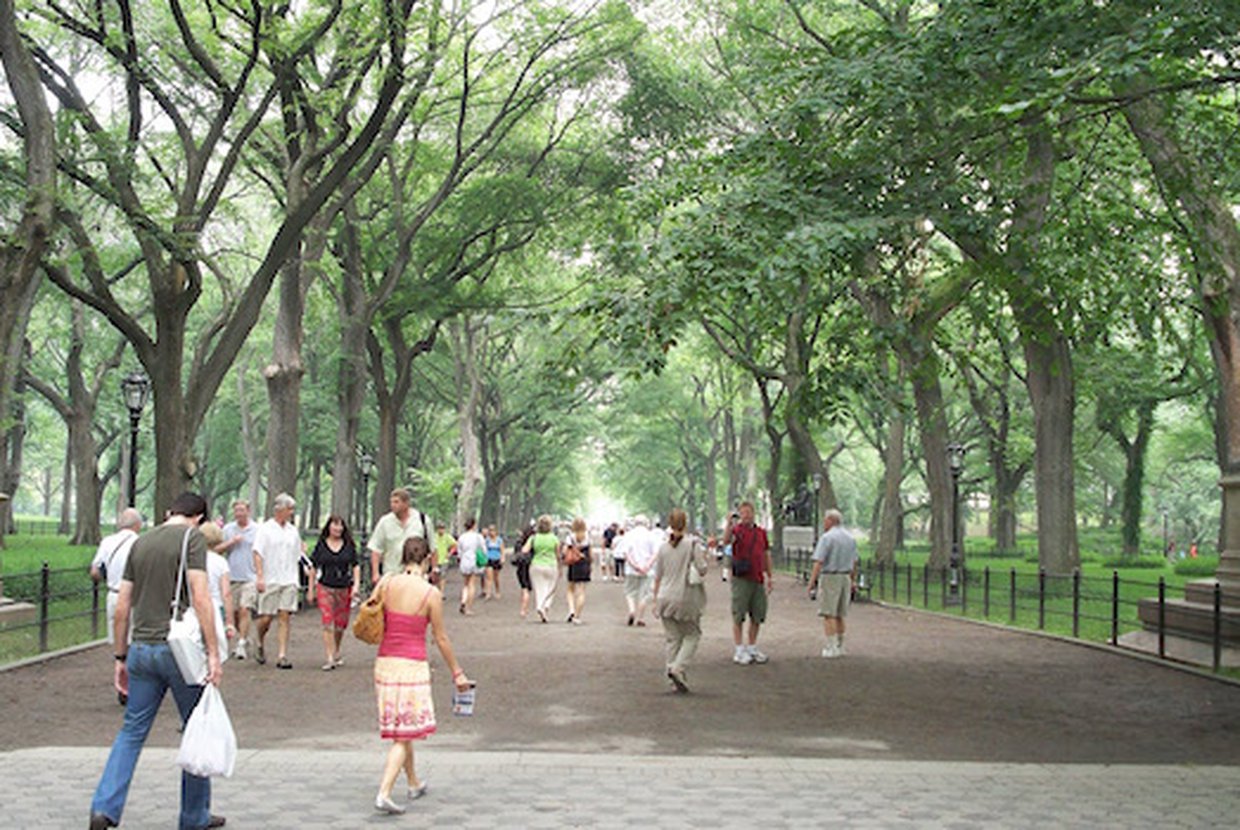 NYC created the Community Parks Initiative in 2014 to improve parks in the city that have previously been neglected, and 11 parks have been added to the list. The program is focused mostly on smaller parks, specifically those that have received less than $250,000 for upgrades or improvements in the past two decades.
The new set of parks added to the list includes Prospect Playground in the Bronx, the Penn Triangle in Brooklyn, and Mariners Harbor Playground in Staten Island. The addition of these parks brings the number of parks undergoing improvements up to an impressive 67, and the city has donated $318 million to the cause thus far. Twelve renovations are expected to be finished by the end of this year, and even more are planned to be completed in 2018. The 11 parks recently selected for the program will be put in the design phase before construction can officially begin, so upgrades and renovations will likely be completed by 2020 or 2021. The parks were carefully selected for the project, as their improvements will benefit the surrounding neighborhoods immensely. Mayor Bill de Blasio said in a statement that "the Community Parks Initiative focuses on parks and neighborhoods that have faced the most historic disinvestment and serves dense, growing populations."
This project first took off with Mayor Bill de Blasio's decision to donate $30 million for improvements to one park in each borough. The parks supported by these funds included Astoria Park in Queens, Highbridge Park in Washington Heights, and Freshkills Park on Staten Island. The donated money went towards creating park-related amenities such as hiking trails and running tracks, in addition to renovating any damaged or neglected areas. The city had the option of using the $285 initiative of funds to upgrade all of NYC's 1,953 parks, but the de Blasio administration decided to take a different path. By giving priority to neglected parks instead of building new parks and improving those with facilities that are already up to date, the neighborhoods surrounding parks most in need of improvement will benefit enormously.
The Community Parks Initiative is part of a bigger organization dedicated to improving the city's green space. Parks Without Borders is designed to make parks across the five boroughs more welcoming and accommodating to surrounding residents and visitors alike. Revitalizing NYC's existing parks with upgrades and improvements will not only benefit their surrounding neighborhoods, but the city as a whole.