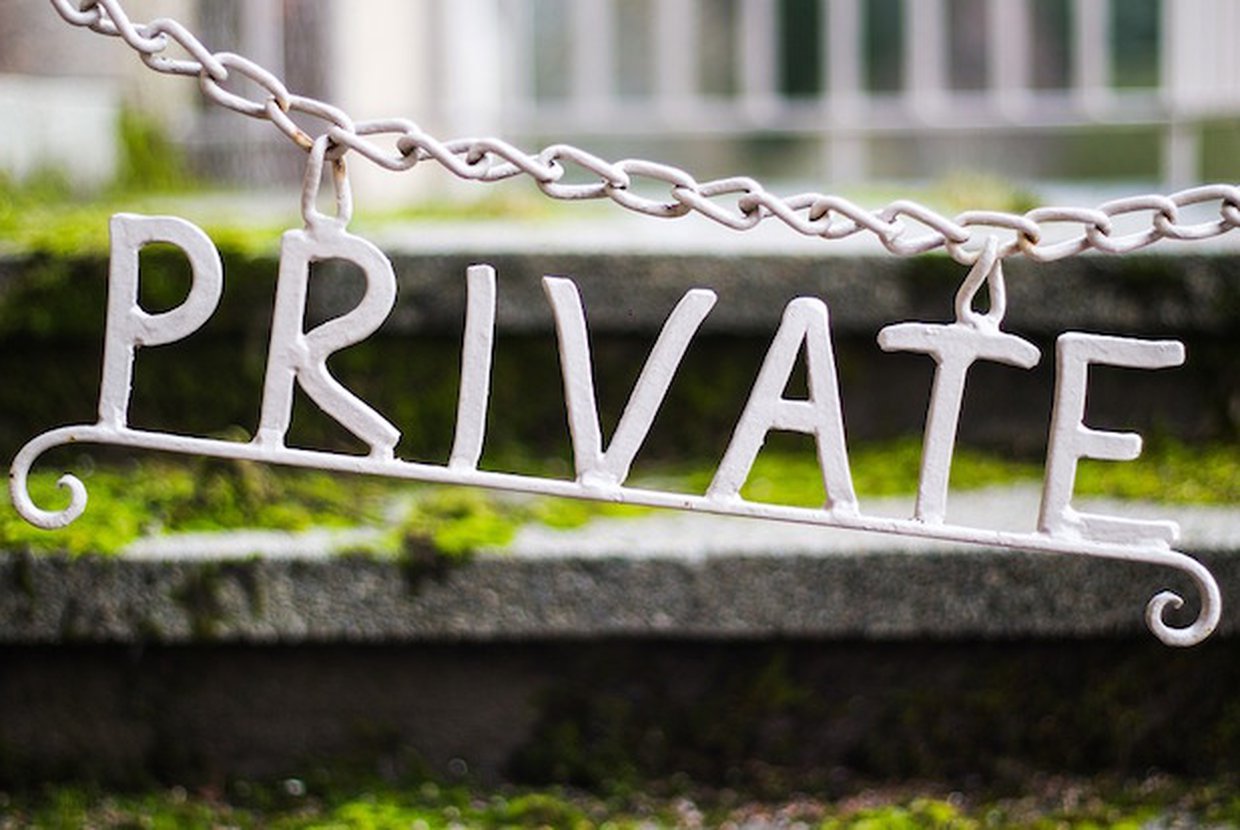 Luxury buildings are coming up with increasingly exclusive services for residents to boost appeal. With indulgences such as hidden courtyards and valet services, Manhattan real estate has entered "the new Gilded Age", with amenities that are not only upscale but focus on privacy as well.
One of the biggest qualities wealthy buyers are looking for in NYC luxury apartments is privacy. Now, inspired by 15 Central Park West, more buildings are offering gated courtyards and private circular driveways for wealthy residents who want to avoid the public eye, particularly high-profile residents avoiding the paparazzi. One such apartment, which attracts a multitude of celebrities, is 443 Greenwich in Tribeca, thanks to its private underground valet entrance that guarantees both safety and elegance. Another luxury residence in Midtown is designed like a private club; a nondescript plaque on the building located by the automobile entrance is the only way passersby can identify it, and the pedestrian entrance is around the corner. Yet another home located in the United Nations Plaza boasts a 10,000 square foot circular driveway, completely hidden from the street by a seven-foot-tall hedge. And in Long Island City, luxury residence Eastcoast boasts an elegant terrace with individual private patios, as well as winding tiled pathways and tall grass to create a quiet, natural vibe.
Wealthy New Yorkers enjoy the privacy and intimacy of these amenities, which allow them to feel more at home. Some, such as author Richard Florida, feel that these amenities create more of a "gated community," helping residents feel more connected and comfortable in such a private space. Others feel that private amenities take them outside New York for a moment, and allow them to experience the type of peace and quiet that one would feel in a more suburban or rural setting.
Private amenities in luxury buildings are a bit controversial in NYC. Some feel that the space used for a tall hedge or circular driveway could instead be used to create a restaurant or small park open to the public. Private spaces can cause the New Yorkers who walk by them to feel disconnected from the buildings towering above them. But for those living in the buildings, it creates a haven of safety and security, giving them a chance to escape the busy streets below.
In NYC, privacy is certainly a luxury, as it's hard to get away from the bustle of the crowds and streets. So residences that offer private entrances, rooftop clubs, and courtyards are becoming ever more popular to upscale New Yorkers who want security and elegance at the same time.