Six Must-See NYC Events in October
Julia Troy
| October 06, 2017 | Published in
NYC Lifestyle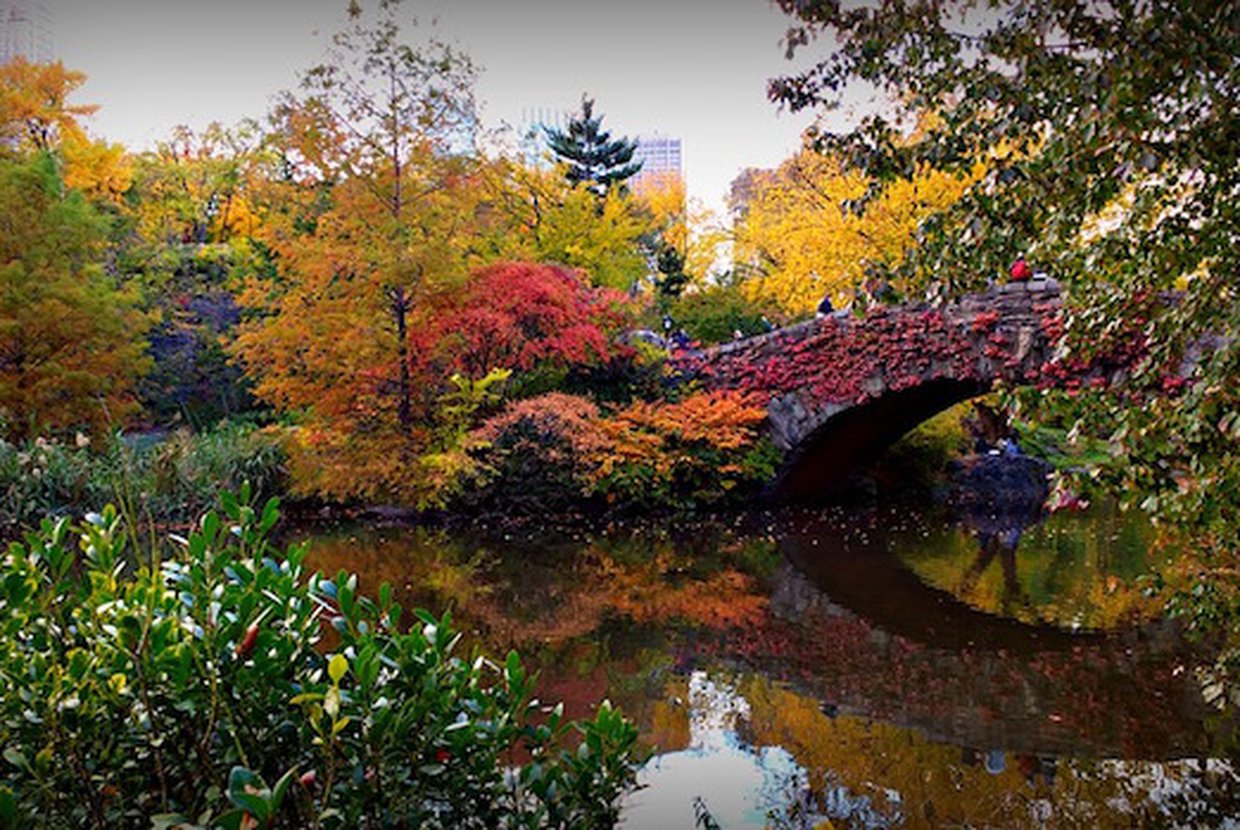 Despite the high temperatures that have stuck around NYC these past few weeks, fall is still officially in swing. Fall is one of the most beautiful times in New York, and there are many fun events held throughout the city that are perfect for children and adults alike. Here are some of the most exciting things happening in the city that you'll want to check out before Thanksgiving.
The New Yorker Festival: October 6-8
Today kicks off the New Yorker festival, an annual cultural event curated by the celebrated magazine that features a series of films, panels, and performances held in various theaters throughout the city. Whether you're a book lover, film fanatic, or music aficionado, you're sure to find an event that suits your tastes. Some of the featured speakers for this year's festival include authors Sherman Alexie and Chimamanda Ngozi Adichie as well as actor Riz Ahmed and director Sophia Coppola.
The Columbus Day Parade: October 9
Looking for something fun to do with your kids on Columbus Day? Take them to the Columbus Day parade, which marches up Fifth Avenue from 47th to 72nd St. This is one of the largest events to take place in NYC during the fall, with over 35,000 marchers and groups participating, so this is something you definitely won't want to miss.
Oktoberfest Under the Manhattan Bridge: October 6-7
Beer lovers, rejoice! The Dumbo Business Improvement District is throwing an event under the Manhattan Bridge that features a pop-up beer hall, food, games, crafts and more. Those looking to try some genuine German food and beer served by waiters wearing lederhosen should make time for this fun event.
Lower East Side Pickle Day: October 15
Is there anything better than a truly great pickle? These vendors on the Lower East Side don't think so. L.E.S. Pickle Day celebrates all different types of pickles with over 20 vendors serving a wide variety of the salty, delicious treat. If pickles aren't for you but you have a friend who loves them, you can still go and try food from other, non-pickle vendors such as the Arancini Brothers and The Meatball Shop.
The Tompkins Square Halloween Dog Parade: October 21
Seeing children dressed up for Halloween is adorable, but seeing dogs dressed in costume might be even cuter. This annual Alphabet City parade features dogs of all breeds and sizes dressed up in some truly hilarious costumes. There is also a competition aspect to the event, so you can go and judge who is the best-looking pooch for yourself.
The Village Halloween Parade: October 31
If you're more interested in seeing people dressed up for Halloween than animals, head over to the West Village on Halloween for the annual Village Halloween Parade. The parade runs up 6th Ave. from Spring to 16th Street starting at 7 PM, and you're sure to see some of the most intricate and exciting Halloween costumes you've ever experienced. It's a perfect way to close out October and ring in the holiday season.