Subway Delays Are Costing New Yorkers Hundreds of Millions of Dollars Annually
Laura Schier
| October 20, 2017 | Published in
NYC Lifestyle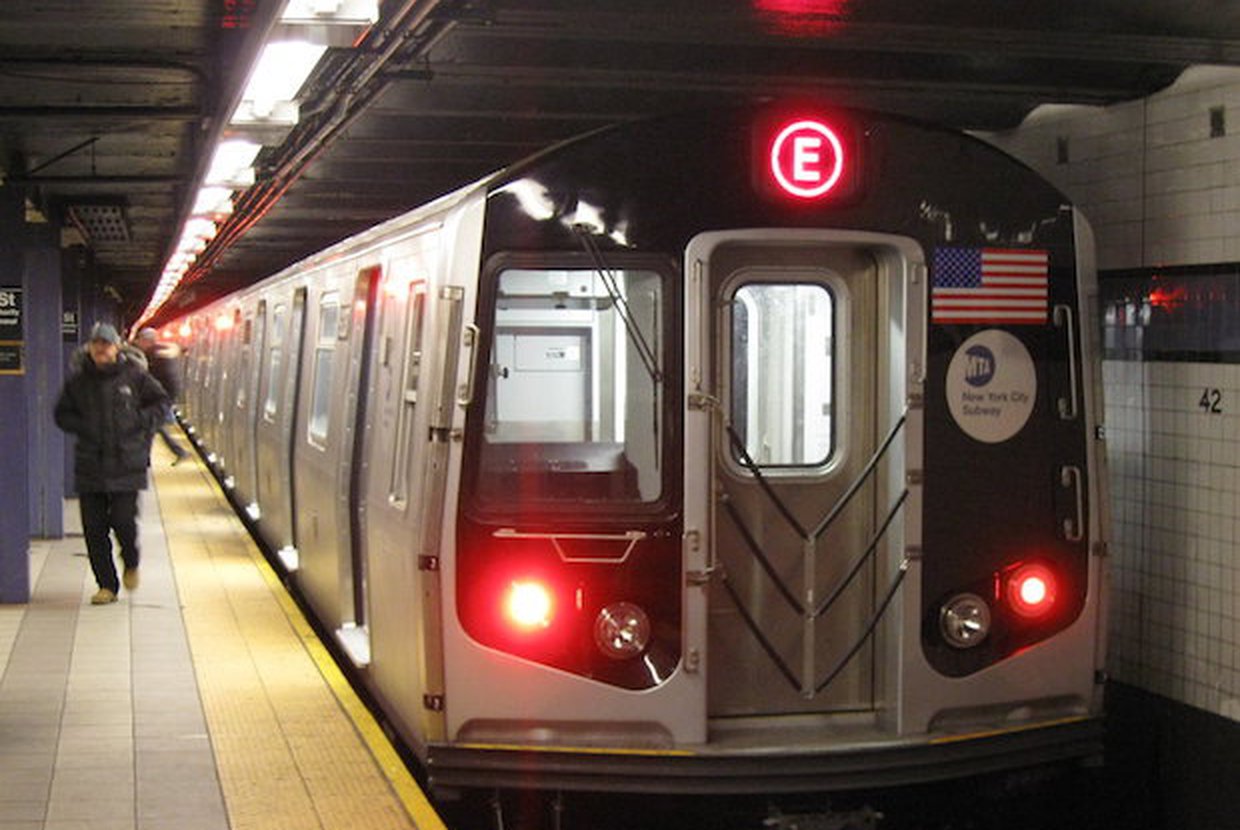 Subway delays are currently costing NYC as much as $389 million dollars a year, according to the city's top fiscal official, Comptroller Scott M. Stringer. This calculation is based on New Yorkers' lost productivity and wages based on the number and duration of subway delays.
Mr. Stringer calculated that subway delays have built up an economic deficiency with an estimated range of $170 million to a worst-case scenario of $389 million annually. Stringer also found that the 4, 5, 7, A, and F trains, in particular, are responsible for the most economic loss due to the higher frequency of delays and heavier ridership on those lines. The subway system has experienced a slew of delays and malfunctions that have only gotten worse in recent years, and many agree that NYC public transportation is currently in a state of crisis. The effects of these problems, technological and otherwise, have affected commuters' lives outside of their commute. This calculation shows that the subway has taken a toll on New Yorkers' wages, since many end up being late to work, have had to miss meetings, and have faced other difficulties in the workplace due to subway delays. Hourly workers, in particular, are negatively affected, as many companies will dock their pay if they are late to work. Delays have forced others to miss job interviews and other important appointments. If delays and more serious malfunctions such as derailments weren't enough to convince the MTA that the system needs to be fixed, this newly calculated economic toll it is taking on New Yorkers further underscores that change is necessary.
The MTA is currently working on an emergency rescue plan for the subway, which will cost an estimated $800 million. Some aspects of this plan include introducing seatless cars on a few particularly crowded lines and removing sick passengers in a more timely manner. As $800 million is a hefty fee, MTA chairman Joseph J. Lhota has asked Mayor Bill de Blasio to help pay for some of the plan's costs. The de Blasio administration, however, does not approve of increasing funds to help the effort to upgrade and repair the subway system. Austin Finan, a spokesman for the mayor, stated that Chairman Lhota should instead go to the state for help with funds.
With the results of Mr. Stringer's calculation, he urges both the city and the state to support improving the subway system, through providing funds for the transit authority's emergency plan. With any luck, the MTA's plan will be implemented soon; renovations on the subway system, some of which has been outdated for over a century, are long overdue.