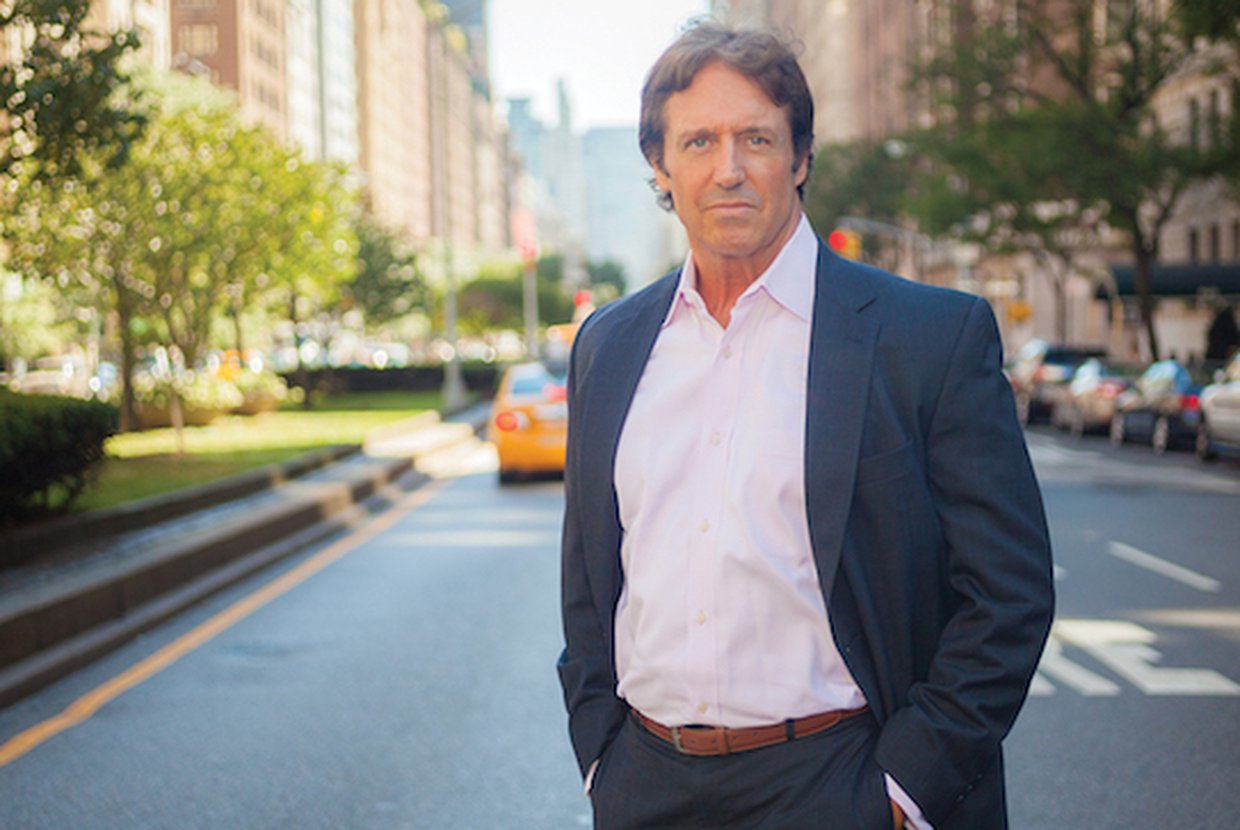 According to one of Manhattan's leading authorities on purchasing new construction homes, right now a "perfect storm" is brewing for NYC buyers. That's the message Elegran agent Chris Fry has for any NYC resident who is considering purchasing a home, and he should know. Chris has nearly 20 years of real estate experience and has generated over $1 Billion in sales both domestically and internationally, including $34 million in sales in the stunning new 111 West 57th Street. He has seen the market in all types of conditions and believes now may be one of the best times ever to buy a home in NYC. We recently sat down with him to find out why.
Currently, interest rates are at an all-time low, NYC inventory is up, and growing uncertainty about the future of the market has developers eager to make concessions in order to attract buyers. This is particularly true of the NYC luxury market, where an oversupply of new homes is causing developers to double-down on the perks and discounts they are willing to offer potential buyers. The average price drop for homes in new developments was 7.5 percent during the second quarter of 2017, compared to just 2.8 percent in the first quarter. Compare all this to the fact that just a year ago sellers were asking buyers to pay an average of 1 percent above a listing's asking price, and you can see why now is the time to buy.
"With new construction, developers are now more willing to put together packages that they wouldn't have even considered when the market was strong. Usually, buyers are forced to cover all the closing costs in a sale including the seller's attorney fees, the transfer tax, the mansion tax and more. But in this market, buyers have much more flexibility to negotiate and are getting packages where not only are home prices discounted, but those fees are waived as well," explained Chris.
People who purchase an NYC home today are getting a much better deal than if they were to buy when many of the new construction projects in NYC first began development. Many of these projects were started in 2014, and were pre-sold when the market was remarkably strong. More properties were sold in NYC in 2014 than ever before, surpassing the amount sold in 2007 during the real estate bubble. These strong conditions encouraged developers to build luxury developments that are now entering a market that looks very different than it did three years ago, and today's buyers are able to take advantage of this influx of inventory.
The bottom line is that right now sellers are willing to negotiate, but they won't be forever. The real estate market is constantly shifting in NYC, and smart buyers who make their move now will reap the benefits once the market is on an upswing once again.