While co-op prices reach new heights, luxury prices go down
Diana Eastman | October 11, 2017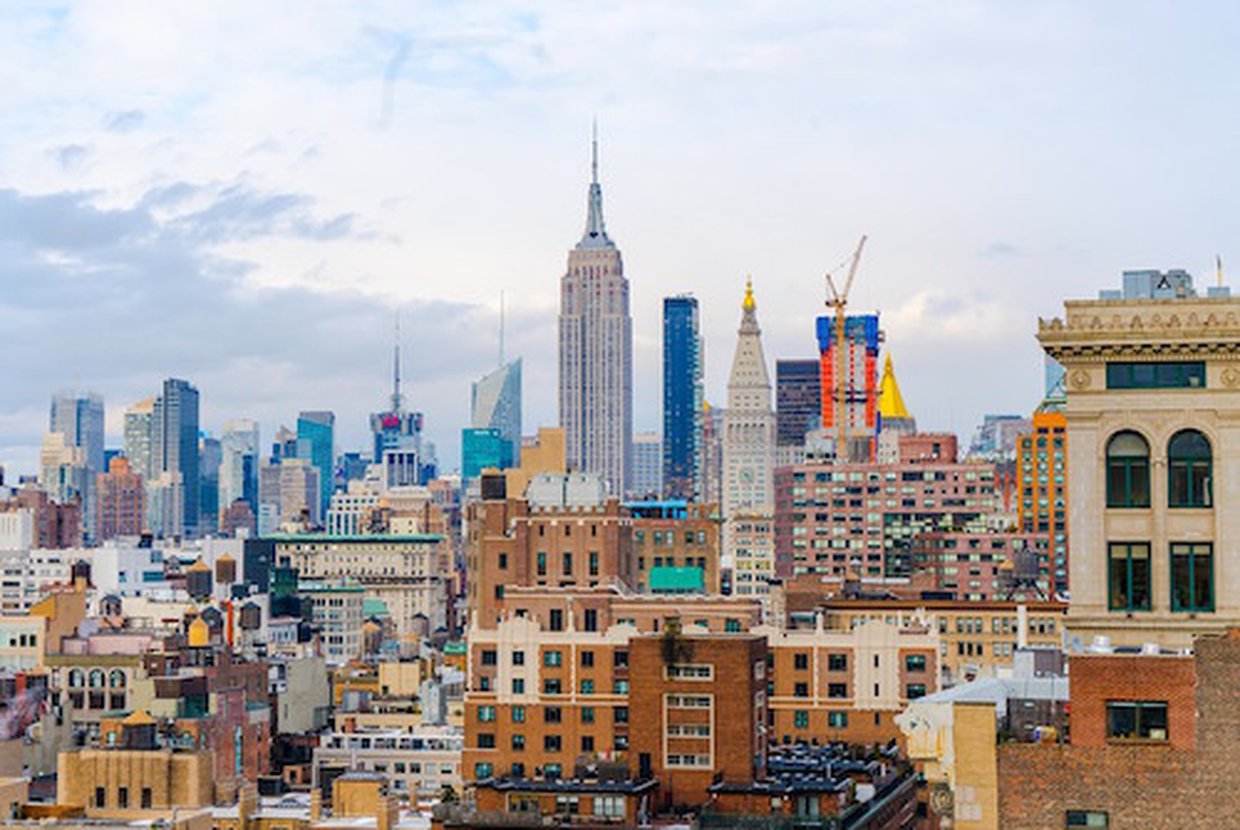 Manhattan often brings in record high sales prices in the booming real estate market. Manhattan homebuyers expect to pay a pretty penny for some of the most luxurious and coveted homes in the city. However, results from this year's third quarter show that luxury pricing is down across the board. Good news for homeowners, not so good news for sellers who may have unrealistic pricing expectations.
Manhattan homebuyers have little tolerance for overpriced condos and co-ops, which means sellers have had to adjust their expectations quickly to stay competitive in the market. For the first time in three years, there has been a decline in prices across the entire luxury market. According to a study done by Halstead Property Development Marketing, "the new sweet spot is under $5 million, and more attainable price points are doing best in both Manhattan and Brooklyn." Trends show buyers are navigating toward smaller listings, and highly priced condos and co-ops in the $20M+ range are seeing the most dramatic price declines of all. A market report done by Douglas Elliman noticed bidding wars for large apartments were less frequent this quarter as well.
The decline in luxury real estate is a result of the closing of luxury contracts in buildings like 432 Park Avenue, contracts that were signed before the building was open for occupancy. As these have closed, the market pricing shot up. Now that the buildings are open and new contracts are being made, the market is becoming more stable.
But stable doesn't mean a significant change in price for these high-end units. The median price for real estate in Manhattan is still significantly higher than other areas of the country, rising almost 10% since last year and resting at about $1.17M. Price per square foot in Manhattan's luxury buildings has declined 11.5% and the average sales price is down to $2,002,835.
Manhattan's condo and co-op market remained active in the third quarter. Co-ops made up 51% of the sales this quarter and condos made up 44%. The average price per square foot for condos in the city rose to $1,819, although most condos saw price reductions this quarter. Larger condos and those with 4 or more bedrooms saw the steepest price decline.
Out of the all of the NYC neighborhoods, Harlem saw the largest increase per square foot in new developments. The closing of Circa Central Park played a significant role in the city's 26.4% increase to $1,526/square foot.
What the Manhattan real estate game will do in the final quarter of 2017 is still anyone's guess. Predictions from the CEO of Warburg Realty, Fred Peters, hint that "Inventory absorption should remain steady, and well-priced properties will continue to sell, if in two months rather than two weeks. The market will disappoint sellers with even mildly unrealistic expectations, and reward buyers who act to lock in better prices."
It's a good time to do business in NYC, and as 2017 comes to a close, it seems it's an even better time to purchase real estate.