Airbnb is Increasing Rental and Home Prices in the U.S.
Laura Schier
| November 01, 2017 | Published in
Real Estate Market Trends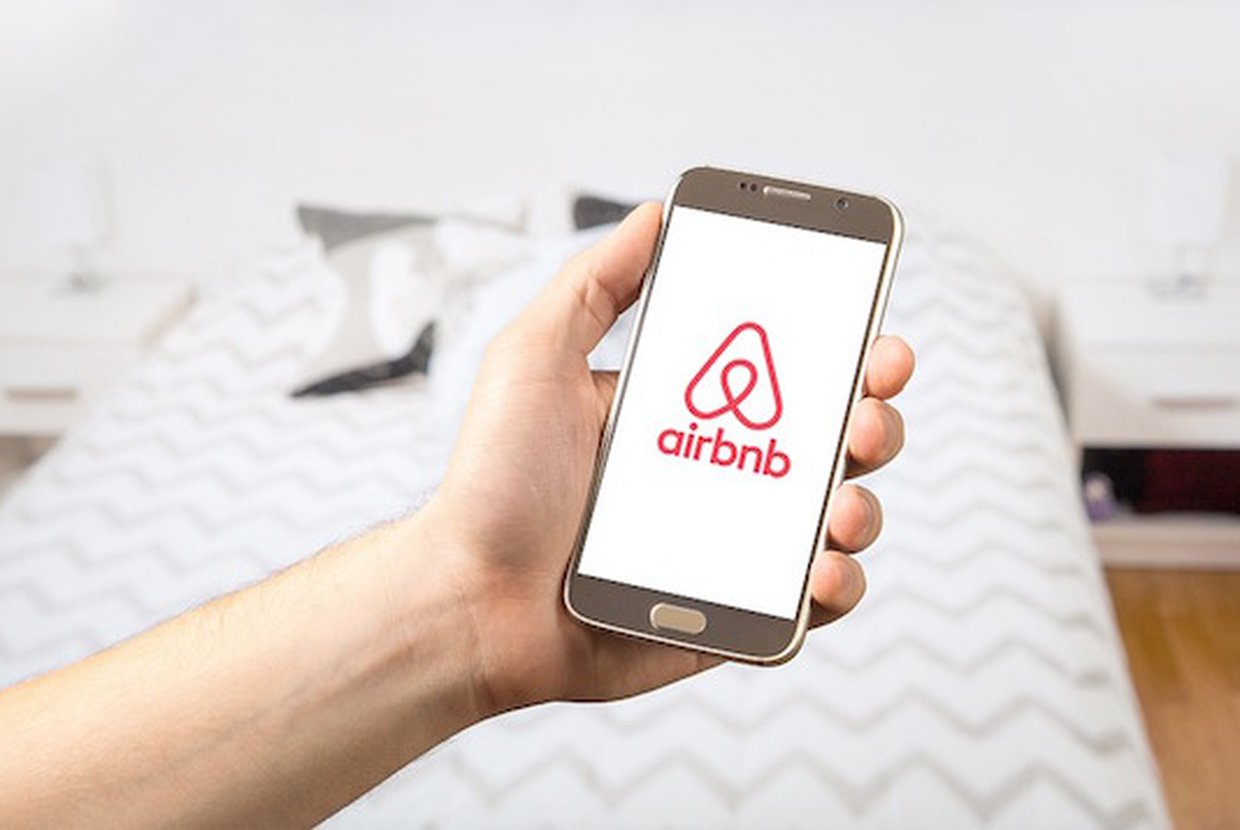 A new study has found that Airbnb is pushing up home prices and rents in the U.S. Opponents of the home-sharing service have claimed that it worsens housing affordability, but no actual evidence or studies have shown this to be true until now.
The study, which was conducted by the University of California Los Angeles and has yet to be published officially, took data from the 100 largest metro areas in the U.S. over the course of four years, from 2012 to 2016. Researchers found that a 10 percent increase in listings on Airbnb causes an increase in rent of .39 percent and an increase in home prices of .64 percent nationally, according to the Wall Street Journal. Assistant Professor of Economics at UCLA and one of the study's authors, Edward Kung, stated that the .39 percent is not as small as it may seem, as rental prices in each of the 100 cities rose by around 2.2 percent per year over the course of the four years observed by researchers. And home prices rose by about 4.8 percent annually from 2012 to 2016, a comparative price to the .64 percent increase caused by Airbnb.
Currently, there is an affordability crisis among renters and homeowners alike. A previous study partly conducted by Kung discovered that over the past 14 years the number of people spending over 30 percent of their income on rent increased from 30 percent in 2000 to 39 percent in 2014. And a study conducted by Harvard University's Joint Center for Housing Studies found that in 2015, approximately one-third of Americans spent more than 30 percent of their income on either rent or mortgages.
One of the hypotheses of the study is that Airbnb takes supply out of the long-term rental market and instead reallocates it to the short-term rental market. This ultimately hurts the economy as the short-term rental market caters to temporary residents, not those looking for a permanent home. And the increase of non-owner-occupiers (or landlords) placing their units in the short-term market is adding to an already swelling number of short-term rental units; landlords who live in their homes are more likely to rent out rooms to short-term residents and thus tend to avoid renting out long-term units. The consequence of this is that a smaller supply of long-term rental units are available to potential residents, and those that are available are becoming more expensive.