Could Cryptocurrencies Change Real Estate Transactions?
Julia Troy
| November 24, 2017 | Published in
Real Estate Market Trends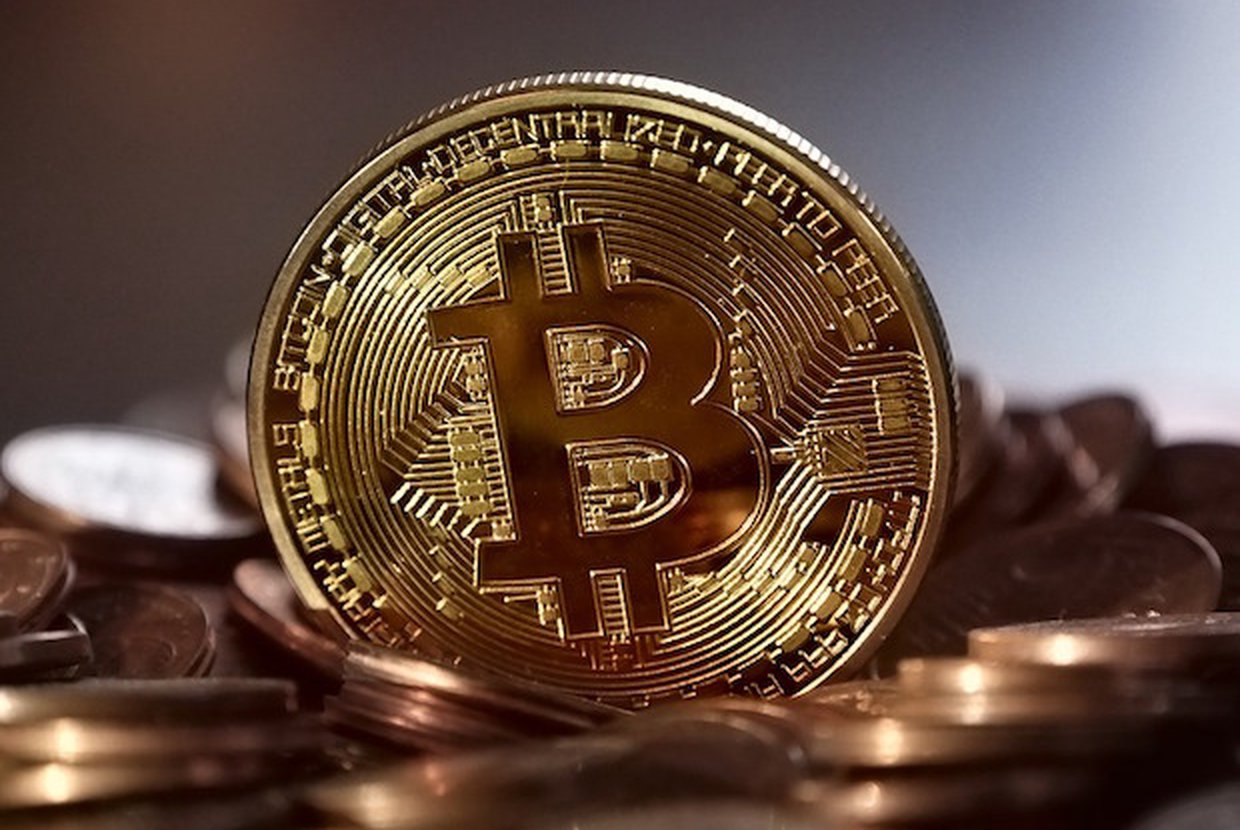 Technology has been rapidly changing how real estate agents broker deals and how Americans search for new homes. Now, technology may soon change how people purchase their homes as well. According to The Wall Street Journal, the real estate markets across the U.S. have begun taking the first steps toward adopting cryptocurrencies and the technology that supports them to change the way Americans buy property.
Once such type of currency is bitcoin, a worldwide cryptocurrency that operates without a central authority. Transactions that involve bitcoin happen in a direct, peer-to-peer manner, without the use of an intermediary such as a bank or credit card company. There is an ever-growing list of companies that accept bitcoin as payment for their goods and services, and in coming years more people may be able to purchase property with bitcoin as well.
Currently, the real estate industry is exploring how "blockchain" technology could impact the process of transferring and recording property titles in real estate sales. The Wall Street Journal explained that blockchain technology is a type of ledger that records who owns a certain bitcoin or another type of cryptocurrency. Some in the real estate industry believe that blockchains could be an efficient and secure way to easily transfer and record property titles and keep track of who owns a particular building or piece of land.
"If you were to design a [title] system today, it would look a lot more like what people are talking about in terms of recording electronically and through something like the blockchain than the system we have in place now," said Michael Pieciak, commissioner of financial regulations for Vermont, quoted by The Wall Street Journal.
Along with exploring the possibilities associated with blockchain technology, some companies, such as New York-based ManageGo, a company that designs technology management solutions for property managers, are implementing ways to allow people to pay their rents using cryptocurrencies.
While currently the industry is mostly focused on how blockchain technology could potentially streamline the property title transfer process, proponents of cryptocurrencies have expressed hope that someday they could be widely used to purchase real estate. The Journal spoke to Alex Voloshyn, chief technology officer of a California start-up called Propy, who said that the cryptocurrency ethereum had been recently used to purchase an apartment in Ukraine.
Not everyone is ready to embrace this new technology, however. CNBC reported back in October that following the first purchase of a single-family home in Texas involving bitcoin, the seller requested that the Bitcoin be converted back to regular currency at the end of the sale.
It may take some time for the real estate industry to embrace cryptocurrencies. For now, those looking to purchase an apartment in NYC can work with a buyer's agent to find a and pay for a home the old fashioned way.