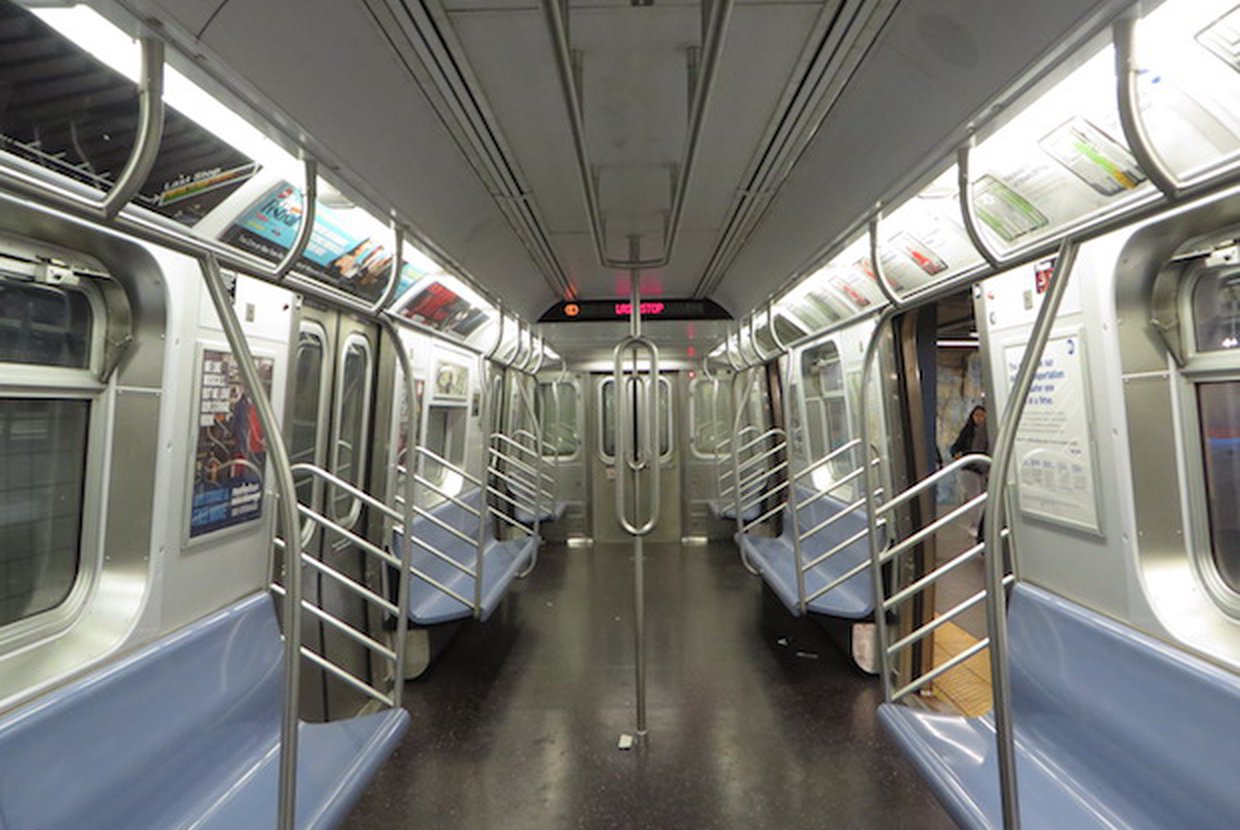 Mayor Bill de Blasio is planning to implement the Fair Fix plan, which will impose a new taxing system in which there will be a .534 percent increase in tax rates for wealthier New Yorkers. Those who will be affected by the tax are individual residents making $500,000 or more in income per year, and couples making more than $1 million per year. This demographic makes up around 32,000 people, or less than 1 percent of NYC's population, according to the mayor's office.
The Fair Fix plan is expected to raise approximately $700 million in 2018, and that number could rise to as much as $820 million by 2022. These additional funds are expected to be used to make much-needed improvements to NYC's infrastructure. One notable example is the subway, in which technological systems and machinery have been outdated for over a century. The outdated system has led to many delays and malfunctions which are costing New Yorkers as much as $389 million per year, according to a recent study conducted by Comptroller Scott M. Stringer, NYC's top fiscal official. Mr. Stringer took into account a decrease in worker wages due to being late, missed meetings, and other missed opportunities such as job interviews. Another study conducted by the Independent Budget Office back in October estimated that delays cost commuters around $864,000 a day in lost work time. The agency just released a companion study based on the number of hours lost by delays and found that the number across the subway system has risen from 24,000 hours in 2012 to over 35,000 hours daily as of May 2017. The Fair Fix plan would allow for new subway cars, enhanced track maintenance, and signal fixes.
In addition to funding subway system renovations and addressing technological issues, a portion of the money generated from the tax will go towards creating half-price MetroCards which will cater to low-income New Yorkers. The de Blasio administration had previously chosen not to allocate money for this in the fiscal budget, concluding that MTA matters are the state's responsibility.
So far 27 City Council members, including Jimmy Van Bramer, Laurie Cumbo, and Ben Kallos, have approved the plan, and officially announced their support by writing a letter to the MTA board and its chairman, Joe Lhota. This plan is expected to provide a long-term solution for improving the subway system, giving New Yorkers a higher quality of service and reliability.