NYC is Still in the Running to Host Amazon's Second Headquarters
Laura Schier | November 02, 2017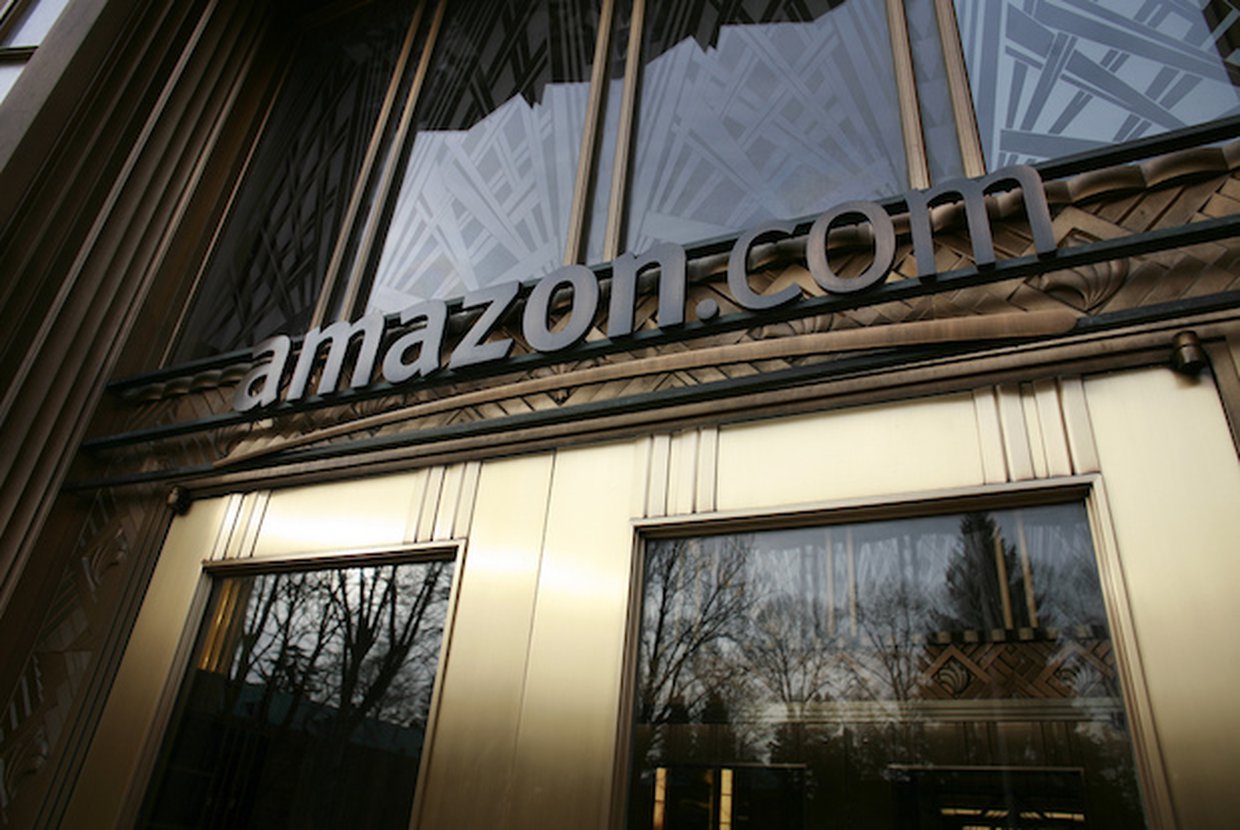 Competition is fierce among cities vying to host Amazon's second headquarters as there are currently 238 proposals from 54 states, provinces and districts. 45 U.S. states, with the exception of Arkansas, Montana, New Hampshire, Hawaii, and Wyoming, have submitted their bids, in addition to certain provinces in Canada and Mexico. Amazon plans to invest $5 billion and create 50,000 new high-paying jobs with this new major addition.
Amazon is currently determining which proposals to seriously consider and eliminating those that do not meet the proper criteria for hosting the mega company. Some of the requirements Amazon wants the location to meet are that it is an area with a low cost of living, high incentives, at least 1 million inhabitants. The company is also aiming for a tech-savvy and educated workforce and would like their new location to be in close proximity to an international airport, according to The Real Deal. There are many more criteria to meet, but based on these alone, some cities have a higher shot at getting picked than others. American business and financial services company Moody's used data from the cities in the running to generate a list of 10 cities that arguably have the best chance of getting chosen by Amazon to host its new headquarters. Moody's took five factors into consideration when generating this list: human capital, quality of life, business environment, cost, and transportation. One of the cities included in this list is Boston, due to its world-class system of higher education and it having one of the largest tech industries in the U.S. Another city included in the list is Miami, due to it being the leading distribution center and home to Miami International, the nation's second busiest airport.
New York City is number 6 on the list, ranked above cities such as Portland, Oregon, notable for its high quality of life, and Salt Lake City ranked in the list for its blossoming tech industry. NYC was picked partially because the city currently hosts major offices for other major tech companies such as Google, Facebook, and Twitter. Additionally, the city already hosts numerous Amazon offices; Amazon recently chose NYC for one of its advertising offices when it signed a 15-year lease with Brookfield Property Partners' 5 Manhattan West back in September. This became the main location for Amazon Advertising in New York and is situated on Manhattan's West Side along with some of the world's biggest financial companies and law firms. Will these factors give NYC a competitive advantage and a higher chance of hosting Amazon's new headquarters? Only time will tell, as Amazon plans to announce its final decision early next year.