Top Spot on China's Richest List Goes to Real Estate Developer
Diana Eastman
| November 30, 2017 | Published in
Real Estate Market Trends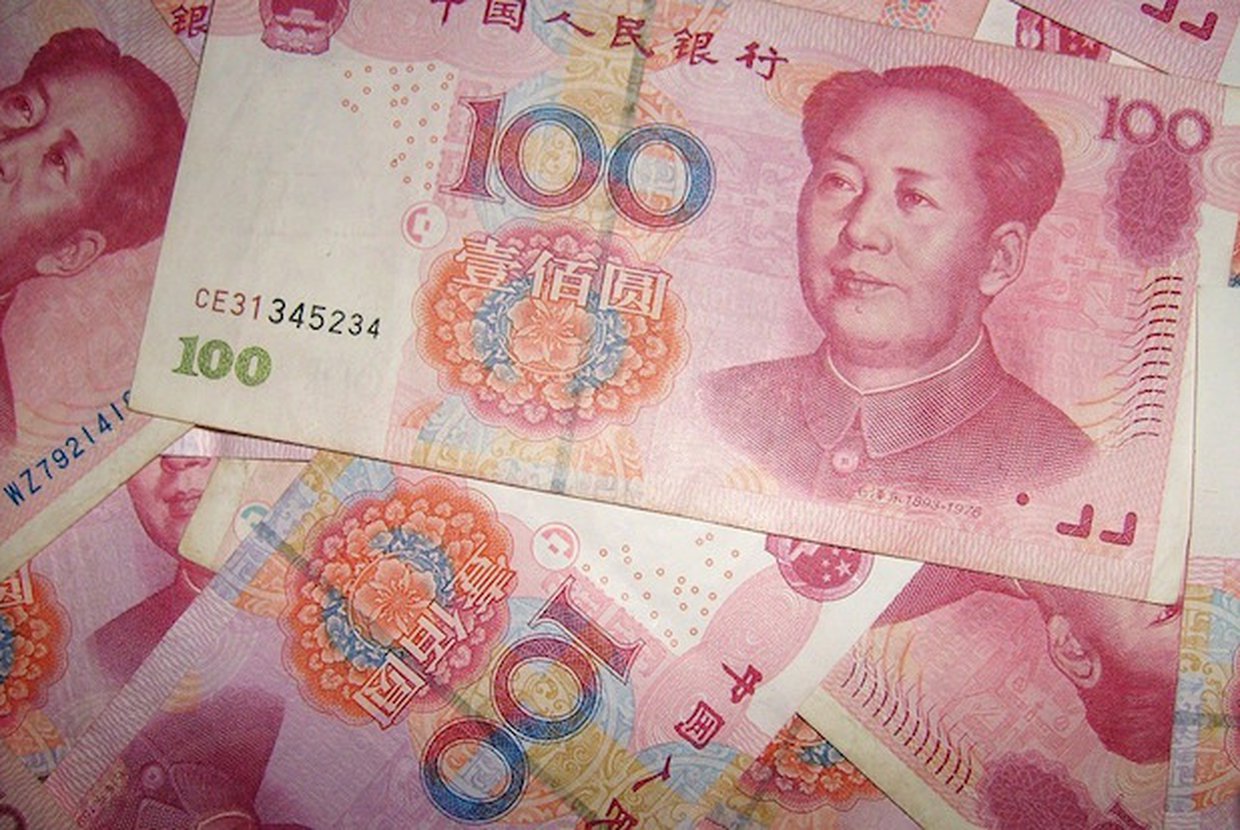 Hui Ka Yan is one of China's most notable real estate developers, known for his monumental success with the real estate company China Evergrande Group. Last year he was known as chairman of this multi-billion dollar development group but now, he can be known as the richest man in China. Hui has a net worth of $42.5 billion, a level of wealth that no individual in China has reached before.
Evergrande is the second largest property development group in China and has over 700 projects in more than 240 cities across the country. As one of the world's Top 500 Enterprise Groups, it integrates banking, insurance, internet finance and other businesses. There was a 9-fold increase in profits during the first half of 2017 due to the sales of both residential and commercial properties. What is truly impressive is the $32B Hui earned as a result of the 469% increase in the company's share price.
Hui's claim to fame as China's richest man bumps last year's leader Wang Jianlin to number 4. Wang's net worth fell about $8M due to a decrease in the value of his movie theatre chain, AMC, and the restructuring of China's largest commercial property company, Dalian Wanda.
Major shifts happened this year for the top earners in China. Chairman of Geely Group and owner of Volvo cars, Ki Shufu, saw a fortune increase of 217%, earning him a spot at #10 on the coveted list. There were 53 new names added to the list of China's richest, including 33-year-old Zhang Yimin, CEO of Beijing Byte Dance Technology. As the youngest person on the list, Zhang claimed the #60 spot with his impressive net worth of $4B.
Hui Ka Yan is not the only real estate mogul to make the top of the list. Yang Huiyan, a 36-year old heiress of property firm Country Garden, was named China's richest woman and was fourth on the list overall.
And in a world where almost everyone has a smartphone, it's no surprise that the demand for smartphone glass screens increased Zhou Quenfei's fortune to a whopping $10.6B. Zhou Is the richest self-made woman on the list and the founder of Lens Technology. Her company supplies Apple and Samsung with their valuable smartphone materials.
The list of China's Richest is dominated by internet entrepreneurs, manufacturers and property developers, The calculations are based on information gained by stock prices and exchange rates in late October 2017.