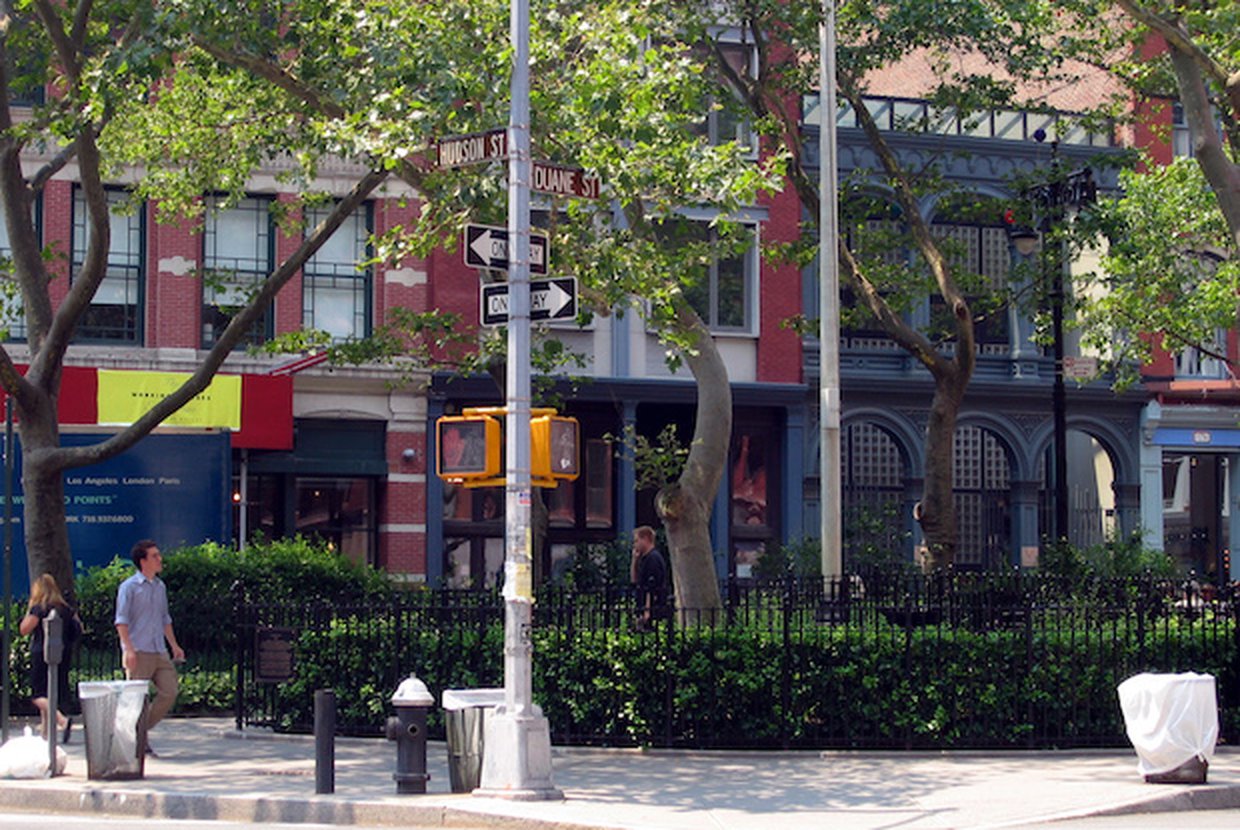 Tribeca is known for being one of New York's most sought-after shopping and dining locations, and with its excellent schools, low crime rate and breathtaking real estate is easily one of the hottest places to live in the city. It's rich history dates back to the 1800's, which is when the iconic Clocktower Building made its debut on Broadway. But the iconic building is getting what some would call a makeover: what was once home to The New York Life Insurance Company is now undergoing minor changes to serve as home to 151 luxury condos.
Because the Clocktower is considered a landmark, both inside and out, New Yorkers don't expect to see many architectural or design changes as it makes the transition from commercial to residential property. Newly released renderings show that the new plans don't stray too far from the original design, and serve to merely enhance the beauty and majesty that the tower has always been famous for. One of the most significant changes will be the name and the address. While it still sits at 346 Broadway, it's new name and address will be 108 Leonard.
The transitioning of one of the city's oldest landmarks into condos for New York's elite, has been a work in progress. Back in 2013, developers bought the building for $160 million and announced plans to convert it into a 151 luxury condos and a triplex penthouse. Pretty much everyone was on board with the development of the condos, but the triplex was another story. Preservationists sued the developers to stop the development of the triplex penthouse, which would make the clock tower inaccessible to the public. Michael Hiller, the lawyer for the preservationists, stated that "It's likely the first time ever that the city has allowed an interior landmark to be sold off for use as a private living space, to be completely fenced off from public view." Their voices were heard, and the developers decided to move forward with the condos but not with the tri-level penthouse.
The developers were given a five-year expiration date for their purchase of the Clocktower building, and are expected to sell at least 35 of the luxury homes by summer 2018. Designers, investors, and agents are all understandably anxious to get more details about what 108 Leonard will offer its residents, and eager buyers are excited to get the chance to live inside a piece of NYC history.