3 Virtual Reality Apps That Will Make Redecorating Easier
Laura Schier | December 13, 2017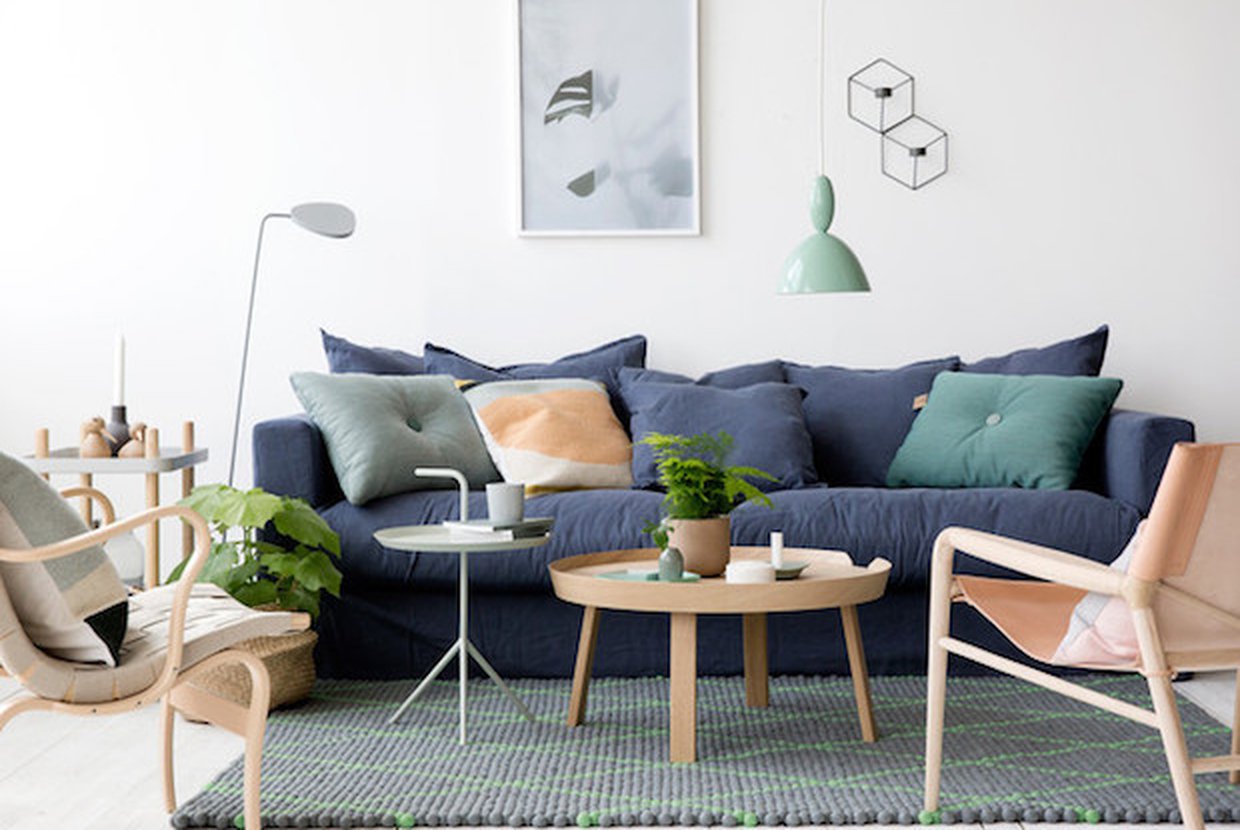 Furniture sellers and interior designers have created a slew of futuristic apps and online programs which allow you to see how furniture would look in your new NYC home. Using virtual and augmented reality, these programs give homeowners the opportunity to try out different furnishings, couches, and the like -- and the best part is, you don't have to buy the items beforehand.
One of the various innovations includes 3-D features that allow you to put virtual furniture in the room of your choice, just by using your phone's camera. Another tool enables you to take a picture of your room, virtually clear it of all existing furniture, and insert various options from online shops. And there is even an interior decorating service which can select furnishings based on your personal style and create 3-D renderings of any room based on photos you take. Here are three trendy apps which can make interior decorating a whole lot easier:
Houzz: This innovative app takes virtual reality to the next level, and is part of Apple's new augmented reality development platform. This app allows you to place three-dimensional furniture of your choice into a room and try out as many different layouts as you want. By enabling the app access to your camera, you can take a picture of any room and the app will superimpose virtual furniture into the picture. The app, which is free, comes with a catalog of 500,000 three-dimensional products. Previous versions of the app required users to resize furniture to fit the picture, a method which proved inaccurate at times. But the latest version fits all images to size, allowing more convenience and eliminating the frustration users tended to experience in the past. Using this augmented reality app gives homeowners the ability to see how various pieces could work in the space they have, and in a way lets them try out different types of furniture without having to purchase them.
Hutch: This free design app allows you to decorate a picture of the room of your choice in 2-D. Users can take a picture of the room and submit it to Hutch, and within an hour the app clears out all furniture from the picture. This useful tool allows users to create their own design by choosing from a wide variety of furniture sold by companies partnered with Hutch. Through choosing from a list of "filters", or designs which each create a unique aesthetic, users can superimpose various layouts to the room and are even able to keep track of the pricing at the same time.
Modsy: This online interior design program allows users to create almost shockingly realistic 3-D renderings of rooms, for $69 per room. To utilize this service, homeowners must take multiple detailed photos of the room of their choice and submit them to the website. Within 10 days a wide variety of renderings are made available on the website. Users have the ability to scroll through the options and add the items they like to their shopping cart. And Modsy also has a personal shopping service which not only makes shipping and delivery easier for users but also only requires them to enter their credit card information once.
Remodeling your home can be challenging, especially when you don't know how certain furniture pieces will work with the layout. But by using these innovative apps, interior designing can be more convenient, and give you the opportunity to recreate a room tailored to your personal style and preferences!