Airbnb's Growth Shows Signs of Slowing
Laura Schier | December 08, 2017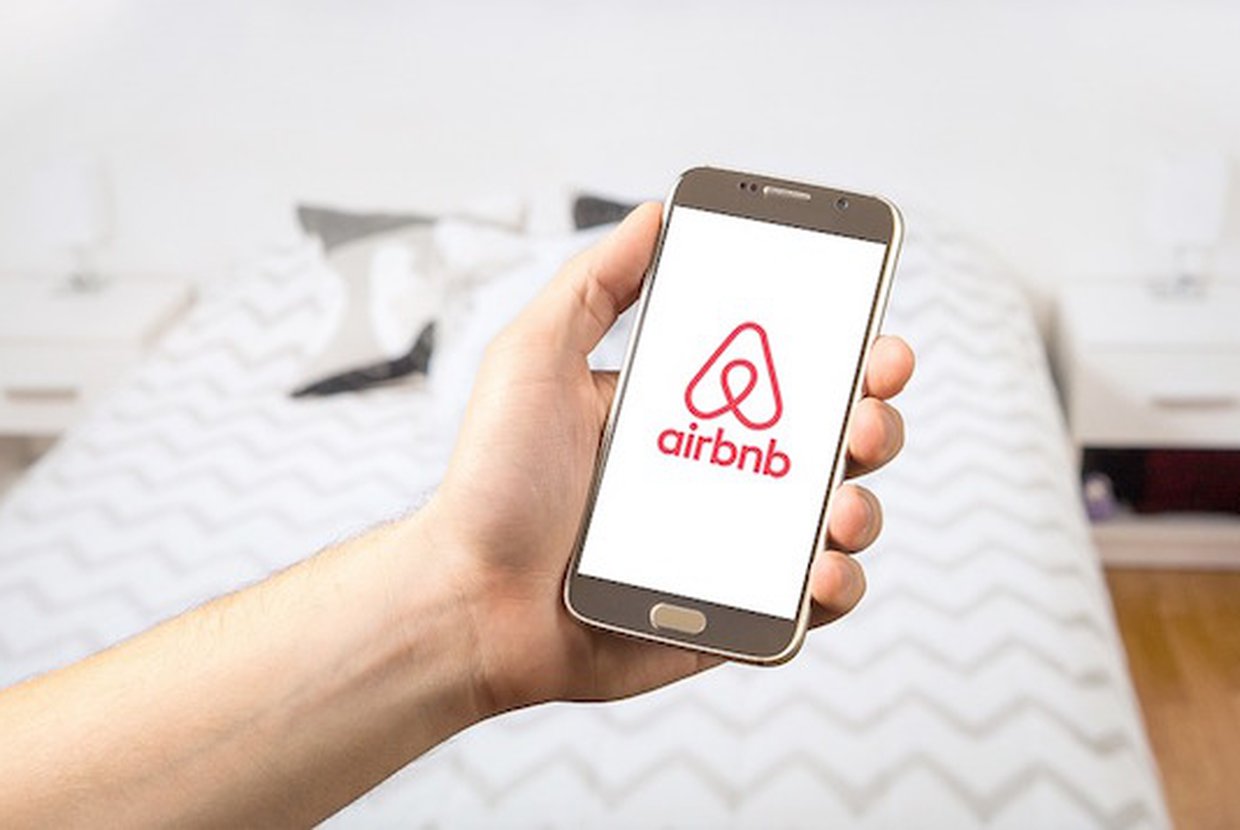 Safety concerns continue to rise and growth has begun to decelerate for the room-sharing service Airbnb. A recent survey conducted by the global financial services firm Morgan Stanley has found that the future for hotels is looking brighter as problems with Airbnb continue to arise.
The Morgan Stanley survey found that 25 percent of travelers used Airbnb over the last year, an increase from 22 percent in 2016 and 14 percent the year before. As currently, 80 percent of consumers in the U.S. and the E.U. are aware of Airbnb, Morgan Stanley's Brian Nowak infers that the company is not in the easy growth stage it once was. Nowak writes that Airbnb has a slower user adoption curve, which suggests that it is "less of a threat to hotels." In order for sales and usage to increase like they did due to excitement over the app's former "newness", Airbnb may need to devise new methods to hold consumer interest.
Additionally, the app has become less popular due to safety and privacy issues that have arisen in recent years. Cases such as sexual assault resulting from a traveler's stay in the home of an Airbnb host led to a question posed by the New York Times: "how much responsibility is [Airbnb] willing to assume for the safety of its customers?" And hosts have experienced other violations of safety as well, such as guests stealing personal belongings, vandalizing property, and using rentals to host numerous illegal activities. The rise of crime involving Airbnb lodgings has increased over the past year and affected this year's survey as a result. Barrons reports that survey respondents who had not previously used Airbnb were more likely to bring up concerns over safety and privacy than they were last year.
Morgan Stanley predicts that Airbnb's slowed growth will increase "revenue per available room", a key metric in the hotel industry. The firm thinks that major hotel chains such as Marriott and Hilton Hotels have major opportunity for growth, and has Overweight ratings for both of their stocks. Additionally, the Morgan Stanley survey found that numerous online travel agencies such as Expedia and Priceline have been on the rise over the past year. Consumers' increased usage of these websites shows that Airbnb is not as much of threat to the agencies, and hints at its decreasing popularity.