Is the Proposed Second Avenue Extension to Rockaway Beach Too Ambitious?
Laura Schier
| December 18, 2017 | Published in
Neighborhood News
,
Urban Design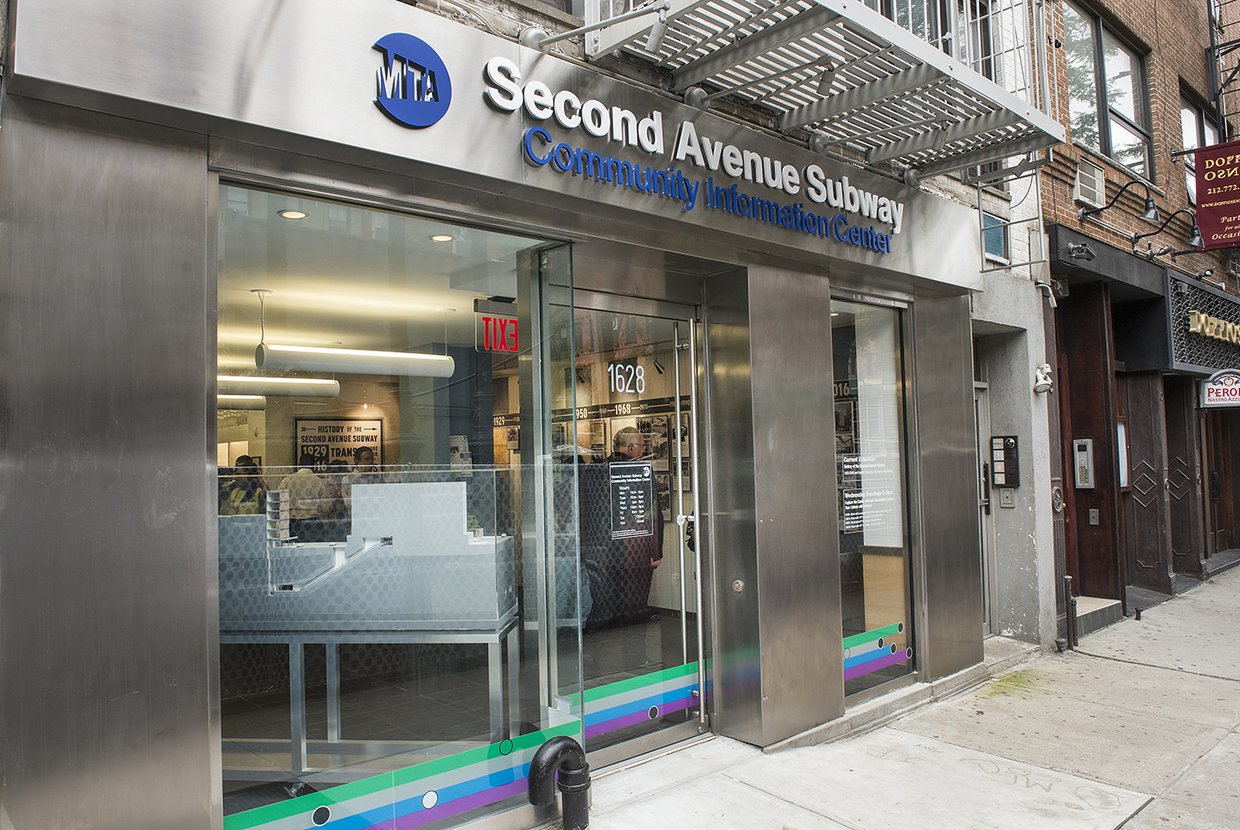 Queens City Council recently proposed an ambitious plan to extend the Second Avenue Subway Line to Rockaway Beach. As there is currently no easy way to get from Manhattan to Rockaway Beach, which is located in Queens. This plan would majorly simplify the commute and would be a major change for NYC beach-goers.
The plan involves using Long Island Rail Road's Atlantic Avenue as a connector to the Queens LIRR Rockaway Beach Line, which is no longer running at present. Agencies such as the Metropolitan Transportation Authority (MTA), NYC Department of Planning Transportation Division, LIRR, and the NYC Economic Development Corporation have been toying with the idea since the 1960s. But none of their ideas ever came to fruition due to various challenges such as other projects being given priority for funding and a lack of consensus among transportation operating agencies, local elected officials and potential city, state, and federal funding agencies.
Additionally, as the plan would be very costly and would take an extended period of time to be carried out, it seems like a nearly impossible idea. Officials are already looking ahead to Phase Two of the Second Avenue Subway extension, which would extend the route to Harlem and add station stops at 106th, 116th, and 125th streets. Many agree that Phase Two of this plan is too pricey; the current projected cost is an estimated $6 billion. This staggering cost is actually logical for the project, as it takes into account building new infrastructure, such as tracks and tunnels, as well as three new stations. Around $4 billion would be allocated to actual construction and an extra $2 billion of additional funding provided by the Federal Transit Administration New Starts program. Phase Two would likely be time-consuming as well; Phase One of the Second Avenue extension plan took 100 years to complete, and similarly involved adding three stations, spanned over 33 blocks; and Phase One cost $4.5 billion, less than Phase Two's projected costs.
There have been other costly projects proposed in previous years, such as the 3rd Avenue Express Connect, proposed by the Regional Plan Association in 1999. This project would involve building a new rail line along Third Avenue in Manhattan, through the LIRR Atlantic Branch and the Rockaway Beach rights-of-way. Although this project would transform the region's rail network, Metro speculates that this project is too costly and time-consuming to be built anytime soon, even within the next century.
As a Second Avenue Subway extension line to Rockaway Beach would involve complex connections in order to access the LIRR Atlantic Branch and the Rockaway Beach rights-of-way, as well as make it inconvenient for LIRR riders who commute to Downtown Brooklyn and the Financial District, the plan is currently looked at as virtually impossible. So, although the extension would help beach-goers, it seems as if this plan is a bit too ambitious for NYC, and it could be years (or even centuries) before a project such as this one could come to fruition.