Residential Areas of the Financial District are on the Rise
Diana Eastman
| December 21, 2017 | Published in
Neighborhood News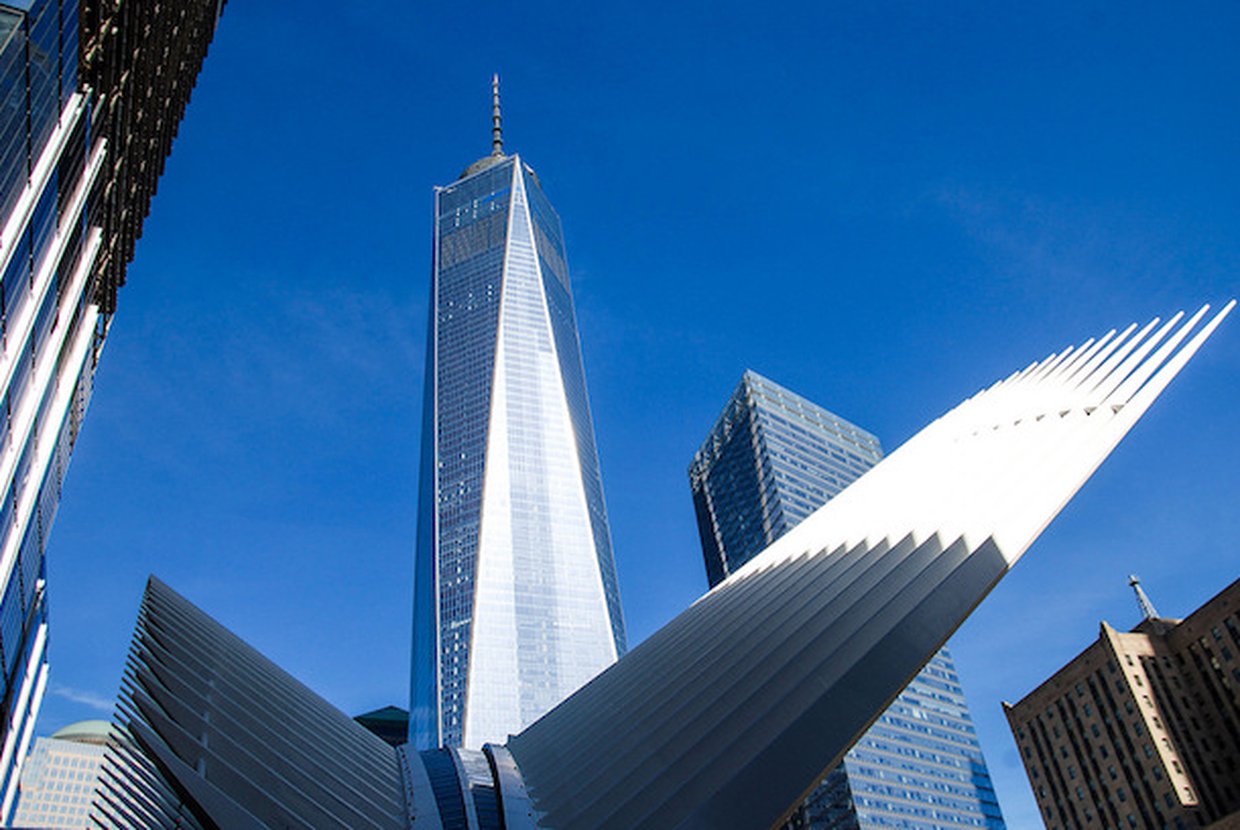 Lower Manhattan has been transformed in the past few years into a mecca of all things commercial and residential. Hudson Yards is planned to be the new "it" spot for retail and commercial real estate and neighborhoods like Gramercy Park, Greenwich Village, and Tribeca continue to be reasons why Lower Manhattan is still such a desirable place to live. Now, the Financial District is joining the ranks of these areas to become one of Lower Manhattan's hottest destinations.
62,000 residents are living in Lower Manhattan right now, a number that tripled since the year 2000. This increase has led people to branch out from the traditional residential neighborhoods like the Upper East and Upper West Sides and look toward places like the Financial District. What was once a faded, 9-5 business district is now home to stunning hotels, waterfront restaurants, and retail space. And with it's new and improved look and feel, the Financial District continue to see a rise in population.
High profile buildings in this bustling area of Manhattan allow busy professionals to live, work and play all in the same area. Easy access to public transportation from literally anywhere in the neighborhood also makes commuting Midtown or Uptown a breeze. Living in the Financial District, with its ample waterfront, combines luxury city living with the feel of being on the coast. Also, this extremely pedestrian friendly city attracts those who have given up their car for a cheaper, more eco-friendly transportation alternative. Pet lovers also flock here because of the multitude of pet-friendly high rises and beautiful dog parks that dog lovers appreciate.
What's more, conversion buildings have started to pop up in the Financial District over the last decade or so. Stunning architecture and gorgeous high-rise views make for some of the most beautiful real estate in the city. High-rise apartments offer all of the upscale amenities you'd expect in a waterfront residence. What makes this area even more desirable is that it caters to a variety of budgets and lifestyle preferences. Busy from 9-5, cool and collected after hours, and slow and quiet on the weekends, it's no surprise that the Financial District is dominating the residential real estate market in Manhattan.