Skyscraper Plans Struggle to Move Forward in Wake of Sutton Place Rezoning
Laura Schier | December 04, 2017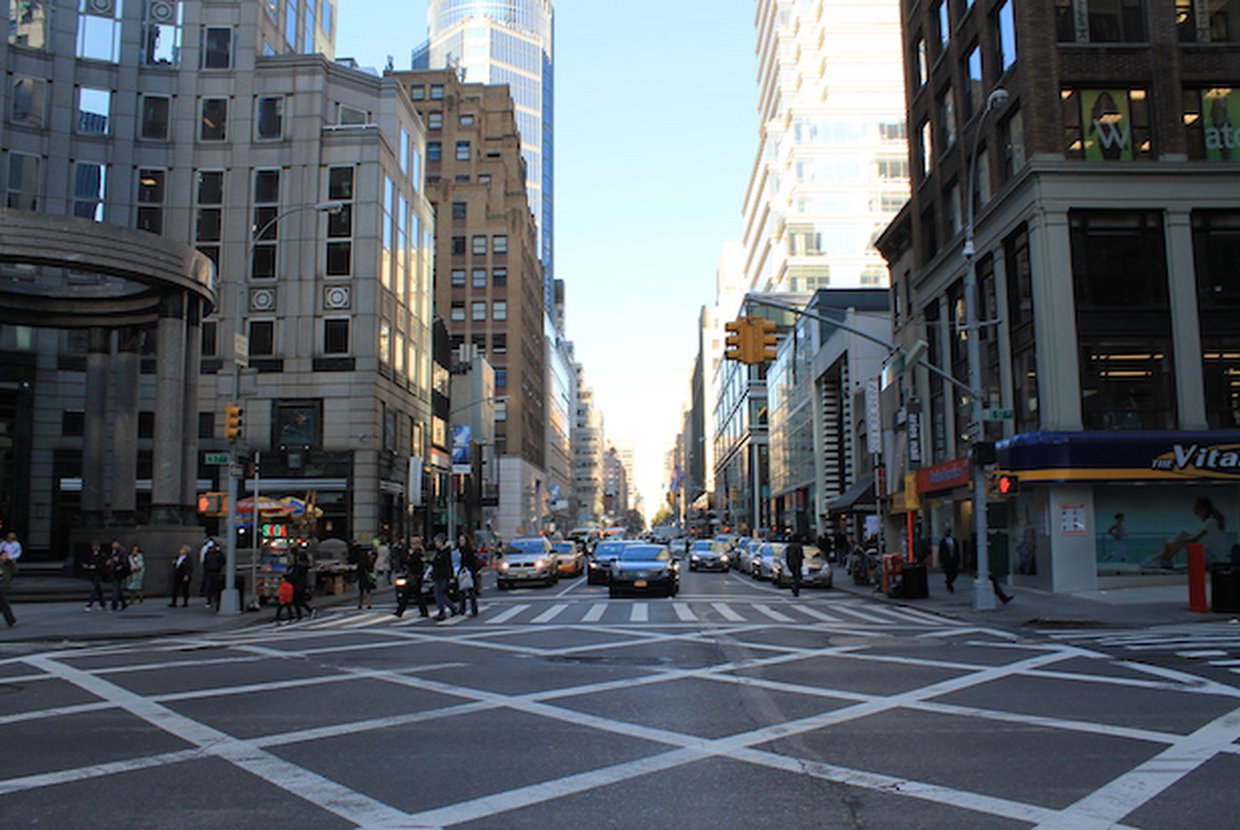 Construction on Sutton Place's 800-foot skyscraper, known as the Sutton 58 tower, have halted in the wake of the recently-approved rezoning of the neighborhood. The decision, approved by the City Council's land use committee, will rezone the 10-block residential stretch, restricting future construction of any skyscrapers in the area.
The City Planning Commission had originally approved the rezoning but had added a grandfather clause which would have allowed the construction of Gamma Real Estate's skyscraper to move forward despite the skyscraper height restrictions. The Commission decided to let all projects already in process to continue development; vice chair Kenneth Knuckles stated that they included this grandfather clause "to ensure that property owners are not left in the lurch with rules that change midstream." But more recently the City Council's land use committee removed this clause when they approved the rezoning. In light of this, Jonathan Kalikow, Gamma's co-founder and president, announced that construction on the tower will halt until the company is able to appeal the decision.
Many elected officials, such as City Council member Ben Kallos, support The Sutton Place rezoning and were pushing to have the grandfather clause removed. And, arguably most notably, the rezoning was backed by the majority of the neighborhood, as many residents are opposed to the scale of the proposed skyscraper. Although most locals are not against more developments rising in the area, they want a height cap on the buildings being constructed and would prefer new developments to be around the same height as existing buildings in the neighborhood, according to Curbed. The rezoning involves a new regulation in which 45 to 50 percent of buildings in the 10-block stretch must be lower than 150 feet, creating a "tower on base" principle.
Kalikow explained that the foundation of the tower is mere days from completion. This is notable, since under city law, if there is "substantial progress made on the foundations," than the building may not have to comply with the new zoning rules. Regardless, the appeal is expected to take several months, so it is likely that work will not be able to commence on the building until the spring or summer. In a statement last Thursday, Kalikow expressed frustration with the Council's decision, saying that it "just put more than a hundred New Yorkers out of a job tomorrow, right before the holidays."