Smart Tech and Design Options for Small Spaces
Kristina Kennedy-Aguero
| December 22, 2017 | Published in
Urban Design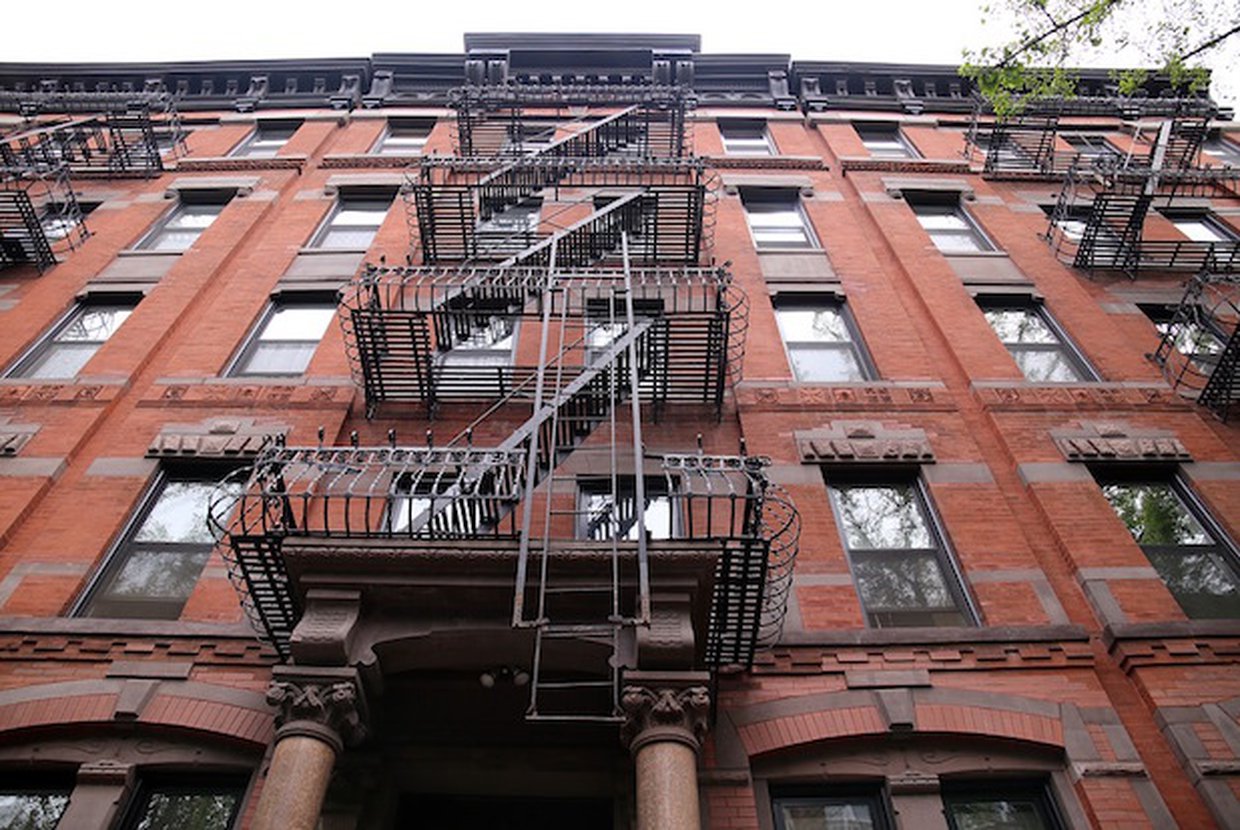 Many New Yorkers find themselves living in close quarters. While living small can sometimes be challenging, it also has its advantages - cleaning is a breeze and you never have to put up with unwanted guests. There are lots of ways to make the most of your smaller space with split level sleeping arrangements, fold down beds, multiuse and modular furniture. Also, the amount of space-saving design options like nests of tables, interlocking dining room table and chairs, stacking stools, floating desks, slide out tables, and hollow chairs are endless.
However, one space saving idea you may not have thought of is purchasing smart home products. You can control any number of different smart devices with a smart home hub, just make sure that you select a compatible hub for the gadgets you have or want to get. You will be able to enjoy music with the incorporated high-quality Bluetooth speakers, control lights and thermostats with your voice, or request the latest news headlines and an up-to-the-minute weather report. Some can even provide answers for simple questions with dictionary definitions, and all in a very compact, unobtrusive unit which requires virtually no room at all.
Save yourself money and space by converting your existing gadgets into smart ones with the use of a small and cheap device, the smart plug. Just plug in one of these Wi-Fi enabled plugs, download the app to your mobile device and you will be able to control whatever is plugged into the outlet. You can switch on or off lights and fans directly from your phone, and if the temperature rises, you can just turn on the air conditioner so you will come home to a nice cool apartment. You will soon discover the advantages of smart living without filling up your home with new devices.
Combining an essential item, like a light bulb, with another, not so essential items, like a Bluetooth speaker, is a neat space saving idea which is again completely controlled from your smartphone. Or, you can also consider a multi-functional portable standing lamp with bookshelves, charger and USB ports incorporate. Get a desk with a cord management system to free up all that space normally lost in a jumbled mess of cables, or consider a compact standing desk, which quickly assembles when you need a work surface and folds away small when not in use. USB bed lifts not only offer a precious couple of inches of extra storage under the bed, but also have useful USB and power outlets incorporated, and flexible power outlets which can be adjusted to fit in corners or odd free spaces are great space savers too.
An interactive portable projector with incorporated speakers which can project images onto a flat surface from a very short distance makes entertaining in a small space easy. Positioning it just 11-inches from the wall gives you an 80-inch high-quality screen size, and it can be used to project a huge range of varying content, form photos, videos, weather, clocks, social media and much more. A compact digital art display lets you enjoy changing artworks to embellish your space without filling up your walls.
Other smart products like learning thermostats, smart smoke detectors, and intelligent monitoring cameras are changing our relationship with our homes and making them more efficient, comfortable and safe.