Startup Gives Letter Grades to NYC Buildings
Diana Eastman | December 11, 2017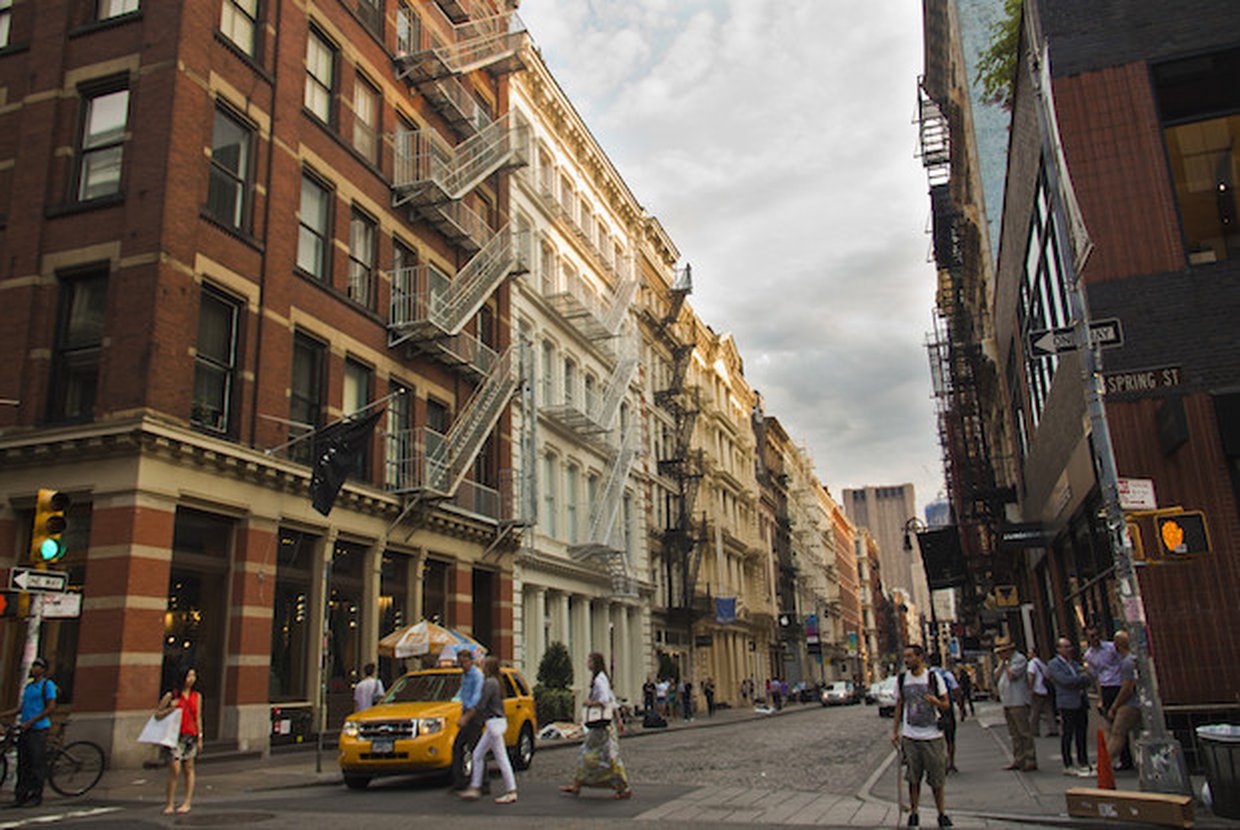 With all of the incredible real estate options in NYC, it can be hard to ensure you're getting the best apartment in the best building for the best price. Comparing residences and building amenities can be exhausting. But what if you each building was given a letter grade, just as restaurants are, for renters to know exactly what they are getting into? A startup company, Rentlogic, is aiming to make that a reality by handing out letter grades to NYC buildings to help buyers choose the right home for them.
Rentlogic assigns letter grades to buildings based on how they adhere to building codes. Using the information that is available to the public, buildings are assigned a grade of A, B, C, D or F depending on issues such as mold, history of insect infestations and climate control. The grade is based on the severity of the problem as well as how many issues the building has had over the years.
So how do buyers know which grade a particular building has earned? By simply installing a browser extension, homebuyers can see the given letter grades on properties they are browsing online on sites like Zillow and StreetEasy. Landlords even have the option to display their grade on the site.
Frank Ricci, the director of government affairs with the Rent Stabilization Association, voiced his concerns about current grades being based on "grossly outdated" housing codes. Letter grades are based on both major issues like bug problems, and minor issues like missing electrical outlet covers, so it's important for potential tenants to research the reason why a building earned the grade that it did.
Rentlogic isn't the first website to allow potential tenants to research and review landlords before renting from them. Two college students started a website called Whose Your Landlord last summer, that allows renters to leave Yelp-style reviews for landlords in the city.
Thousands of people are taking advantage of Rentlogic's easy-to-use website before committing to a certain NYC building. This system encourages landlords to maintain a clean, safe, and renter-friendly living environment for renters to keep their grades up.
Putting some of the power back in the hands of the renter by giving this information up front results in more involved landlords and happier renters.