Sweeping East Harlem Rezoning Plan Has Been Approved
Laura Schier | December 07, 2017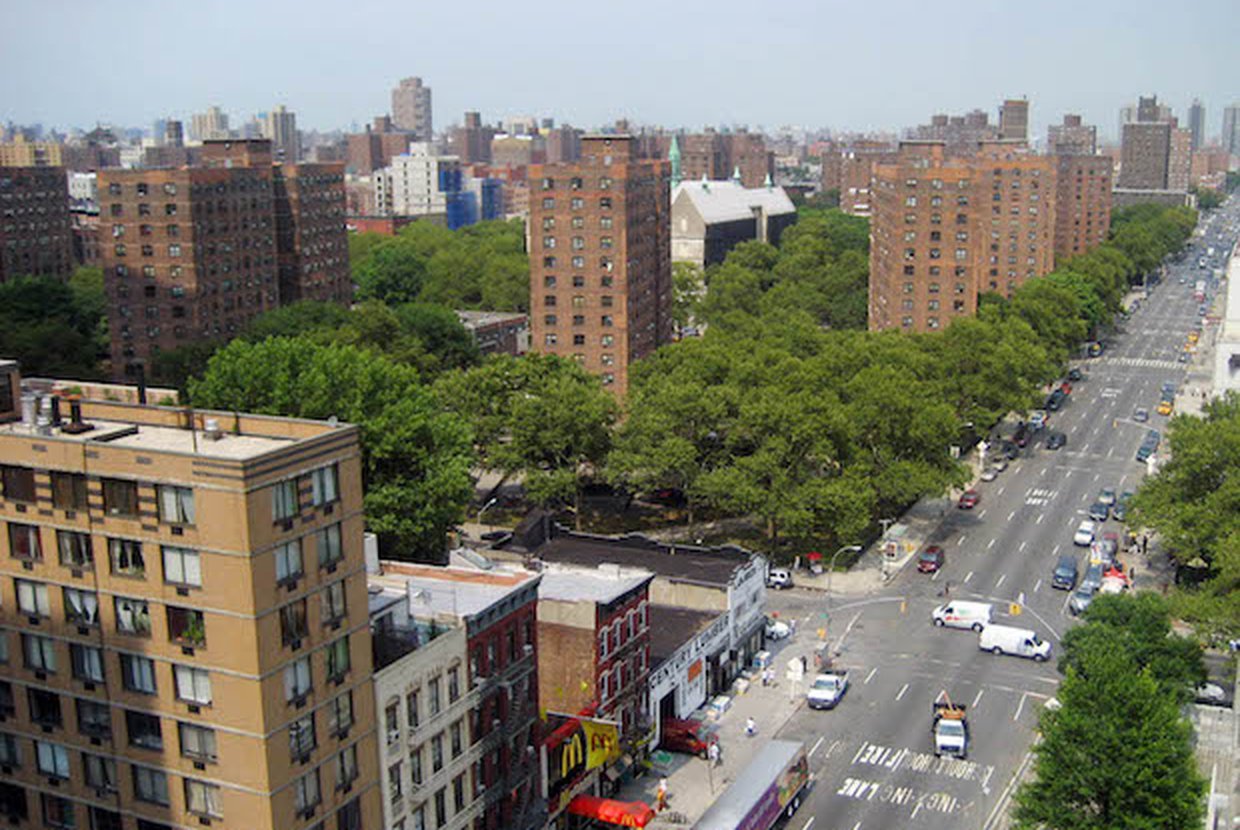 A sweeping plan to rezone East Harlem has been approved. The proposal officially started moving forward back in April, and will bring as many as 3,500 new apartments to the 96-block area.
Over the past few years, the community has been planning to address challenges that the East Harlem/El Barrio area has been facing, such as creating and preserving affordable housing for residents, preserving the cultural heritage of the neighborhood, and encouraging local hiring. The community also wanted to prevent a proposal for increasing the height and density of developments in the area which were proposed earlier this year by the Department of City Planning. The East Harlem Neighborhood Plan Steering Committee made up of 1,500 participants and led by speaker Mark-Viverito, developed a comprehensive proposal which consisted of the community's goals and visions for the future of this strong and culturally diverse neighborhood.
The rezoning proposal, called the East Harlem Neighborhood Plan, spent months being analyzed in the Uniform Land Use Review Procedure (ULURP), and many adjustments were made to the plan during meetings with community stakeholders and local residents. The new version parallels even more with the community's vision for the neighborhood. One adjustment to the plan is decreasing the density regulation of buildings on Park Avenue, with lower height limits below 118th Street in order to keep new developments integrated with the community context and preserve rent-stabilized housing that already exists in the area. Some other modifications include lowering the height limit of buildings on Lexington Avenue, decreasing density and lowering height limits on Third Avenue, and lowering height limits on Second Avenue.
Budgeting for the plan involves allocating $50 million to improve the neighborhood NYCHA stock and $83 million to create a waterfront park between 125th and 132nd Street. The plan ensures that 20 to 25 of new developments constructed in the neighborhood will be affordable housing developments. These will be constructed on city-owned sites and will create an estimated 1,288 affordable apartments, according to City Council.
The East Harlem Neighborhood Plan aims to benefit the neighborhood enormously by creating guaranteed permanent affordable housing, while still maintaining the neighborhood's aesthetic. Manhattan Borough President Gale Brewer says that the plan will include "long-overdue investments in open space, schools, and infrastructure." Additionally, the plan will help boost employment in local businesses, aligning perfectly with the community's plan to keep local culture alive.