The Upper West Side Will Soon Have a New Tallest Tower
Laura Schier | December 06, 2017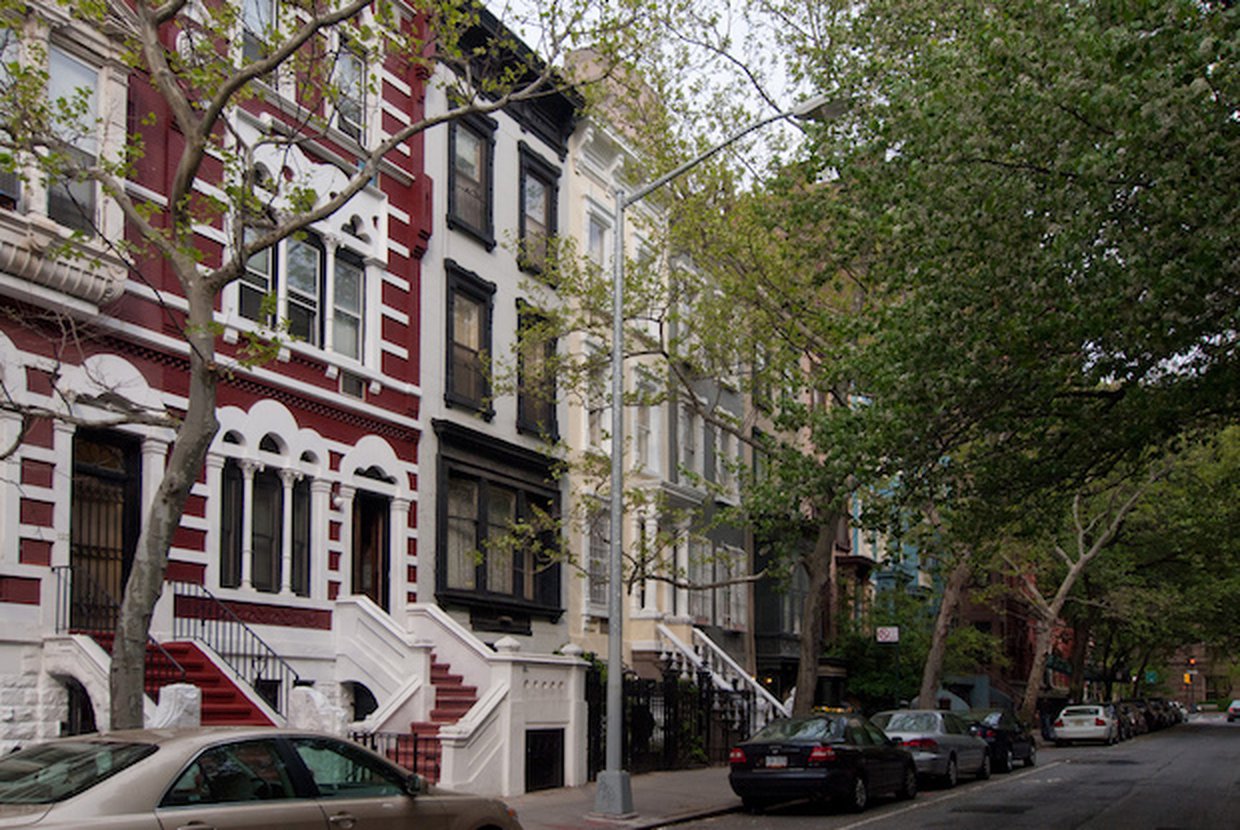 200 Amsterdam Avenue will soon lose its title as the Upper West Side's tallest tower. The 670-foot residential tower is going to be surpassed by a new tower, the plans of which were recently unveiled by architecture firm Snohetta.
The new building, consisting of 127 condos, will stand on West 66th Street between Central Park West and Columbus Avenue. It will be situated right outside of the Upper West Side and Central Park West Historic District area, and will be neighbored by the First Armory Battery. Other notable places nearby include Columbia University and Lincoln Center. It is being developed by Extell, a firm which has developed multiple skyscrapers across the city including Central Park Tower and One Manhattan West. The new tower's residential address will be 50 West 66th Street, and will house a synagogue along its base facing 65th Street. There will be two different entrances, one on the north side and one for the synagogue on 65th Street.
Snohetta designed 50 West 66th Street to have the elements of a traditional tower, with a base, tall main body, and a crown to top off the building. The structure is meant to be symbolic of NYC's rich legacy of beautiful skyscrapers, according to Wallpaper Magazine. The building will include various luxury amenity spaces, such as a large terrace on the 16th level of the building. From the terrace, residents will be able to enjoy beautiful waterfront views of the Hudson River, as well as Central Park and, of course, NYC's quintessential skyline. Snohetta's design of the high rise exterior is unique, made remarkable by its slim form and a chiseled crown at the top. The building will also have numerous chamfered corners and setbacks, and cutaways which one press release called "evocative of the chiseled stone of Manhattan's geologic legacy". The facade will be made up of burnished bronze and limestone from the base to the 16th floor, and will consist of mostly a glass exterior on the higher floors. Snohetta has designed other prominent structures in the city, such as the National September 11 Memorial Museum and multiple offices in Downtown Manhattan for the software company Slack.
The plans still need to be filed with the city, so construction will not be able to start yet. If plans are approved, 50 West 66th Street will soon have a new home in the city, bringing with it an innovative exterior and luxurious amenity spaces for residents to enjoy.