Year in Review: Elegran's Top Posts of 2017
Julia Troy
| December 27, 2017 | Published in
Elegran Insider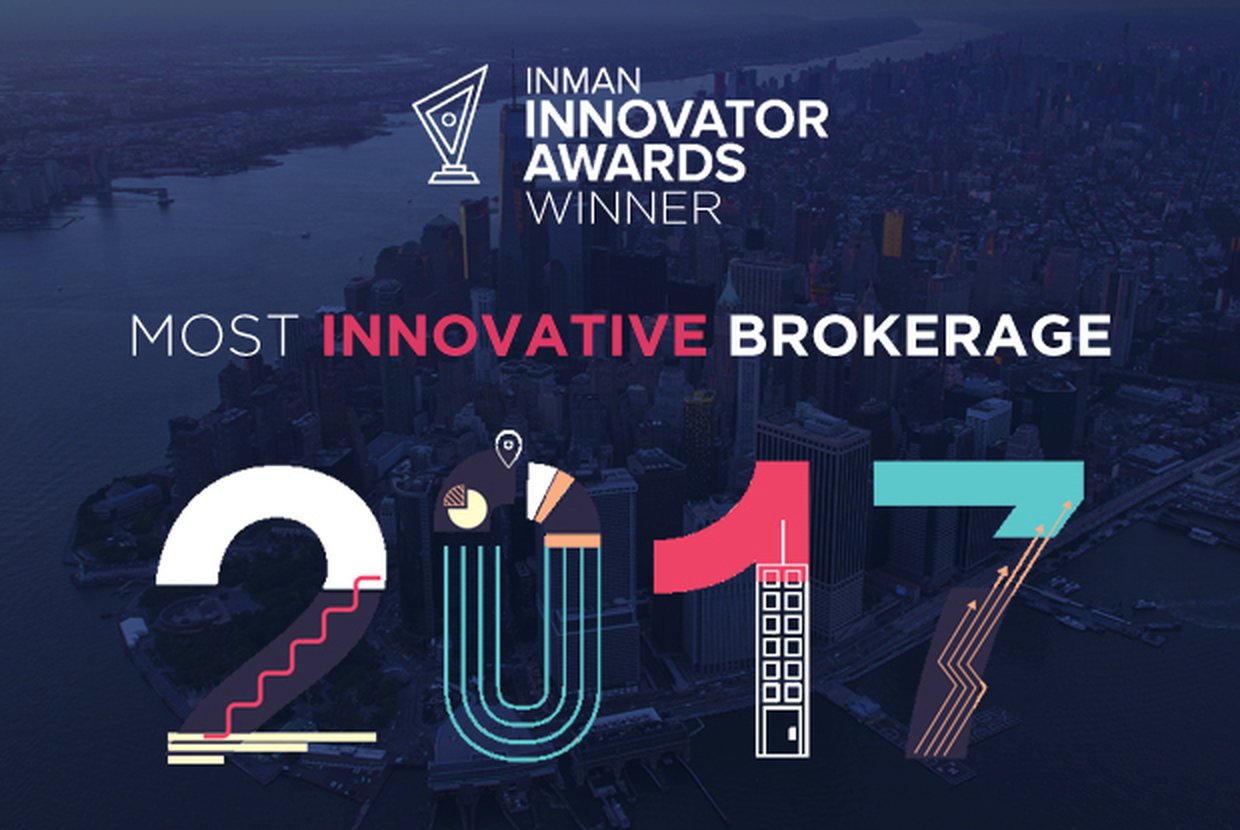 It's almost time to say goodbye to 2017 and ring in 2018, which makes now a great time to reflect on the year that was. At Elegran, this means revisiting the top blog posts of the past 12 months. From articles on the booming state of NYC real estate to coverage of Elegran's major triumphs, this year's most popular posts were as diverse and exciting as 2017.
10. After a Long Battle, SoHo's 150 Wooster St. Prepares for Residents
It's been a bumpy road for Soho's 150 Wooster St. The developers of this residential building had to fight against locals and preservationists before moving forward with their plans and getting the chance to prove their new structure enhances the neighborhood. Now, it's ready for tenants.
9. How Much is New York City's Real Estate Market Worth?
Individual NYC apartments are pricey enough, can you imagine how much all of the real estate combined is worth? Each year, the New York City Department of Finance assesses the property value of the entire city and comes up with a tentative number for the upcoming fiscal year. The number for 2018 was a whopping $1.157 trillion.
8. Harlem's Real Estate Market is on the Rise
In the past few years, Harlem has seen a surge in new real estate developments. Today, it's not uncommon to see townhouses in the neighborhood go for millions. What has a caused this rise, and how long will it last?
7. Amazon Chooses NYC for New Advertising Offices
This year, the question on everyone's mind has been "where will Amazon decide to build their second headquarters?" While New Yorkers are still waiting for an answer to that question, Amazon did decide to move their advertising offices 5 Manhattan West, situated near a number of other prominent companies who have made the West Side their home.
6. Affordable New York: 421-a's Replacement
The 421-a tax rebate program, which offered long-term tax discounts for residential property developers, expired in 2015. Affordable New York is the long-awaited replacement for that program. What changes does it make and will it help ease pressure on developers while providing more affordable housing?
5. Elegran Gets a Sneak Peak of the New Oriana
The Oriana at 420 East 54th Street is a gorgeous addition to Sutton Place. In February, Elegran got an inside look at this totally redone building with a rooftop lounge, state-of-the-art fitness center, deluxe children's playroom, resident's lounge, and more.
4. While Co-Op Prices Reach New Heights, Luxury Prices Go Down
NYC luxury prices were down across the board for much of 2017. Despite this, the Co-Op market remained strong, setting a new 28-year high record during the third quarter. What did this mean for NYC buyers?
3. High-Level Renters Call the Shots
2017 was a great year for high-level luxury renters. The influx of inventory in the market led landlords to offer a host of excellent concessions for renters including everything from months of free rent to Amazon Prime memberships.
2. The Perfect Storm: Low Interest Rates, Low Prices, and NYC Real Estate
The past few months have been a great time to be an NYC luxury buyer. Just ask Elegran agent Chris Fry, who explained how the combination of low interest rates and high NYC inventory makes now the perfect time to make the leap and purchase an NYC home.
1. Elegran Wins Inman's Most Innovative Brokerage Award
This year, Elegran was honored to be named the "Most Innovative Brokerage" of 2017 by Inman News. The Inman Innovative Awards are held annually and given out to companies and individuals that Inman recognizes as "The visionaries, the forward-thinking, the stubborn, the obsessed, the tech-savvy, the creative minds always pushing boundaries." Elegran was recognized for the proprietary tools the company has created to enable agents to work more efficiently, a well as its long-standing reputation as a real estate technology leader.
Keep reading the Elegran blog in 2018 to learn more about real estate, technology, and all things New York City.