New Waterfront 40-Story Rental Slated for Greenpoint
Laura Schier
| January 24, 2018 | Published in
Urban Design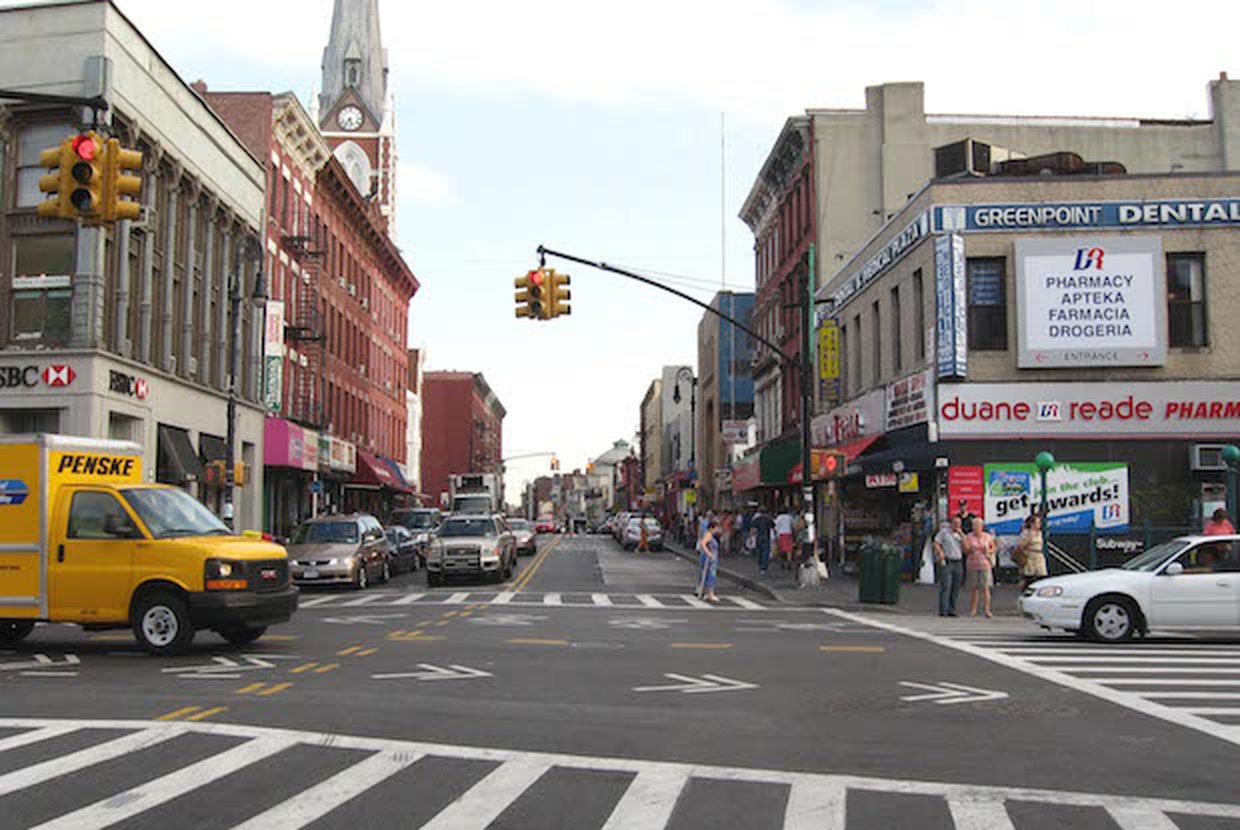 A new waterfront apartment building located at 18 India Street will be coming soon to Greenpoint, Brooklyn. The future development, spanning 650,000 square feet, will likely bring an estimated 500 to 700 new apartments to the area.
Although the development project may have just started to take off, the plans were announced almost three years ago. In 2015, RedSky Capital partnered with JZ Capital Partners on the project to construct a 40-story tower on a plot of land surrounded by West, India, and Java streets. The developers received $58 million for the project in May of 2015. When the plans were first publicized, Curbed reported that the apartment building would have both affordable housing and market-rate apartments once construction was complete. It was also announced that RedSky and JZ Capital's building would have 100,000 square feet of retail space, in addition to 20,000 square feet of the India Street Pier, an existing development built by RedSky in anticipation of 18 India Street. The pier has been used as a stop on the East River Ferry route and is also known as the India Street/Greenpoint Terminal.
After a few years without any news on the project, the development plans seemed to be dormant, until YIMBY released renderings for 18 India Street on January 2. YIMBY reported that the renderings have "a rather unconventional layout, with the various uses stacked one on top of the other in a Jenda-esque layout." The new apartment building will likely serve as an iconic structure in Greenpoint, uniquely defining the skyline.
This is not the only uniquely-designed building which will soon be overlooking the Brooklyn waterfront. Domino Sugar Factory, currently being redeveloped by Two Trees, will be a similarly unique addition to the neighborhood. The future development's design, created by Practice for Architecture and Urbanism (PAU), involves one of a kind structures such as a barrel vault made out of glass, described by PAU founder Vishaan Chakrabarti as "a structurally simple form that's also striking."
There is currently a new wave of developments coming to the Brooklyn and Queens area as well, with developments such as The GreenPoint, located on 21 India Street, already complete, and projects for high rises such as TF Cornerstone's Hunters Point South skyscrapers getting new renderings. Prospective homebuyers can find more information on NYC apartments and listings here.