Second Avenue Subway Sparks Housing Price Surge in Yorkville
Laura Schier
| January 26, 2018 | Published in
Real Estate Market Trends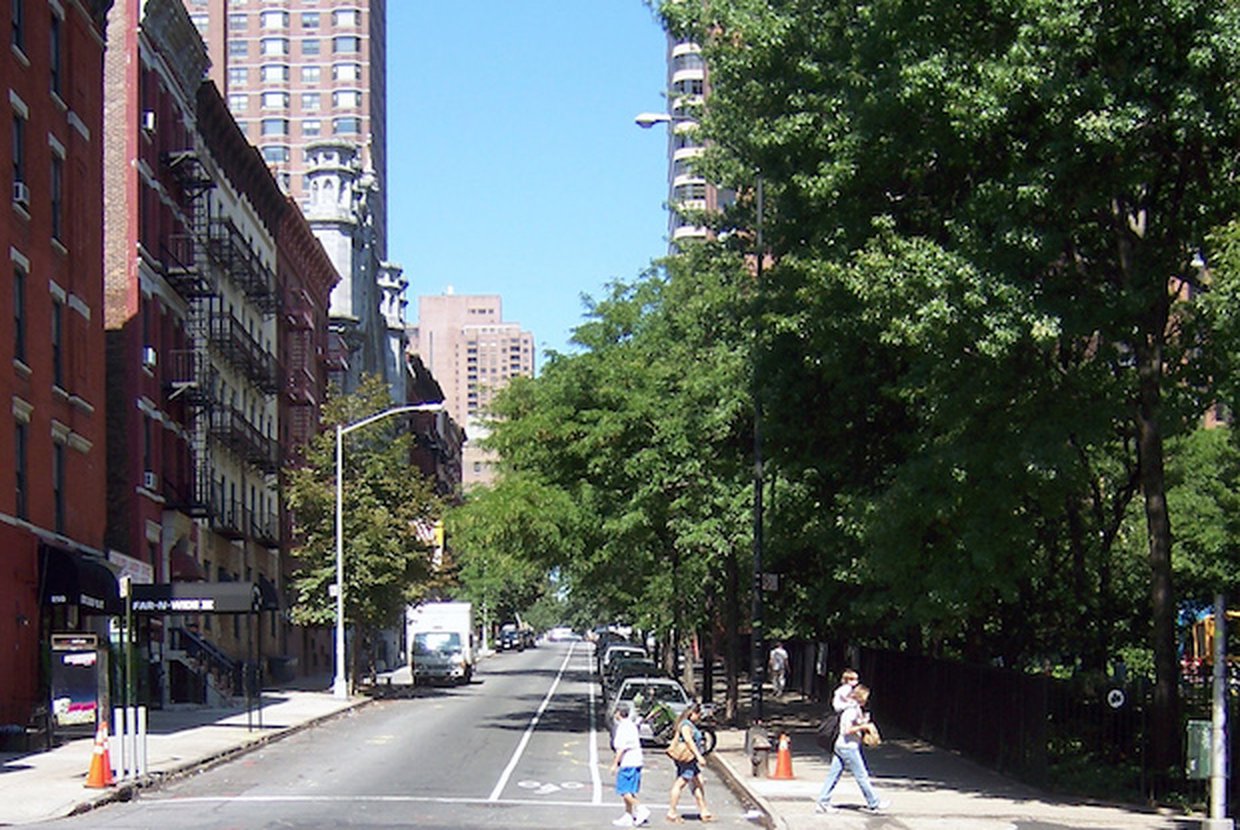 Since the Second Avenue subway was introduced to Yorkville over a year ago, the subway stop has drastically changed the real estate market in the neighborhood. In contrast with the recent slowed growth in multiple NYC markets, prices are consistently on the rise in Yorkville.
StreetEasy recently released a report detailing the impact of the Second Avenue subway on Yorkville, a fast-rising Upper East Side neighborhood. With three new subway stops added to the neighborhood, Yorkville's for-sale and for-rent markets have risen significantly, according to the report. This growth is practically unique in NYC over the past year, as only two other neighborhoods have seen increases in both sale and rental prices. Yorkville's median asking rent has reportedly increased by 4 percent over the past 12 months, making it one of the Manhattan neighborhoods that saw the biggest increase in median asking rent. According to an analysis by Streeteasy, only six out of NYC's 40 neighborhoods have seen a substantial increase in growth over the past year. Asking rents in Yorkville are currently increasing at a rate faster than any other neighborhood in NYC. In terms of growth, the neighborhood came in second to the Financial District, which saw a 6 percent growth in median asking rent. Additionally, median sale prices have risen by 2 percent, which is impressive compared to the stagnated median growth rates reported throughout the rest of the city.
Along with the Upper East Side, Yorkville was the only submarket which did not report decreases in rent and sale prices in NYC over the past 12 months. According to the StreetEasy Price Index, prices rose by 2.3 percent on the Upper East Side in 2017. Another similarity the Upper East Side shared with Yorkville was that the Upper East Side was one of the only neighborhoods to see growth in annual rental prices. StreetEasy reported that no other submarket in NYC has shown consistent price increases in 2017, and no neighborhoods have been impacted by a subway service as directly as Yorkville.
Yorkville's surge in growth and demand can be attributed partly to its affordable housing options before the implementation of the new subway stops. According to Streeteasy Senior Economist Grant Long, "access to public transportation remains one of the biggest drivers of real estate in the city," and Yorkville's close proximity to the Second Avenue subway now makes it an easily accessible and convenient place to live.