Three Extraordinary Renderings By NYC Architecture Firms in 2017
Laura Schier
| January 08, 2018 | Published in
Urban Design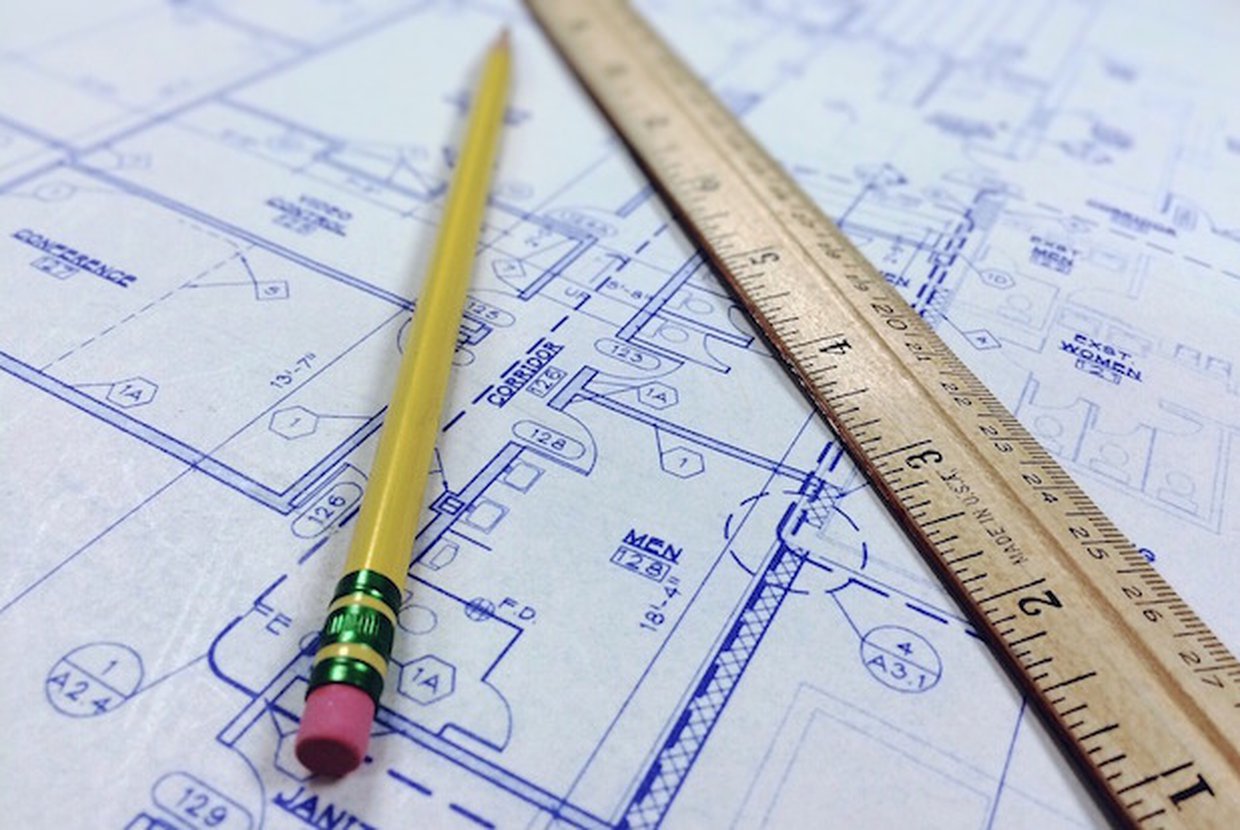 Architects in New York are coming up with increasingly creative and innovative ideas for developments. Whether their designs are realistic or more in the realm of fantasy, the renderings they create are fascinating. Here are a few imaginative renderings created in 2017 by some inventive architecture firms in NYC.
1. The Big Bend: Designed by New York and Athens-based architecture firm Oiio, this imaginary tower would rise high above Billionaire's Row in Manhattan and be the "longest building in the world," according to the firm. Its design closely resembles a thinner version of the Gateway Arch in Saint Louis. The structure has also been compared to two conjoined 432 Park Avenues and a tuning fork. Oiio based their idea to substitute height with length on New York's zoning laws. The firm noted that developers are always trying to maximize their property's height, and decided to go a different route, by designing this building to be long instead of tall. Some buildings the Big Bend would tower over include Extell Development Corporation's One57, Vornado Realty Trust's 220 Central Park South, and JDS Development's 111 West 57th Street.
2. 320 and 360 Wythe Avenue: These office and retail building renderings, designed by architecture and development firm Flank, are made entirely of wood. The firm plans on using mass, cross-laminated timber from Canada-based Nordic Structures to create these structures. This engineered wood, created mostly by black spruce trees, has an extremely dense consistency that makes it fire resistant. As wood absorbs more carbon than it emits and is a renewable resource, it has acclaim as a more sustainable material than steel and concrete and reportedly has psychological benefits as well. As NYC's regulations only allow buildings made of wood to stand at a maximum of six stories high, 320 and 360 Wythe will stand at five and three stories respectively in South Williamsburg, Brooklyn.
3. Analemma Tower: This tower is literally something out of this world. Designed by Clouds Architecture Office, the Analemma Tower will be suspended from an orbiting asteroid. The asteroid would be controlled by NASA, and would travel throughout the northern and southern hemispheres each day, spending the majority of its orbit hovering over Midtown Manhattan. Residents can go as they please by parachuting down to Earth. Clouds Architecture Office, like Oiio, is envisioning how to get around the zoning laws in the city, and this crazy rendering reimagines how height is represented in NYC. And these are not the only crazy renderings in the city's latest architectural designs. Some other innovative (and more realistically designed) buildings to come to NYC include One Vanderbilt, 50 West 66th Street, and 111 West 57th Street, which will be constructed in the near future.