West Harlem Named Number One NYC Neighborhood to Watch in 2018
Diana Eastman
| January 10, 2018 | Published in
Neighborhood News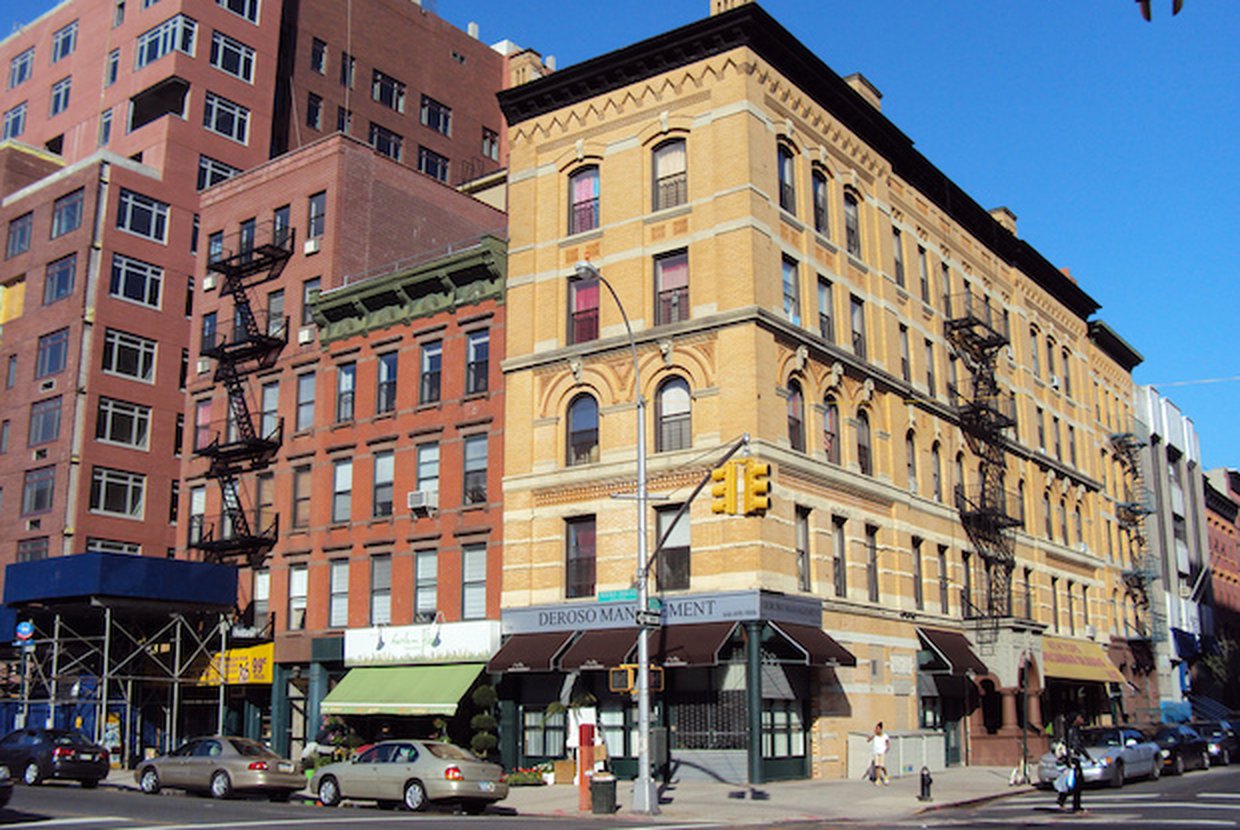 Harlem has always been known as one of the cities that shaped the history and culture of New York City. Over the years, this historic area has evolved with the times while staying true to its core. Now, West Harlem, a community rich in culture and full of exciting real estate options, has topped StreetEasy's list of neighborhoods to watch in 2018.
West Harlem is the area bordered by West 123rd Street to the South, Broadway to the West, W. 135th Street to the North and St. Nicholas Ave to the East. The combination of easy access to the subway and affordable real estate bumped West Harlem to the top of the list; making it the first time a Manhattan city has been named number one. Neighborhoods like West Harlem and Woodside have typically been overlooked in favor of their nearby neighbors, but as these areas see new developments and living options rise, more and more New Yorkers are finding convenience and affordability in the smaller neighborhoods.
StreetEasy determined their Top Ten Neighborhoods To Watch in 2018 based on four factors: how much the median sales have changed throughout the year, rent prices, homes listed for sale on StreetEasy and new certificates of occupancy.
Another NYC real estate market trend is what StreetEasy refers to as the "one-neighborhood-over-theory." Buyers are looking at popular neighborhoods and moving one neighborhood over, where they find many of the same amenities but lower rent prices, less traffic and easier access to public transportation. Prospect Park and Elmhurst seem to get a majority of the buyers who want the Manhattan lifestyle without the Manhattan price tags.
"Neighborhoods like West Harlem, Woodside, and Prospect Park South, which have long been outshined by their popular neighbors, are finally taking the spotlight in 2018," said StreetEasy Senior Economist Grant Long. "As New Yorkers seek to balance affordability with convenience, these nearby neighborhoods are seeing a surge of interest, growing prices, and an influx of new development."
This area is home to many college students, as the City College of New York and Columbia University are minutes away. West Harlem is consistently seeing new developments that add a modern "hipness" to an agelessly cool neighborhood. It's a hot spot for condos and co-ops, and the real estate options are as diverse as the people who call this area home.
Those looking for homes in West Harlem should act quickly when they find one. According to a report from The New York Times, the apartment turnover rate for homes in West Harlem is 16 percent, compared to 36 percent in Chelsea and 42 percent in the Financial District.