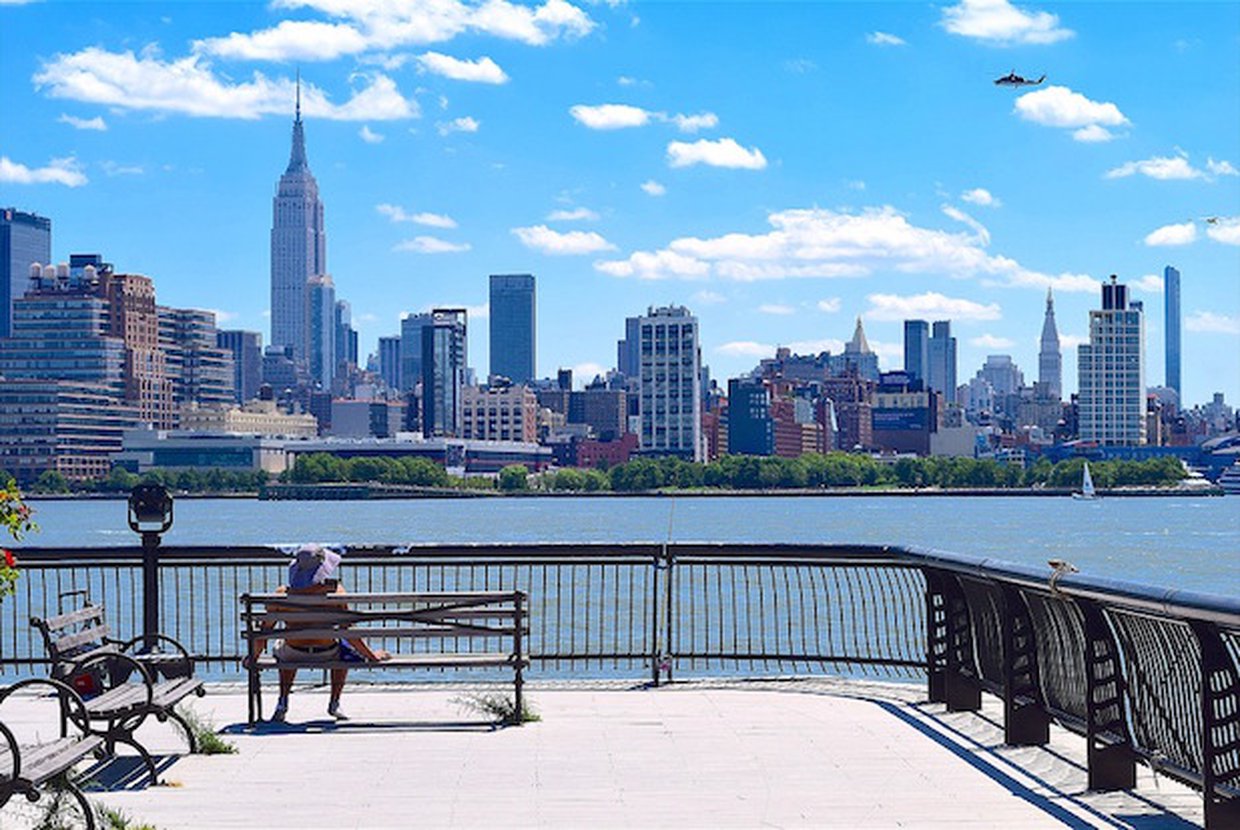 Traditionally, home buyers in Manhattan are known to purchase their luxury homes with cash, while those in other boroughs throughout NYC use mortgagees to finance the home of their dreams. Recent research shows that in the last ten years, however, leverage ratios have increased in Manhattan while they have fallen in areas like Queens, Brooklyn and The Bronx.
In the last seven years, trends in the NYC housing market have shown a decrease in housing supply and an increase in median sales prices. Inventory has decreased by more than 30 percent in Brooklyn, while Manhattan has seen a 2.4 percent decrease in available homes. The fact that areas like the Bronx are seeing less leveraging and bigger down payments could suggest that these areas are in a good economic situation. In the Bronx, down payments have increased from 7 percent to 16 percent, while individuals purchasing homes in Queens are putting down 25 percent instead of 20 percent.
And in areas like Manhattan, where people often pay close to the full ask for their homes and don't seek financing, things are also starting to shift. Mortgage rates in areas like the Upper East Side have increased from 52 percent to 64 percent. And in areas like Crown Heights and Bedford-Stuyvesant, which are quickly becoming the new "it" places to live, mortgage rates are starting to look more like those of Manhattan.
Although some areas seem to be borrowing more while others are borrowing less, the overall leverage rate of NYC has stayed about the same. It's held steady at about 75 percent since 2010, a dramatic difference from the nationwide median of 90 percent.
When it comes to impressive mortgages, three of the most expensive mortgages were found at 432 Park Avenue, a luxury condominium building just minutes from Central Park. It was here that a $56M mortgage was taken out to fund a $87.7M penthouse.
RentHop's Shane Leese told The Real Deal that changes in who is borrowing what is a positive sign for the city. "It seems the historically less affluent areas have made some gains in financial stability" and that the lower leverages in areas with typically higher housing prices are "an excellent sign for these areas."