Brooklyn Real Estate Market Spikes in Fourth Quarter of 2017
Laura Schier
| February 07, 2018 | Published in
Real Estate Market Trends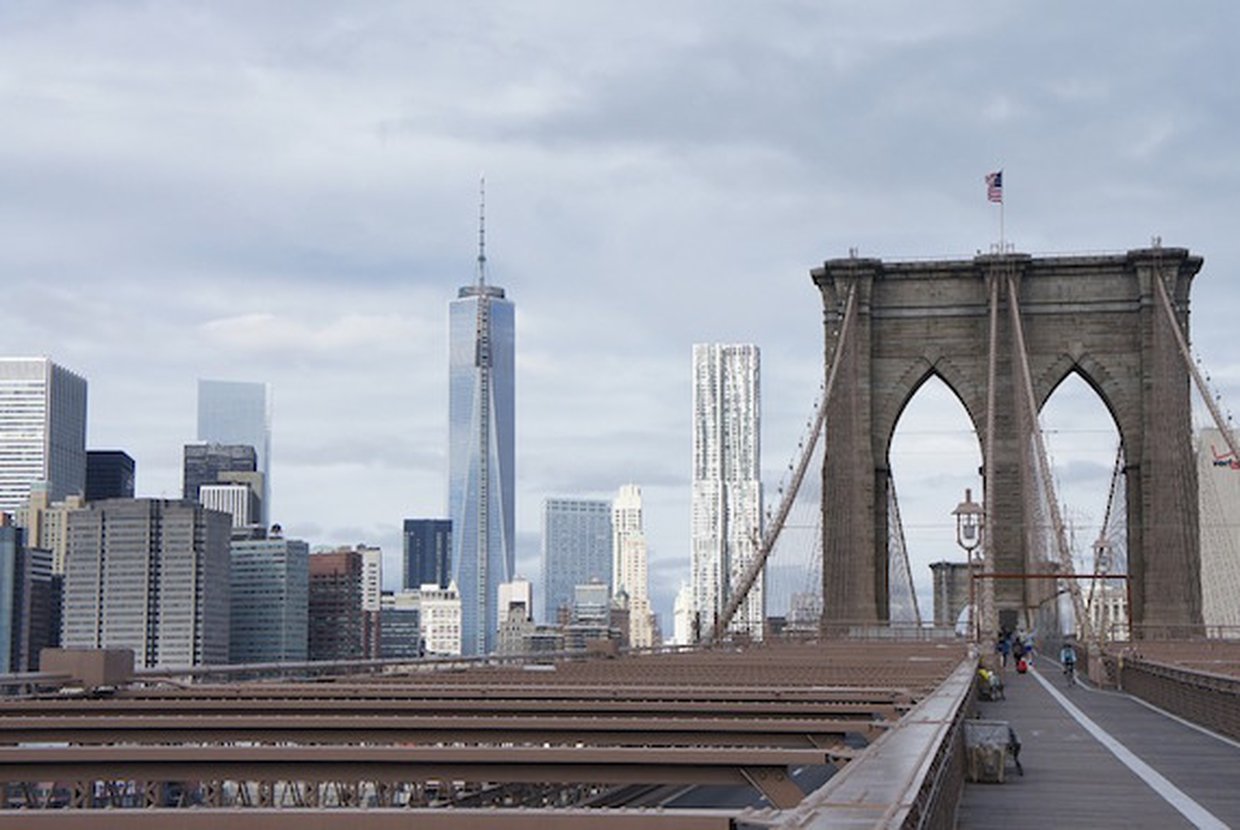 The Brooklyn real estate market closed the fourth quarter of 2017 with high prices and growth, while the markets in surrounding areas and Manhattan weren't as lucky, according to industry reports. President of appraisal firm Miller Samuel, Jonathan J. Miller, thinks that the upward trend will continue due to tight inventory, even though price growth is slowing.
The median sales price in Brooklyn increased by 2.7 percent from the previous year to $770,000, which is the third highest price the borough has ever seen. The highest median sales price was $795,000, recorded in the second quarter of 2017. Inventory has shown decline as the number of homes for sale decreased by 23 percent from 2016 to 1,711 homes recorded in the fourth quarter. This was the 10th quarter in a row that inventory has seen decline.
The New York Times reports that the Brooklyn real estate market is the only one in NYC that is currently experiencing price growth. According to Mr. Miller, the market in Manhattan has slowed partly due to concerns about the future tax overhaul. Sales prices in Queens have also slowed, in contrast to the sharp price growth the borough experienced in 2016. Queens also experienced a decrease in sales and a rise in supply during the fourth quarter. And the Bronx saw a decline in sales prices and sales as well, particularly in the areas around Riverdale including Spuyten Duyvil and Hudson Hill.
Although Brooklyn's real estate market saw growth overall during the fourth quarter, the luxury market did not do as well. Sales on luxury apartments over $3 million fell from 72 percent to 57 percent, a drop of almost 21 percent compared to the previous year. But 1,184 sales on apartments costing between $500,000 and $1 million were reported, a rise in 11.5 percent from the same period last year. Median sales price for new development in the borough dropped by 10 percent from the previous year, to a recorded $932,000. Real estate professionals speculated for the New York Times that this is partly because developers are moving away from pricey neighborhoods such as Brooklyn Heights and Dumbo, and relocating to less expensive areas such as Prospect Heights and Clinton Hill.
The neighborhoods in Brooklyn which experienced the highest rate of growth included many in the eastern area of the borough, such as Crown Heights, Bedford-Stuyvesant, and East New York, according to Stribling & Associates' director of data and reporting Garrett Derderian. The collective median prices for those areas increased by 9 percent from 2016 to $722,500. More information on sales in Brooklyn and other boroughs in NYC can be found here.