Competition Heats Up for Amazon's Second Headquarters
Kristina Kennedy-Aguero
| February 01, 2018 | Published in
NYC Lifestyle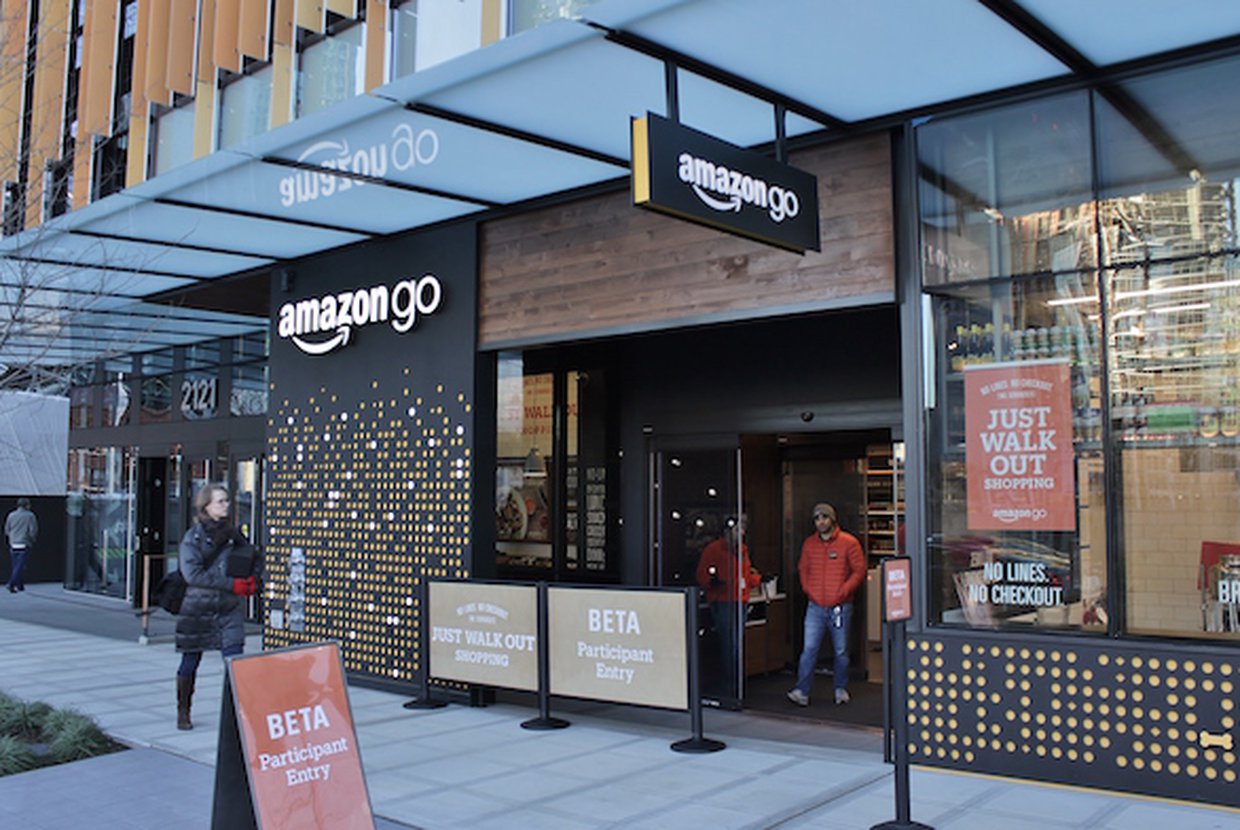 The battle to be chosen as the location for Amazon's second headquarters- Amazon HQ2- is getting interesting as New York makes it through to the shortlist of the top 20 possibilities.
When Amazon, the giant e-commerce and cloud computing company, announced that they were looking for a site for their second headquarters, they were, naturally, inundated with offers. The company, which has operated out of Seattle for the last 23-years, issued a Request for Proposal document in September last year detailing their basic requisites. These included that the chosen location would be a metropolitan area with in excess of 1-million residents and that it would have a well-educated talent pool of potential employees. They also specified that the area had to have easy international air access and that they would need around 8 million square feet.
Many cities jumped at the opportunity to receive the company with the proposed $5 billion construction price tag on the project and the prospect of 50,000 new highly-paid jobs on completion. Being named Amazon's second home would bring guaranteed long-term benefits to the chosen city. Amazon estimates that their investments over a 6-year period in Seattle, from 2010 to 2016, added $38-billion to the economy of the city.
Amazon first announced a list of 39 cities they were considering, and many of these potential candidates began offering incentives to try to win the company's favor. These included tax-breaks and juicy property offers, and New York has already given the company $23 million in subsidies since 2012.
New York has put forward four potential sites for the project, two of which are in Manhattan. One is in Midtown West, between Madison Square Garden and Penn Station. Here, there is a possible 26 million square feet of space available in existing and new office buildings. While in Lower Manhattan there is a potential 8.5 million-square-foot site for the proposed campus. In Brooklyn, the city has named a 15 million square foot space within the "Tech Triangle", and in Queens, there are 13 million square feet of space on offer in Long Island City. There is a further possibility, put forth by Charles J Urstadt to create 60 acres of new land in Tribeca by extending Battery Park City.
Amazon recently announced the list of the final twenty contenders, and New York is still in the running. So is neighboring Newark, and there are some big competitors like Dallas, Atlanta, and Los Angeles to confront, along with some maybe surprising smaller cities like Nashville, Raleigh, and Pittsburgh. The capital is looking strong with three candidates still in, those being DC, Northern Virginia, and Montgomery County a Maryland suburb. The only non-U.S. city still being considered is Toronto.
So, when will the chosen city be announced? Well, the company has not set a date and says it will be holding discussions with the remaining candidates.