Developers Prepare For the future of Driverless Cars
Laura Schier
| February 28, 2018 | Published in
Urban Design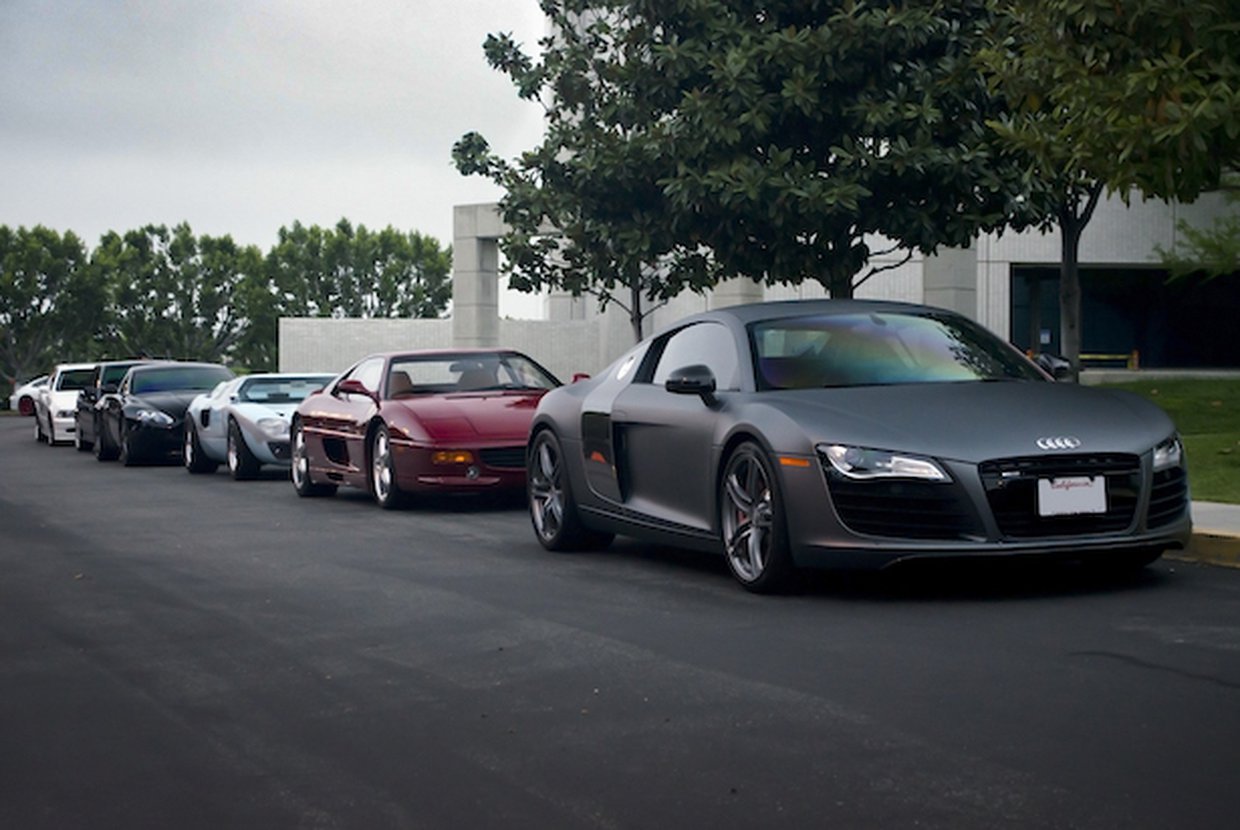 Self-driving cars are currently on the rise, putting the future of parking garages everywhere in jeopardy. While these types of vehicles are not dominating the automobile industry just yet, developers, architects, and planners have already started looking for ways of repurposing currently-existing parking developments in major cities, including NYC.
Developers are trying to make their structures "future-proof," according to Jeffrey Shumaker, director of Urban Planning and Design at Kohn Pederson Fox Associates. One such developer is architecture firm Gensler, which is currently working on concepts for how to turn parking garages into affordable housing through constructing modular units, which will be designed to fit into the development's already-existing structures. Gensler is looking into designing the structures in a way that lets them bring natural light in, through opening up to the outside. Convertible parking structures, or structures designed to eventually be converted into other types of spaces, have high expenses, which will be an obstacle for developers and firms. They cost more to construct than standard parking garages and contain fewer parking spaces due to the need for higher ceilings. But the payoff, in the long run, is significant, according to Gensler regional managing principal Joseph Brancato. A notable example is a repurposing project located in Denver's RiNo district, which includes 117 parking spaces per floor. Although this is 17 spaces per floor less than if the garage was being designed conventionally, the return on investment if the space is eventually converted into offices would be over 40 percent, compared with 18 percent.
Gensler is also planning to create more green space in yards by replacing driveways with common storage areas for self-driving vehicles. And additionally, the firm has teamed up with Reebok in a venture to find ways to repurpose gasoline stations in preparation for the future, when they will be replaced by charging stations. One redevelopment idea the two companies have come up with is a fitness center, including workout areas, fresh food stores, and playgrounds.
Developers have begun to construct office buildings with internal parking garages which can be repurposed for additional office space if the driverless car trend increases and the demand for private parking falls. Various new projects being developed in cities such as Los Angeles, Oslo, Toronto, Boston, and San Francisco are in favor of self-driving cars and could lead to parking garages becoming obsolete. Some of these projects include features such as curbside drop-off areas and e-commerce deliveries, which would replace parking lanes. Architecture firm Perkins + Will is incorporating curbside drop-off areas into their 27-acre mixed-use project called Mission Rock. Located in San Francisco, this project will decrease parking space in favor of the drop-off areas and is "beta-testing the autonomous future," according to Gerry Tierney, co-director of Perkins + Will's mobility research lab.
Even though the mass adoption of self-driving cars will not occur for several more decades, real-estate developers and architects have already started planning, because the structures they are designing have the flexibility to be used both now and in the future. These projects are designed to adapt to future changes in transportation while keeping costs low simultaneously.