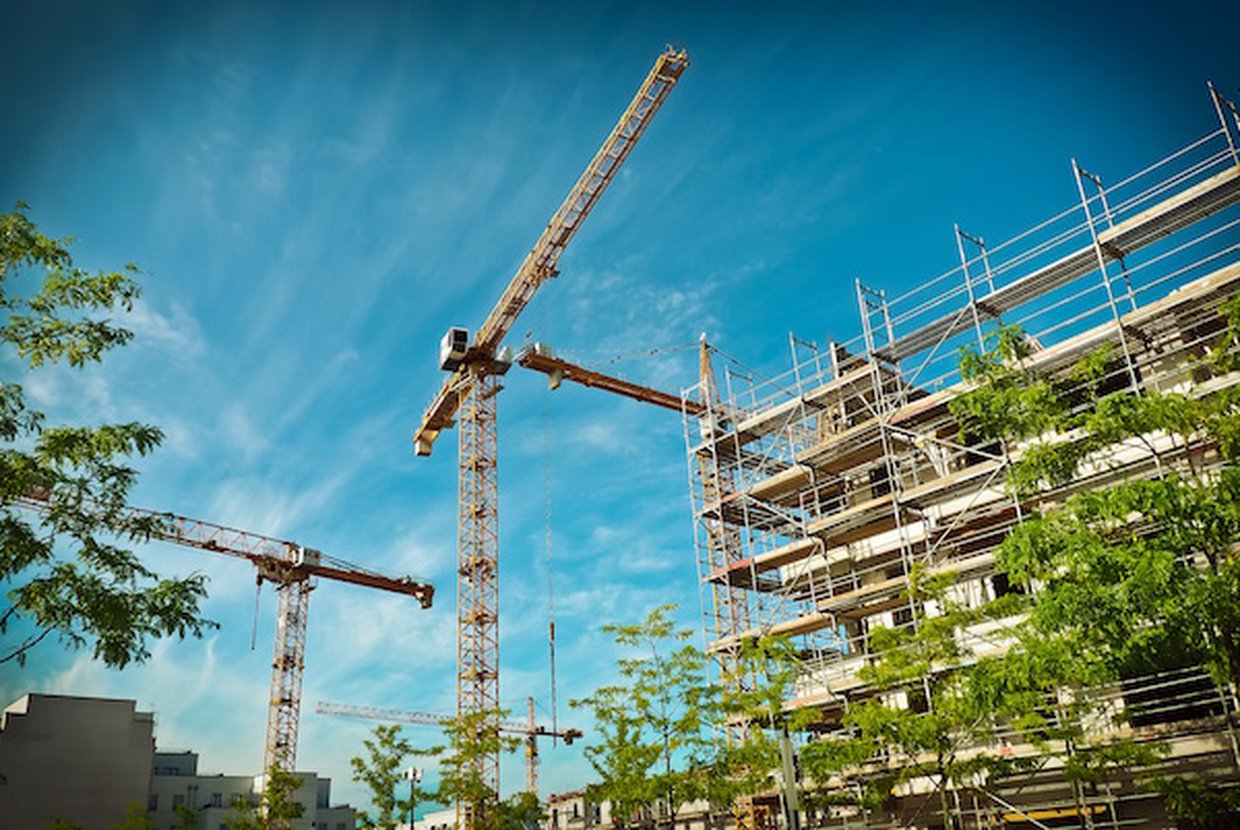 Development company Two Trees Management is partnering with Arker Companies to construct two new residential buildings at the New York City Housing Authority's (NYCHA) Wyckoff Gardens, situated in Boerum Hill. Selected by city officials, these developments are expected to stand at 16 stories and hold 500 apartments.
Out of the all the future apartments, half will be sold at affordable rates and half at market rate. The New York Daily News predicted that the developers may try to get rental rates of at least $3,900 for the two-bedroom apartments. The owners of Two Trees and Arker Companies are donors who have raised $124,600 in total for Mayor Bill de Blasio and his causes.
The two residences are going to be built on the site of parking lots at Wyckoff Gardens. These developments are part of a larger project created by NYCHA, in which the agency leases empty space to developers in 99-year plans in order to raise money for much-needed repairs. Two Trees and Arker Companies have both donated to the mayor's campaigns over the past few years. Jed Walentas, CEO of Two Trees, donated $100,000 to the mayor's Campaign for One New York, a former non-profit campaign, in April of 2015. And Sol Arker, owner of Arker Companies, donated a total of $24,600 to help fund Mayor de Blasio's re-election bid in October of 2015. According to de Blasio's press secretary, the donations had no influence on the selection of developers Two Trees and Arker Companies. Together, the two developers will pay $37 million to NYCHA, $18.5 million of which will be used to fund Wyckoff Gardens. Tax subsidies for the developers still need to be figured out, according to NYCHA spokeswoman Jasmine Blake.
The Wyckoff Gardens development plan is the NYCHA's second project; the first project, also involving a de Blasio donor, was for the development of Holmes Tower, located on the Upper East Side. Developer company Fetner Properties was chosen to construct the 47-story building; the company CEO Harold Fetner has donated a total of $39,150 to the de Blasio campaigns in checks, according to the New York Daily News. Fetner Properties is planning to pay NYCHA $27 million for the project and will qualify for taxpayer subsidies of $13 million. Just like the buildings at Wyckoff Gardens, half of the units at Holmes Tower will be sold at market rates and half at affordable rates.