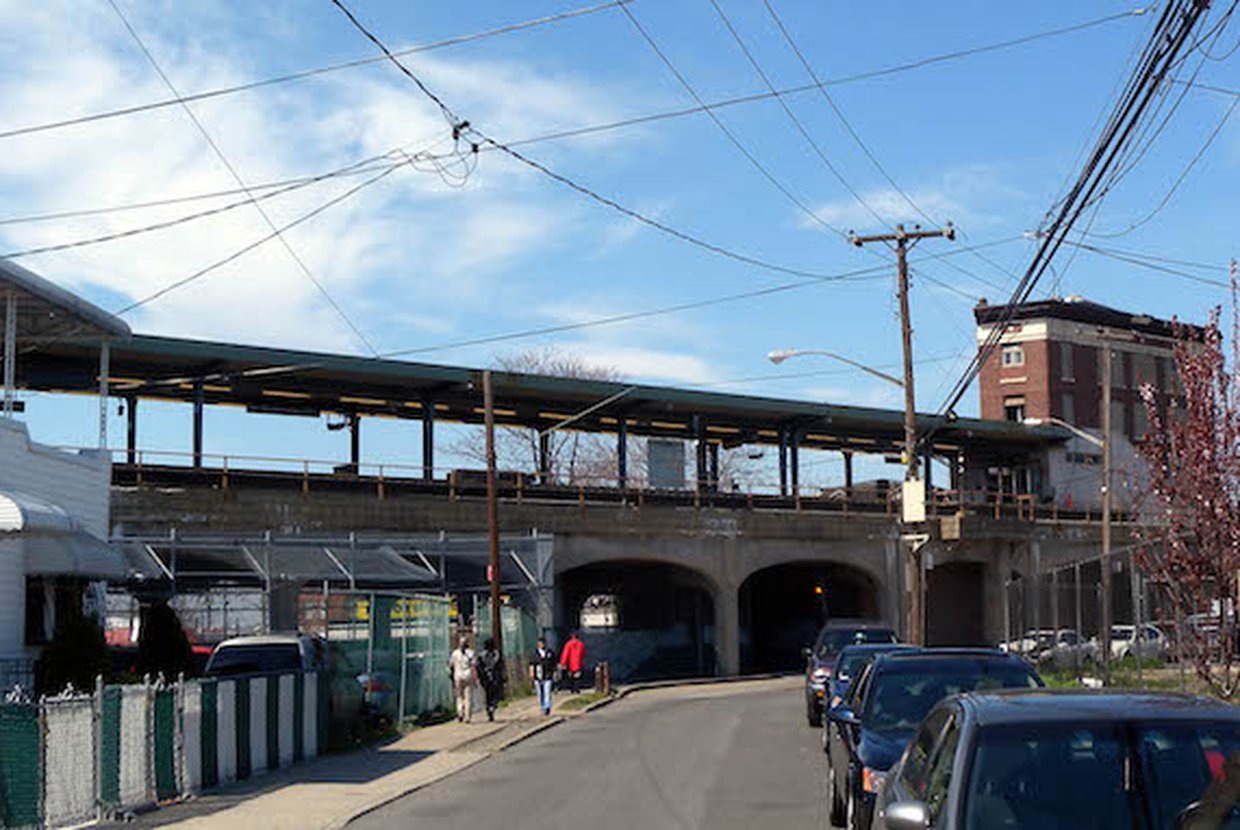 There is a new boom of development in Far Rockaway as more developers are flocking to the area to construct new condos and rentals. Part of the reason why the seaside neighborhood in Queens is becoming increasingly popular is due to rezoning, as well as the new ferry route to Lower Manhattan.
The investment potential in Far Rockaway has risen over the past few years, causing major developers to plan and construct both market-rate and affordable residences. One such developer is Related Companies which is currently working on a project in downtown Far Rockaway in close proximity to the developer's other complex, Gateway Apartments. The project will result in 145 new apartments with below-market rates. Another big-name developer is the Marcal Group, currently constructing a residence located along Beach 116th Street, which will consist of units costing from $500 to $600 per square foot. And MDG Design + Construction has just invested $560 million into renovating the New York City Housing Authority's (NYCHA) Ocean Bay apartments. The NYCHA has given the firm a 99-year lease, part of a project aiming to raise funds for much-needed repairs on developments. Yet another developer investing in Far Rockaway is Michael Stern's JDS Development, which is currently working on a residence consisting of 60 homes. Prices will range from $2,650 to $4,300, much higher than median rental rates in the area; Far Rockaway's median asking rent was $1,895 as of November.
Currently, investors want to renovate or buy existing buildings, as well as buy land for future development projects. But one reason the area is harder to invest in is that building requirements have become strict after Hurricane Sandy caused major destruction in the area in 2012. Now, some regulations for buildings include the installation not having residential units on the first floor, and the installation of flood vents. Far Rockaway is also not as established and well-known as other neighborhoods in the city, making it more of an investment risk.
Even though there are some risks, Far Rockaway is still becoming an increasingly ideal place to live; home prices are starting to increase, and more people are moving to the area. And although the beach is Far Rockaway's most popular spot, the neighborhood is expected to become more popular year-round with an influx of new businesses and hotels, according to Lisa Jackson, broker, and owner of Rockaway Properties.
Far Rockaway was rezoned back in September 2017, and the neighborhood experienced a 2 percent increase in residential applications in 2017, according to The Real Deal. Throughout the year, developers filed a total of 166 applications to build new residences in the area, over double the number of applications filed in 2016. Median home prices ranged between $400,000 to $500,000 throughout 2017, and the sales volume has been increasing in recent years, according to StreetEasy. More information on sales in NYC and surrounding areas can be found here.