Google Will Purchase Chelsea Market for More than $2 Billion
Julia Troy
| February 08, 2018 | Published in
Real Estate Market Trends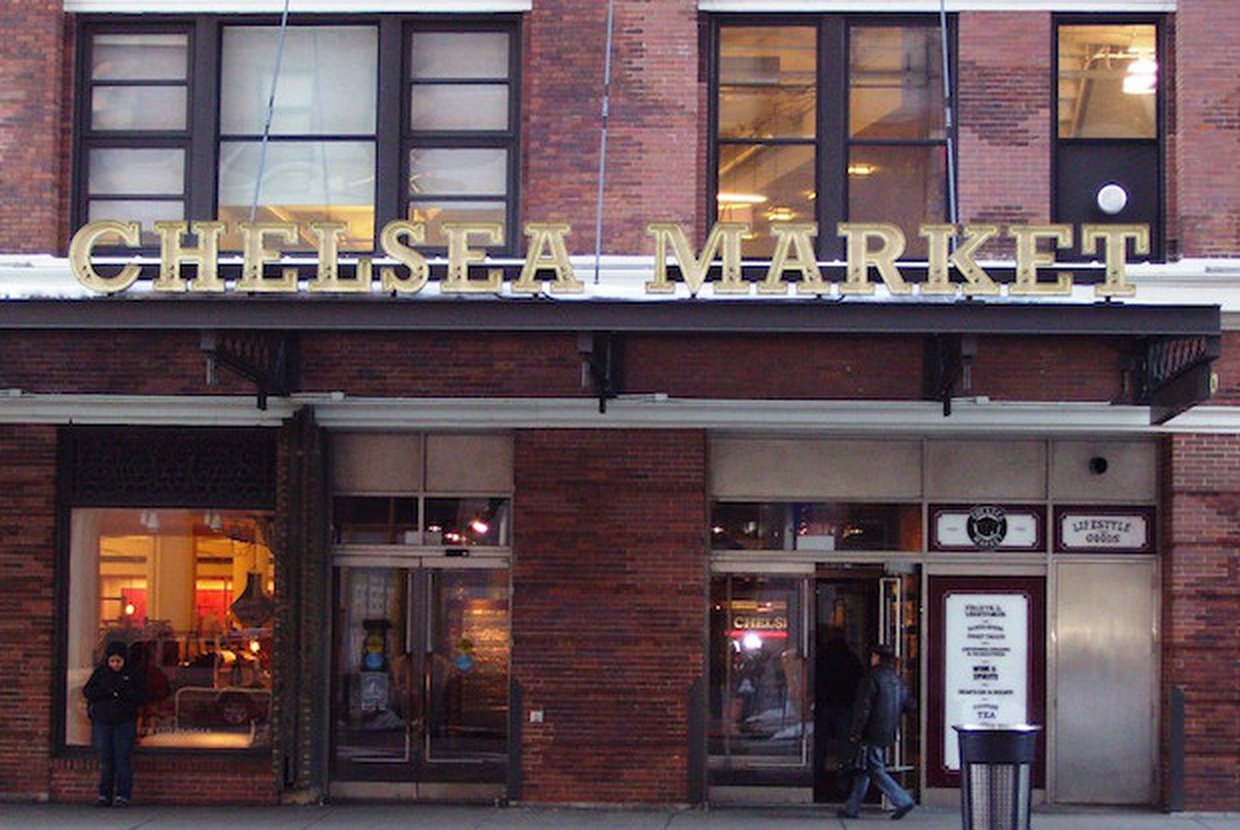 New York City's famed Chelsea Market is home to The Food Network, Major League Baseball, and of course the enormously popular food hall. Now, it's looking as though its largest tenant, Google, will be purchasing this iconic building for close to $2.5 billion dollars. Google currently leases 400,000 square feet of this 1.2 million-square-foot office-and-retail property and in about two months its parent company, Alphabet inc., is expected to close a deal to purchase the entire structure.
This will be the first purchase of over $1 billion in NYC this year. Google's headquarters are currently located across the street from Chelsea Market, at 111 Eighth Avenue. The tech giant purchased that building for $1.77 billion in 2010, but it has been unable to get other tenants out of the building quickly enough to meet its ever-growing space needs. The Chelsea Market building is currently owned by Jamestown, an Atlanta-based German pension fund manager who bought out its partners Angelo, Gordon & Co., Belvedere Capital and Irwin Cohen for $225 million in 2011. At the time, the property was valued at $800 million.
The Real Deal reports that it is not immediately clear what Google intends to do with the new space its acquiring, but sources say that the company plans to keep the building's retail component the same. This will be welcome news for New Yorkers who visit the market every day for a quick lunch or to pick up some specialty food items on their way home.
Opened in 1997, Chelsea Market houses more than 35 vendors and an estimated 6 million people visit the building's shops each year. The opening of the High Line nearby has drawn even more people to the Market, and its close proximity to this beautiful park may partially contribute to the building's enormously high value.
Google is not the only tech company whose quest to expand has been making headlines recently. Amazon continues to search for a home for its second headquarters, which has drawn many bids from cities across the U.S. and internationally who want the jobs and revenue that the Amazon brings with it.
If this deal does close for $2.5 billion, it will make it the second largest single sale in NYC history. The largest is the $2.8 billion sale of the GM Building in 2007, according to the New York Post.