Introducing The Market Line: The Lower East Side's Newest Trendy Spot
Laura Schier
| February 23, 2018 | Published in
Neighborhood News
,
NYC Lifestyle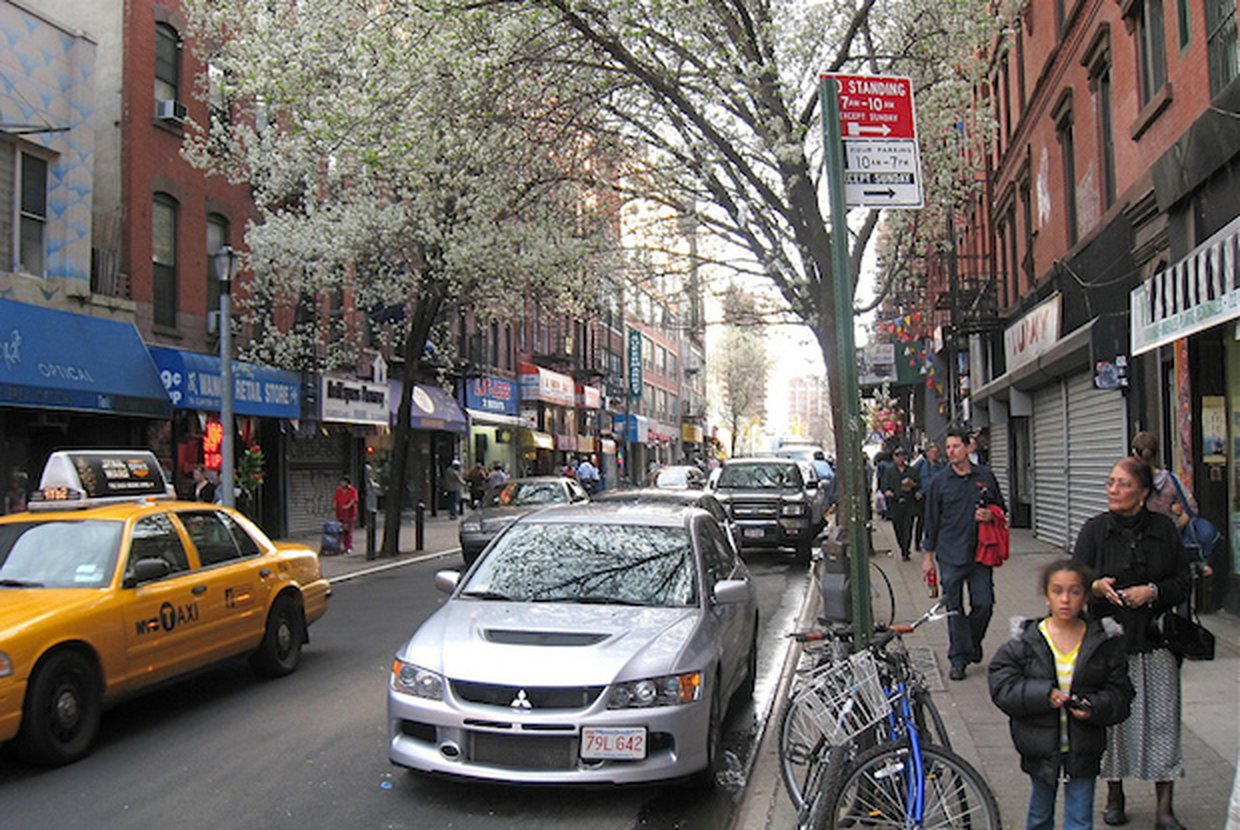 A new 150,000 square foot upscale bazaar is coming soon to the Lower East Side. Called The Market Line, this new marketplace will feature numerous vendors, and its first section will open on the intersection of Essex and Delancey streets.
This first section is scheduled to open this year, spanning 700 feet long along three blocks on Broome Street. Once it opens, it will be the biggest market in New York City, according to Delancey Street Associates, as well as also one of the biggest in the world. More than 100 vendors in the food, fashion, and art industry that reflect the Lower East Side's culture and character will be situated inside the new trendy spot. The marketplace's spacious and innovative interior will feature 60-foot high ceilings, a connection to the Low Line, subterranean passageways underneath both Suffolk and Norfolk Streets, and an elevated garden. The diverse array of vendors who are officially opening locations in the Market Line's first section include Nom Wah, a Chinatown tea parlor, Ends Meat, an Industry City-based butcher, Aqua Best, a seafood market, Cafe Grumpy, a coffeehouse chain, and Pilot Kombucha, a craft kombucha market based in Brooklyn.
The Market Line is part of the housing development known as Essex Crossing, which has been long-delayed until now. Rohan Mehra, co-founder of Prusik Group, real estate company involved in the development of the Essex Crossing project, stated that "the Lower East Side has always been at the epicenter of the city's diverse immigrant food culture, and it's our coal to create a market reflective of this and worthy of New York's reputation as one of the world's greatest cities."
Essex Crossing will ultimately be home to over 1,000 residences (half of which will be affordable), 450,000 square feet of retail spaces spanning over nine sites, and 400,000 square feet of office space, spanning over 1.9 million square feet and nine sites. It will feature multiple green spaces, community spaces, and bike paths, as well as a new park. The nine sites, known as the Seward Extension Urban Renewal Area (SPEURA), are one of the most substantial urban renewal developments the city has ever had. They sat vacant since 1967, until phased construction officially began during the spring and summer of 2015. The project is expected to be officially finished by 2024, and will additionally feature a Target, a Trader Joe's, and a movie theater.