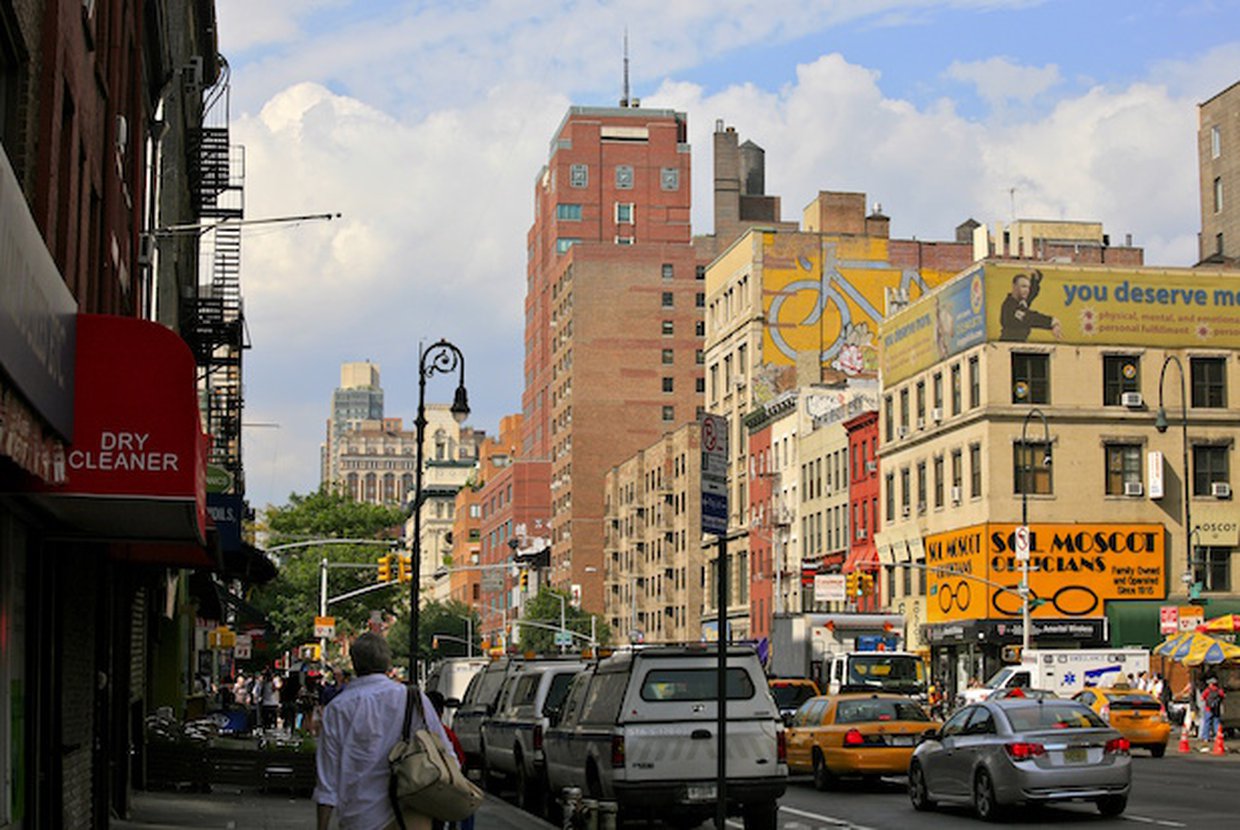 Rental concessions in Manhattan have reached the highest level in 8 years, according to a recent report. The report details that the median monthly rental prices in luxury Manhattan apartments have risen by 5.3 percent year-over-year, reaching $8,000 in January.
Although Manhattan luxury residential prices are rising, The Real Deal speculates that the reason may not be because that the high-end market is strong. Median rent for new developments in the borough climbed to $4,750 in January, an 8 percent increase. But at the same time, median rental rates for entry-level apartments dropped to $2,200, a decrease of 4.1 percent. CEO of appraisal firm Miller Samuel and author of the Elliman report Jonathan Miller states the reason for this difference in growth is largely due to a high number of luxury residences that have entered the market. According to Miller, the amount of luxury product hitting the market is "haywire," and "the weakness at the top of the market is being masked by concessions."
Last month, concessions reached the highest numbers since they were first recorded by Miller in 2010. The recorded percentage for January was 49.3, an increase in concessions from the previous month's 30.9 percent, a record-breaking number at the time, according to the report. The average of concessions in January increased by 7.7 percent from January of 2017, to 1.4 months of free rent.
The report showed that median prices in Manhattan overall fell to $3,275 in January, a decrease from the $3,369 reported during the same time period the previous year. Out of all areas in the borough, Tribeca and Soho had the highest median rental price, $5,400 per month, according to a recent report by Citi Habitats. The report also showed that the area with the lowest median rental price was Washington Heights, at a recorded $2,225.
According to the Citi Habitats, vacancy rates in the city fell to 1.91 percent last month. The report showed that the current vacancy rate is slightly above 1.98 percent. The decrease in vacancies from the reported 2.09 percent rate in December is due to increased demand after the holiday season, as well as the commonality of ample move-in incentives. Gary Malin, president of Citi Habitats, recently stated that NYC's rental market is stuck in the same state month-to-month. According to Malin, the market has seen "little movement up or down, but pricing has stayed within the same bandwidth."