New York City is The Safest It's Been in Decades
Diana Eastman
| February 21, 2018 | Published in
How To NYC
,
NYC Lifestyle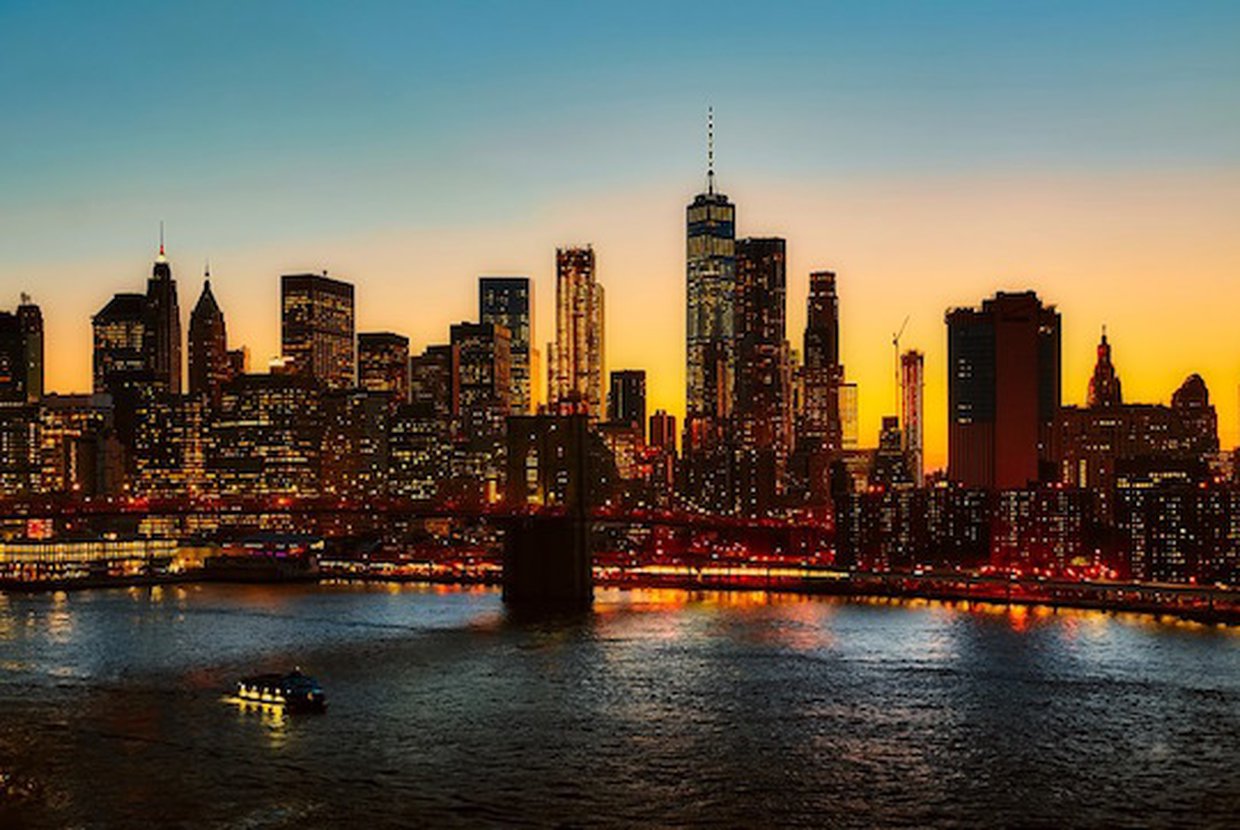 Crime in New York City has been on the decline for some time, and now it is at near-historic lows. While decades ago the Big Apple was considered a risky place to call home, in recent years the city has shown itself to be a safer, friendlier place to live than stereotypes from the past suggested.
New York Mayor de Blasio commented that the current crime rate is as low as it was when the Dodgers were still playing in Ebbets Field.
"To see crime levels as low as we have today, you'd have to go back to 1951, when the Dodgers played in Brooklyn and a slice was 15 cents," said de Blasio.
2018, in particular, is off to a good start when it comes to crime, as reports show murders dropping 16 percent compared to this time last year. Mayor de Blasio commented that this number is a goal that no one thought was possible, especially in the 1990's when violent crime rates were skyrocketing.
Murder isn't the only crime that is on the decline. Overall crime is at a low as well. Last year, there were 8,096 reported crimes in January 2017, and this year the number was down to 7,484.
"It's an amazing accomplishment but we're going to go farther," de Blasio said, suggesting that New Yorkers can look forward to an even greater effort to keep their city safer.
Police Commissioner James O'Neil told the New York Post that he is focused on putting more cops on subways and platforms to reduce transit crime. Reported incidents overall on the subway are down 9.5 percent.
New York City isn't the only city experiencing decreased crime rates. According to The Washington Post, the FBI has found that incidents of both violent crime and theft were down in 2017 compared to 2016. In particular, violent crimes dropped by 3.3 percent in cities with more than one million people.
A decrease in crime can make New Yorkers feel safer as they explore the beautiful city. Government officials and police officers are happy with the progress and continue to work toward the end goal of maintaining a city where New Yorkers can live, work and play with confidence.