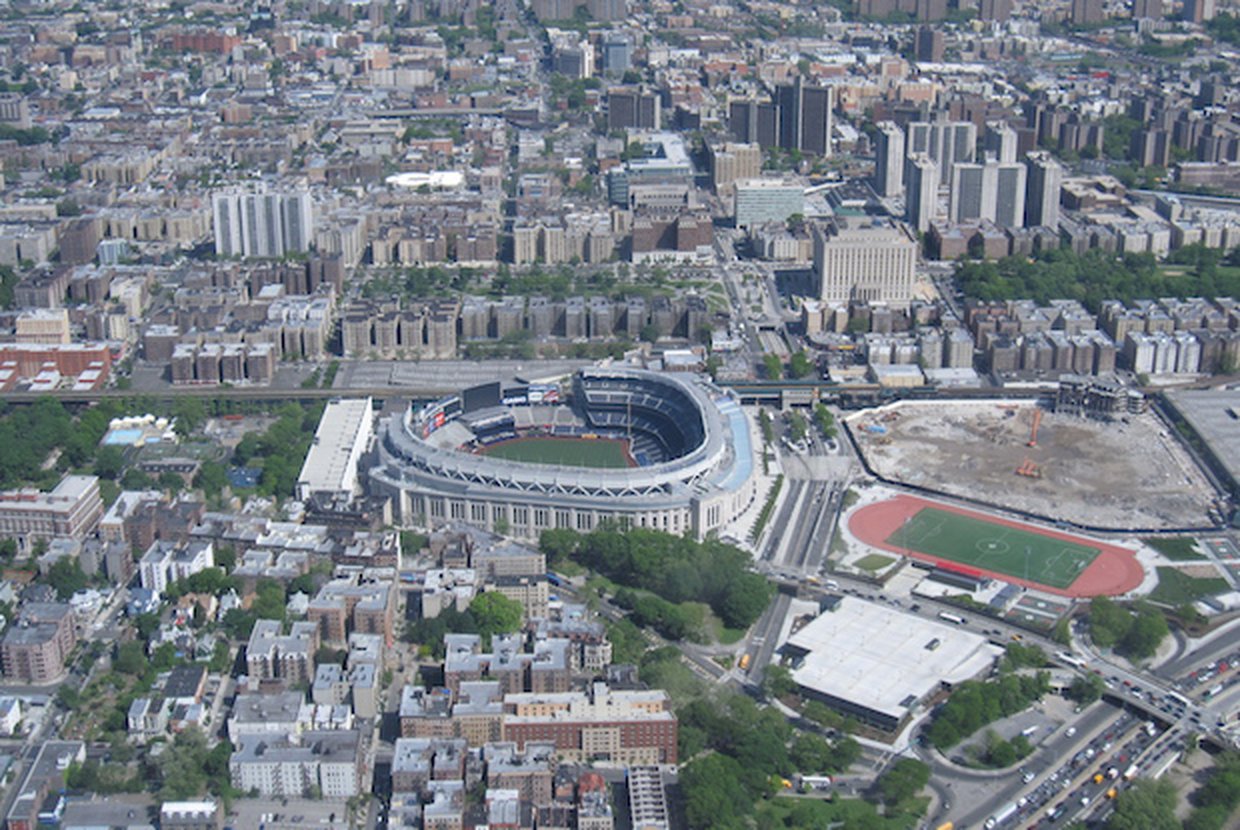 The Bronx had a successful year in the real estate market, with an increase in prices and sales. Multi-family homes, in particular, had the most significant increase in prices out of all submarkets in New York, with a gain of 7 percent in both price per square foot and price per unit, according to a recently released report from Ariel Property Advisors.
The report details that price per square foot in the Bronx rose to $196, and price per unit increased to $176,000. The biggest multi-family deal in 2017 was the purchase of 2862-2864 Park Avenue in Mott Haven, a development containing 520 apartments and spanning 150,000 square feet, which went for $78 million. Along with other areas in the city, the Bronx experienced decreases in volume, but these declines was not as drastic as those seen elsewhere. The reported dollar volume for the year was $2.17 billion, 2 percent less than the recorded amount in the previous year. There were 300 transactions involving 452 buildings, which according to the report were both decreases of 15 percent from 2016.
The southwest Bronx experienced the biggest share of action in 2017, which was 48 percent of the borough's dollar volume, according to The Real Deal. The area of the Bronx with the second highest percentage of dollar volume reported for the year is the northwest, recorded at a rate of 30 percent. Following behind were the southeast Bronx at 15 percent, and the northeast area of the borough at 7 percent.
The largest percentage of money involved multi-family properties in the Bronx, which made up 50 percent of the borough's transaction volume and 59 percent of the total dollar volume. Even so, there was still a decrease in the dollar volume of multi-family properties to $1.27 billion, a significant drop of 12 percent.
Out of the overall transactions made in the Bronx, the development market took up a substantial amount of the volume at 31 percent. Throughout the borough, 161 properties were developed, for a total worth of $430.35 million. One of the biggest deals in the Bronx was the sale of the Whitestone Multiplex Cinemas site at 2505 Bruckner Boulevard, sold by Extell to Innovo Property Group and Square Mile Capital for $75 million. A few other significant deals included 2103 Honeywell Avenue, sold to FBE Limited for $44.4 million, 260-268 East 161st Street, sold to Jamestown for about $115 million, and 231 West 230th Street, sold to Asco Properties for about $20 million.