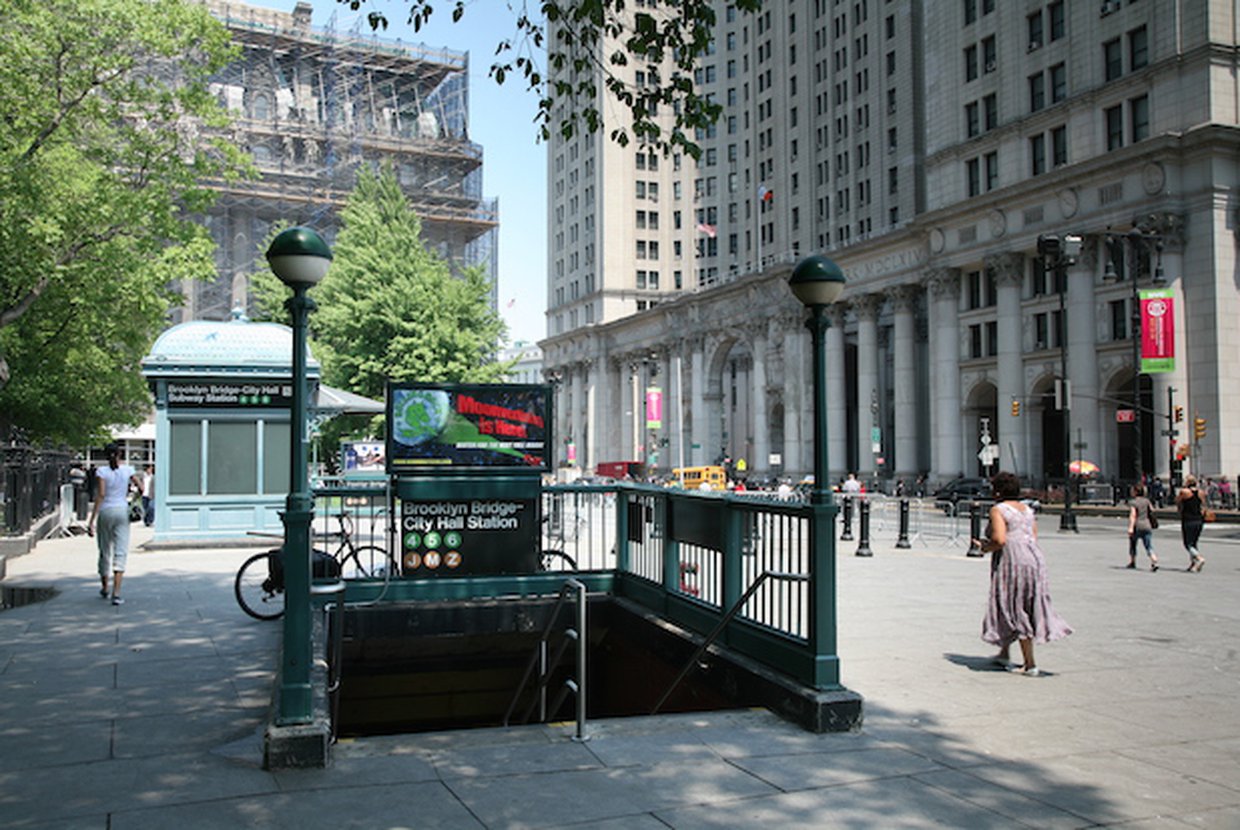 New Yorkers who live in close proximity to a subway station can enjoy more convenience, whether they are commuting to work or just traveling for leisure. But should this convenience come at a cost? Some policymakers think so and are currently supporting the implementation of a new tax on property owners who live near subway stations.
Called "value capture," this property tax for residential ] homes located close to stations has been debated for years among urban planners. Now, Governor Andrew Cuomo wants to officially impose value capture, which will, in turn, provide profits to help salvage the currently declining subway system. His proposition is to give the Metropolitan Transit Authority the right to impose taxes on places that they designate "transit improvement subdistricts," with value capture districts the MTA can extend as far as one mile from a subway station.
The policymakers that support value capture want the subway to prosper from the financial benefits it provides nearby NYC residences, through increases in property value. One such area in which developments have risen in value is the Upper East Side, in which condo and co-op prices have climbed 6 percent since the Second Avenue subway officially opened back in January of 2017. And calculations by Professors Constantine Kontokosta and Giancarlo Falcocchio, two New York University economists, show that being situated close to the subway increases value to commercial property by $3.85 per square foot in Manhattan's main business corridors, starting at 60th Street and going south.
The plan has yet to come to fruition as it still needs legislative approval, but is receiving a growing consensus, as the NYC subway is currently experiencing its worst crisis in decades. With nearly 75,000 delays per month, delays are costing the city up to $389 million per year. Much of the system's technology is over a century old, and with the increase of other malfunctions such as derailments, the subway is in dire need of repair. According to Kathryn S. Wylde, president and chief executive of the Partnership for New York City, value capture is the "solution of the moment." President of the Regional Plan Association Thomas K. Wright thinks of the tax as an "innovative financing mechanism" which would enable the subway to receive significant funds for much-needed improvements. Governor Cuomo proposes that funds from the plan be applied to MTA projects costing over $100 million, including projects involving the extension of existing subway lines.