When is the best time to rent an apartment in the US?
Laura Schier
| February 15, 2018 | Published in
Real Estate Market Trends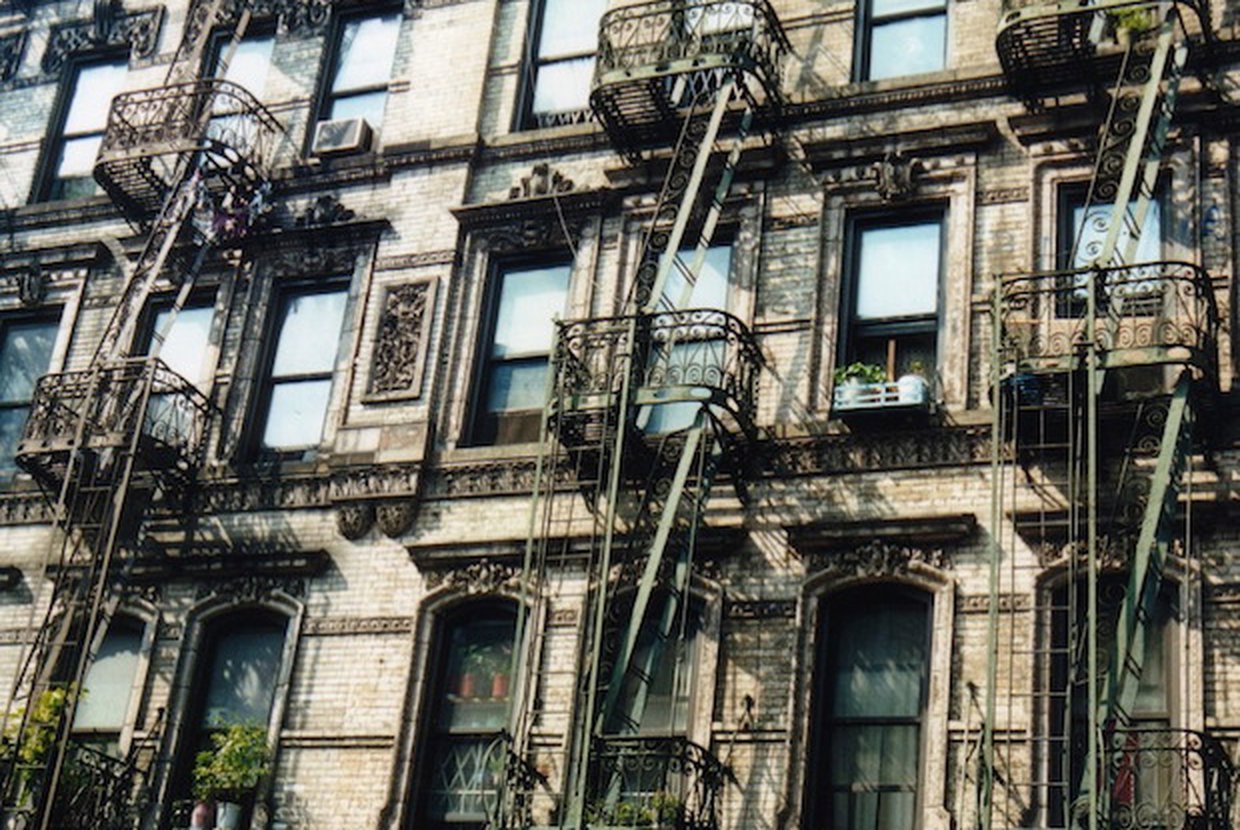 Timing is everything, especially when it comes to renting an NYC apartment. According to a recent report, NYC renters who sign new leases at the right time of year could save up to $2,200 in rental costs per year.
During the least expensive and most expensive times of the year in 2017, rental costs fluctuated by 4 percent to 5.4 percent for one-bedroom apartments and 2.3 percent to 5.8 percent for two-bedroom apartments, according to Renthop. Rental rates in most cities are the highest during the period of late spring to early fall, and the lowest during the winter. The Real Deal reported that NYC experienced the most significant difference in seasonal pricing, specifically involving absolute price. Median rents for one and two bedroom apartments were the least expensive in February, at recorded costs of $3,000 and $3,400 per month, respectively. Median rental prices for a typical one-bedroom pad climbed by $171 by July, and prices for a two-bedroom increased by $191 by June.
Los Angeles did not see the same drastic price changes, comparatively. Renters could save around $1,236 by waiting for the right time to sign an apartment lease, which was during the months of November and December in L.A. last year. Throughout these months prices ranged from 4 to 4.1 percent less than rental costs during the peak months of June and September. Prices in June are peak for one-bedrooms in particular at around $2,085 per month, and two-bedrooms are leased at the highest rates in September, at an estimated $2,603 per month.
Miami experienced barely any fluctuations in rental costs throughout 2017. Between the peak and off-peak months to rent, reported leases for one-bedroom and two-bedroom apartments were only $37 and $51 higher, respectively. The most expensive month for renters last year was July, and the least expensive was December. Renthop speculated that the lack of significant fluctuations in rental costs could be due to the mild year-round weather and smaller numbers of college-age renters which usually cause seasonality in cities. The five cities with the highest percentage of enrolled college students experience seasonal variations at an average of 4.4 percent, which is one percent higher than cities with the lowest student population.
Chicago saw the highest fluctuations in prices between the best and worst months to rent throughout last year. The median rate during the peak month of September was $2,335 per month, at an increased rate of 5.8 percent compared to the median rental price of $2,200 in March.