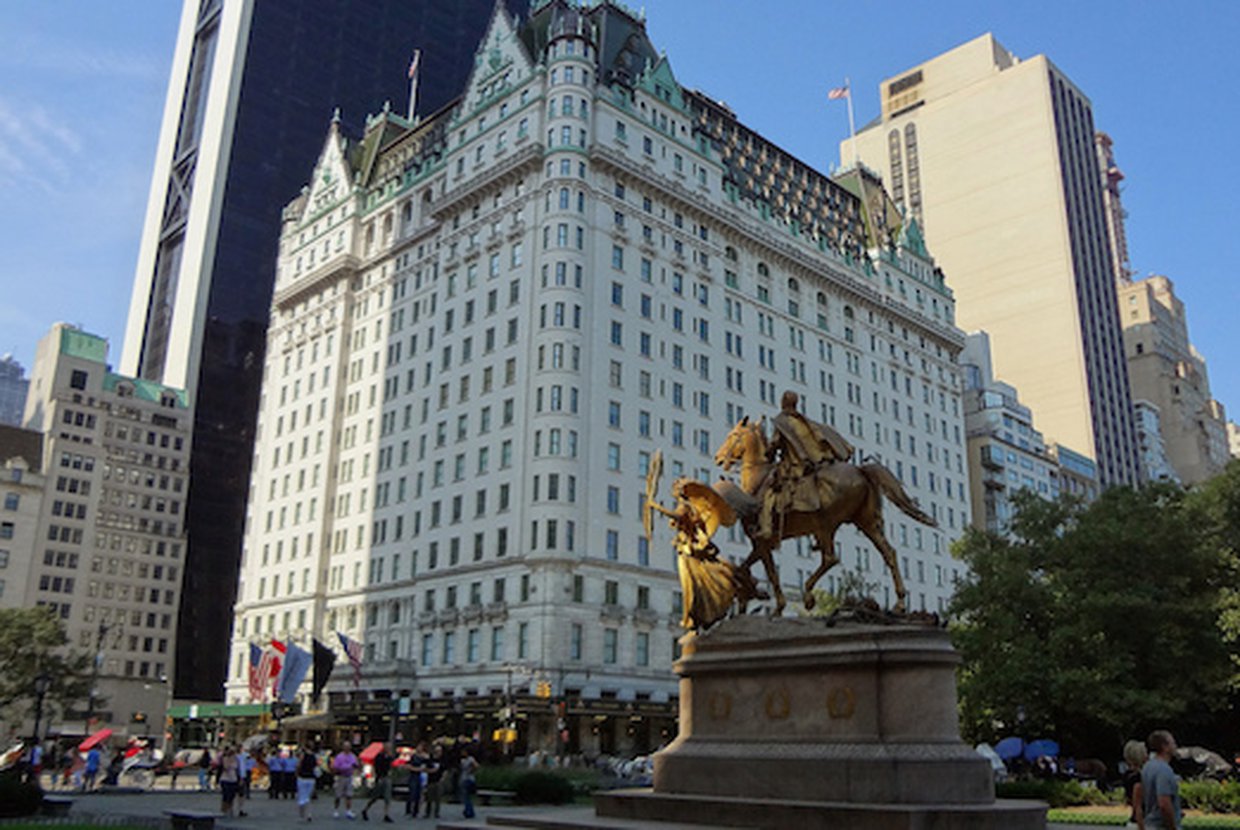 NYC has seen a surge in hotels over the past few years, a growth trend which shows no sign of slowing. The city is expected to receive a substantial influx of hotels in 2018, which contrasts significantly with slowed hotel growth in the overall market.
According to The Real Deal, the number of hotels scheduled to come online in 2018 is higher than every year since 2000 or possibly earlier. Since 2013, 26,193 hotel rooms have been developed in NYC. This boom is high competition for Airbnb. According to an analysis by Bloomberg, Airbnb rentals in NYC are 61 percent cheaper than hotel prices. The analysis reported that the average hotel room costs $236 per night, compared to the average Airbnb rental price of $92. While hotel rates have risen by 10.8 percent, Airbnb prices have dropped by almost 40 percent. Despite this, the number of hotels in NYC continues to grow as Airbnb faces continued criticism in regards to the safety of their rentals.
So far, it seems that both markets can share the demand, which has risen significantly with the record highs in NYC tourism. The city has reported record highs in the number tourists for the past eight years, and in 2017 the number climbed to 61.8 million. This was a 2 percent increase from 2016, which Curbed reported was an impressive 60.3 million. According to STR, a hospitality research firm, hotel occupancy has risen to 86.5 percent through October of 2017, a 1.3 percent increase from the same period of the time reported in the previous year. Sean Hennessey, CEO of the consulting firm Lodging Advisors, stated that while the demand for hotel rooms is currently outpacing the development of new hotels, the massive influx of these new hotels is causing owners to lose the pricing power that increases hotel room rates.
Approximately 7,800 new hotel rooms will be available in NYC in 2018, a rise from 6,050 in 2017. Some new hotels scheduled to open are Steve Witkoff's Marriott Edition, planned to have 457 rooms, and David Marx's Courtyard Hotel, both of which will be located in Manhattan. In 2019 the TWA Terminal at JFK Airport, currently being converted into a 505-room hotel, will officially open. Long Island City has reportedly built or planned to build 45 hotels since 2010, making it the outer-borough neighborhood with the largest hotel growth. Jamaica comes in a close second in the outer-borough neighborhood category, with 26 new hotel projects.