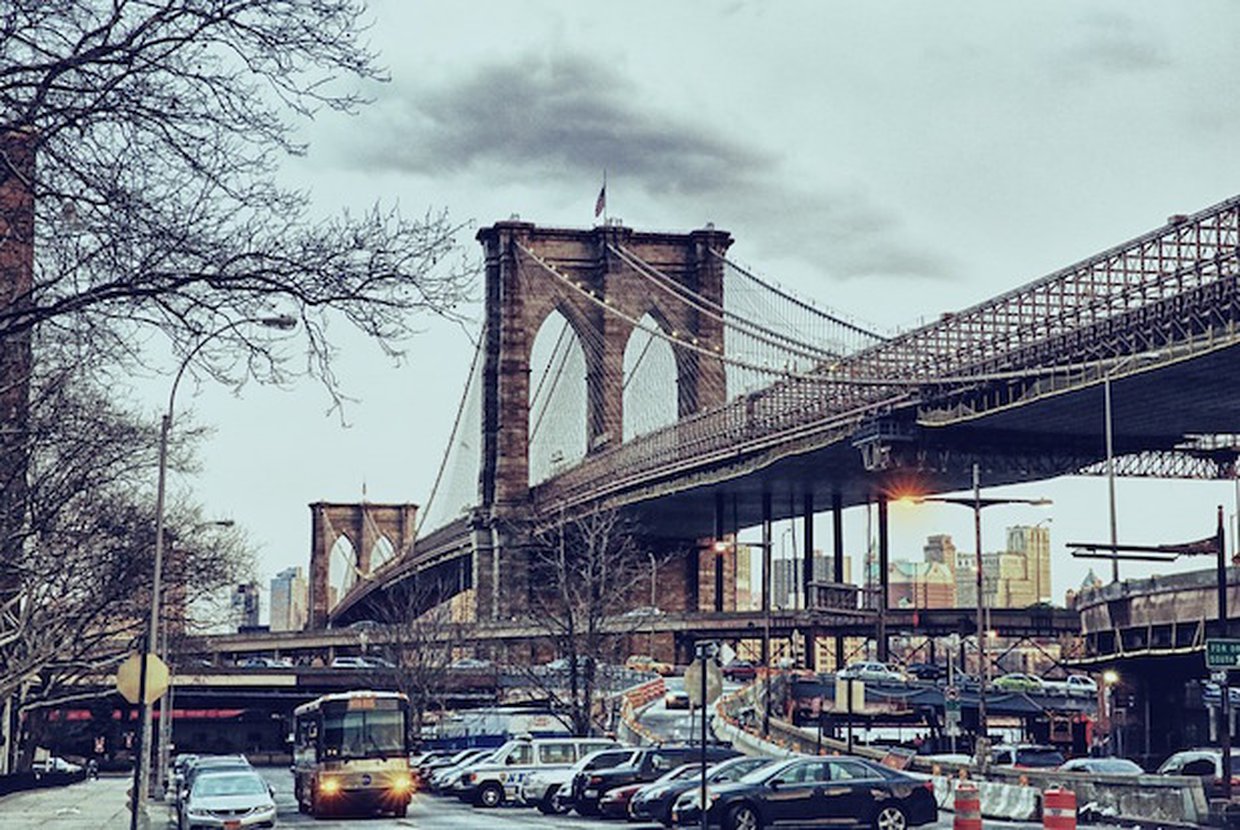 Brooklyn Point, a new mixed-use, luxury tower is currently under construction in Downtown Brooklyn. The tower, currently being developed by Extell Development, will stand 68 stories high and is the firm's first project in the borough.
Gary Barnett, Extell Development's president and founder, is involved in the ambitious project. Barrett is known for numerous extravagant skyscrapers in Manhattan such as Central Park Tower, which will be the highest-grossing residential tower in NYC if it reaches its sales goal of exceeding $4 billion. The reason why Barrett chose the site for Brooklyn Point was to expand the areas in which Extell has developments; as he stated, "we wanted something substantial enough to bring Extell from Manhattan," according to The New York Times. Brooklyn Point will be located in City Point, and will be the third tower in the 1.8 million square foot mixed-use complex. The residential tower will be conveniently located near multiple subway lines, as well as major retailers such as Century 21 and Target.
Brooklyn Point, scheduled for completion in 2020, will stand at 720 feet tall and is expected to be one of the tallest towers in the borough, along with the future 9 Dekalb Avenue, which will rise to 1,066 feet tall. Extell struck a deal in which, in exchange for its investment in City Point Development, it will receive a 25-year tax abatement, according to spokesman for NYC's Economic Development Corporation Anthony Hogrebe. The abatement entails that Extell will not pay taxes for the first 20 years, and then pay a gradually rising price for the last 5 years. The deal, which is part of a subsidy program approved under the Bloomberg administration, requires Extell to contribute funds to the construction of 200 affordable housing units which are located in the area.
Designed by Kohn Pederson Fox Associates, the residential tower will consist of 458 homes and will have retail space at the base. Extell's director of sales and leasing Anna Zarro said that apartment sales will kick off in the spring. Most of the prices will range from studios at costs of $837,000 to three-bedrooms at $2.9 million. Mr. Barnett stated that the building's most expensive apartments will cost at an estimated $4 million. The upscale residence will have lavish features such as an infinity-edge pool located on the rooftop, numerous terraces, a rock climbing wall, an indoor pool, and a yoga studio. Brooklyn Point is one of numerous condo projects coming to the Downtown Brooklyn area and may start a trend of increasing sales in the luxury real estate market in this area.