Hoyt & Horn Welcomes Residents in Downtown Brooklyn
Diana Eastman | March 15, 2018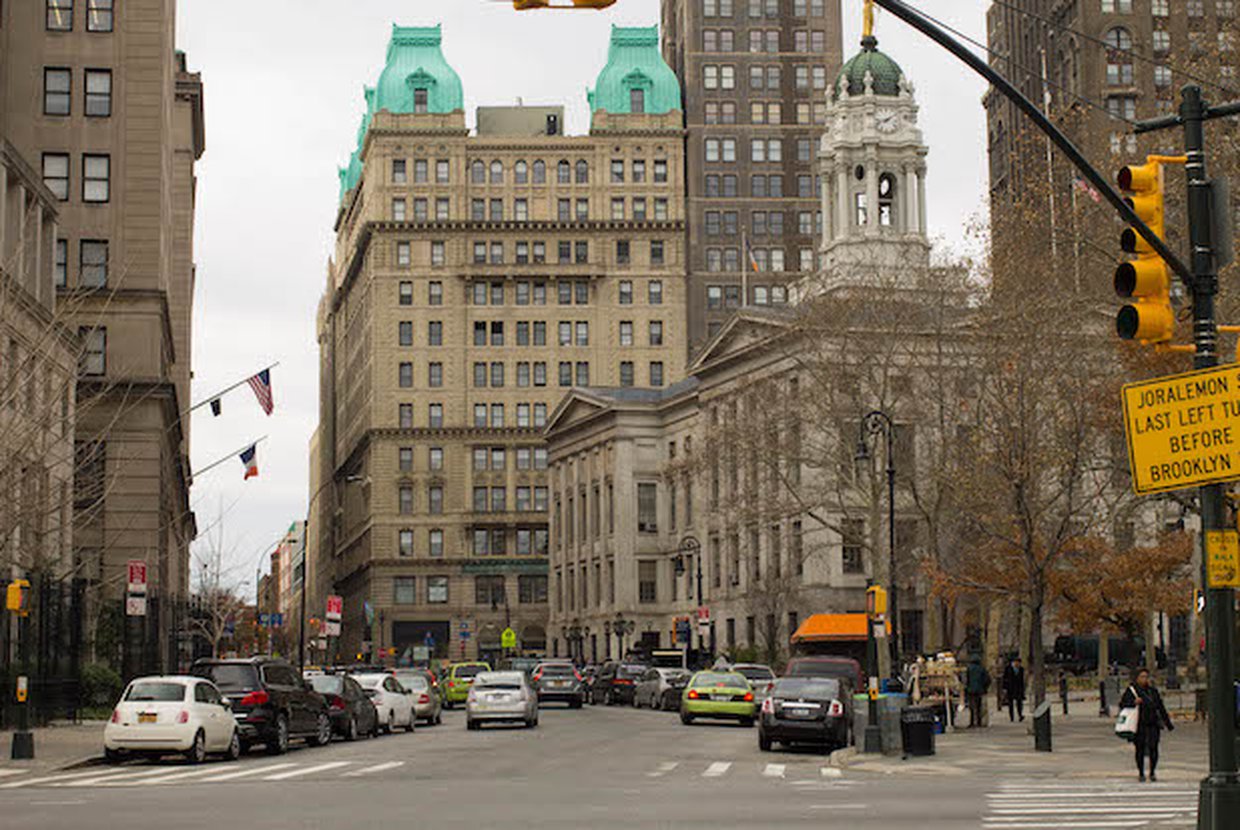 Big things are happening in Downtown Brooklyn. More specifically, right above the subway entrance to the A, C and G trains at Hoyt and Livingston, where a new luxury building has recently been completed. The building, Hoyt & Horn, has been in the works since 2014 and is just now starting the leasing process. This 26 story building is part of Downtown Brooklyn's ever-expanding real estate market and will bring a new look and feel to this busy part of the city.
Hoyt & Horn will feature 368 apartments and upscale amenities such as a golf simulator, outdoor movie space, yoga studio and fitness center, and rooftop garden with amazing views. As of right now, only apartments on the 9th floor are being leased out, but the other floors are set to open up shortly.
The apartments vary in size and design but all offer high-end appliances, quartz countertops, wood flooring, large windows and come with a washer and dryer. Residences will range from studios starting at $2,222 a month up to two bedroom apartments, fitted with open floor plans and $5,000 a month price tags. A lottery was launched last year for the buildings 74 market rate units, and leasing for those homes is soon to follow.
Residents of Hoyt & Horn will be surrounded by smart technology designed to add a new level of comfort to their lives. This includes having the ability to communicate with building management through an app on their phone. They'll even have the ability to schedule services like maintenance and dry cleaning pick up from the comfort of their homes. The building was developed by Beneson Capital Partners and Rose Associates along with Handel Architects.
This is one of several new upscale rental developments that have come to Downtown Brooklyn. Curbed recently spoke with real estate experts who confirmed the area has become inundated with luxury, full-service buildings. This is good news for renters. As developers struggle to fill these new buildings, they have been offering a host of concessions to attract potential residents, including months of free rent, gym memberships, and parking spaces. However, these deals may not last long. Curbed noted that more Brooklynites are looking for homes in Downtown Brooklyn as they prepare for the upcoming L train shutdown in Williamsburg. As we get closer to the proposed shutdown date in April 2019, the demand for luxury apartments throughout Brooklyn will only increase.