Is a Bathroom renovation the Key to adding value to your NYC home?
Kristina Kennedy-Aguero
| March 09, 2018 | Published in
NYC Lifestyle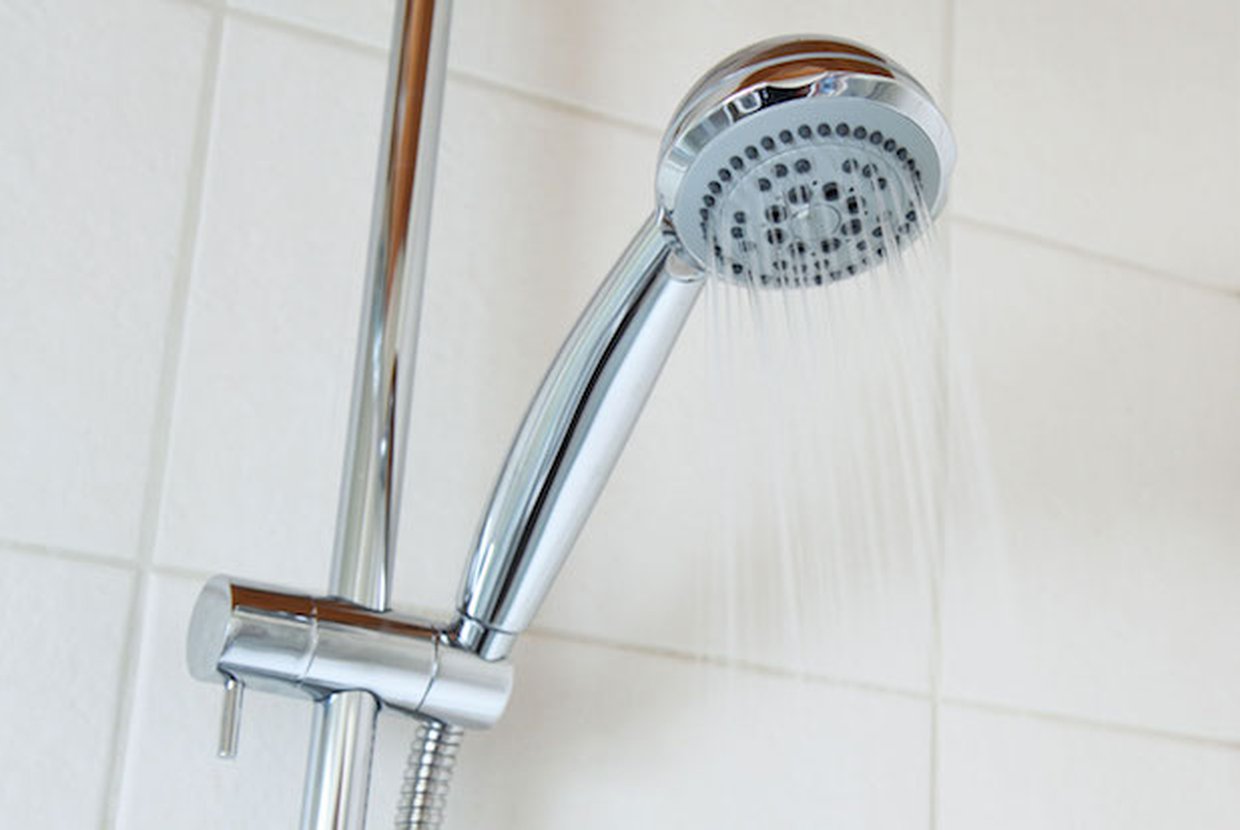 Renovating your bathroom could be the key to increasing the value of your NYC apartment. While most major home improvement projects add value to your property, the bathroom holds great potential for gains. Bathroom materials and technologies are offering homeowners exciting new ways to modernize this important little room.
Many people are choosing to increase the space in their bathroom by removing the bathtub. Ripping out the tub and installing a clean, modern shower will make any bathroom look bigger and more appealing. While soaking in a tub of hot bubbly water is wonderful it is not a very efficient way to get clean. A bath uses much more water than a shower, takes time to fill, time to enjoy, and it takes time to clean afterward. For most people, particularly young professionals, a shower offers a faster and more convenient way to complete their daily hygiene routine.
According to The New York Times, some real estate brokers speculate that in a studio or one-bedroom apartment, removing the tub could add up to ten percent to the value of the property. The Times spoke to a number of New Yorkers who made the decision to ditch their tub for modern showers with frameless doors and haven't looked back since. While conventional thinking was that all apartments should have a tub, this new trend is taking off and challenging this assumption.
Luxury bathroom overhauls can cost up to $70,000, with high-end shower installations and luxurious finishes. Marble, natural stone, and hand-crafted tiles are all popular materials, to add sophistication and luxury to the bathroom. Toughened glass dividers are commonly used to separate the shower area while keeping a spacious feeling. New technology coatings encourage the water to run off without leaving marks so that the glass remains clean after showering.
Rain shower overhead sprinklers provide a relaxing way to shower, while the modern hand-held sprayer lets you direct the water just where you need it. Smart controls offer a personalized showering experience like never before. People are also incorporating lighting, shelving, or a bench into their shower space. Companies offer a wide variety of bathroom styles to choose from.
Of course, there are some steps you need to take before attempting to renovate your bathroom. Removing the bathtub normally requires the approval of the building manager. The process of reviewing and consulting with the architect can take several weeks and can hike the price up quite a bit. A limited alteration application (LAA) must also be obtained by the plumber before work can commence. The shower enclosure has to be completely watertight, with no chance of leaks, and the finished product must be accessible for handicapped people.