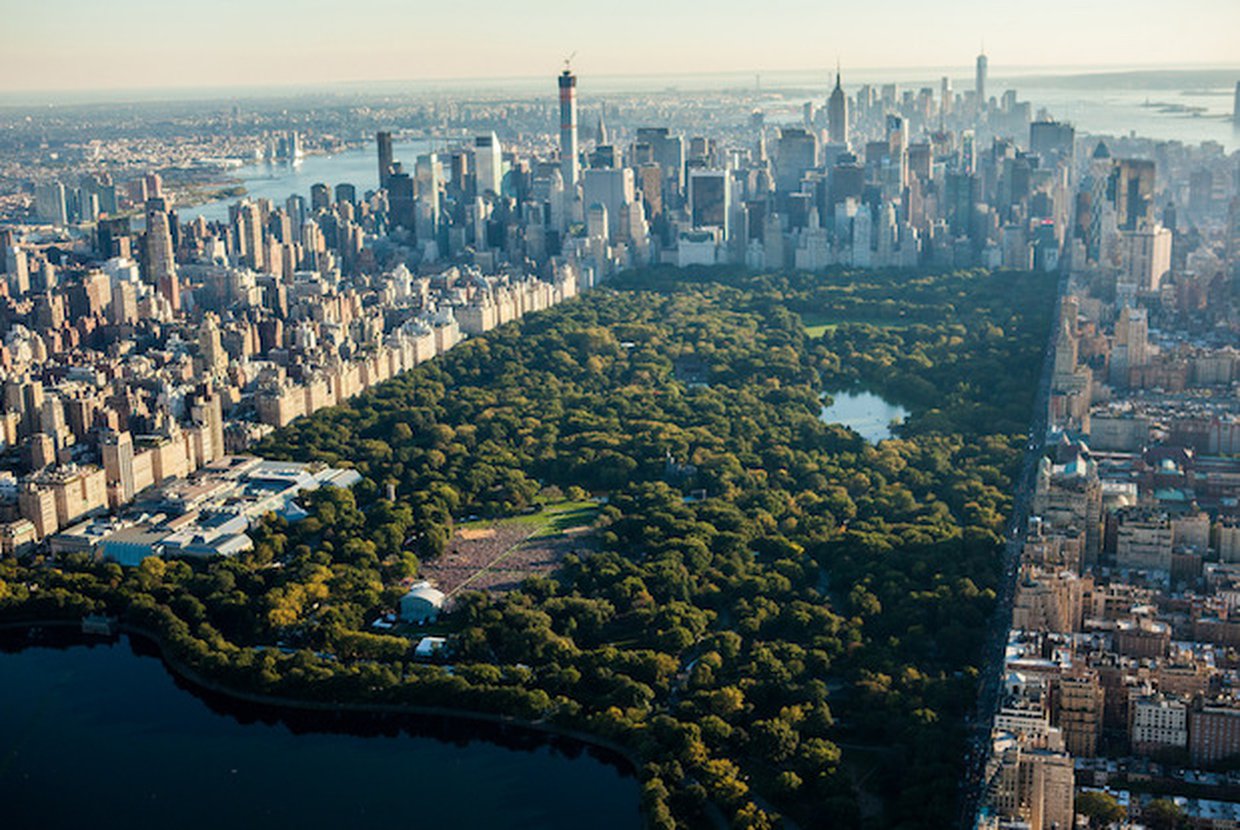 Have you been considering buying an apartment in NYC, but wanted to wait for the best time in the market? If so, it may be time to make your move. According to recent research conducted by StreetEasy, there are two peak seasons for buying a home in New York, the spring and the fall, and since we've just passed the first day of spring, now is the time to contact a broker to find your dream apartment.
StreetEasy defines peak home-buying season as a time when both inventory and demand are high. While it may seem counter-intuitive to look for a home when demand is at the highest, this is also the time when you're going to have the most options to choose from. NYC buyers see the greatest selection of homes between April and June, with another, slightly smaller peak in October. In fact, based on 2017 data, StreetEasy determined that buyers looking for a home in May will have 2,000 more options than those searching in December.
But it's not just a greater selection of inventory that buyers can look forward too in the spring, there are greater discounts as well. Between April and June, homes are 10 to 20 percent more likely to be put on the market at a discount than other months. Those discounts get reduced in the summer, before rising again, briefly, in the fall.
What's more, buyers tend to pay between 0.3 and 0.4 percent less for a home if they purchase in the spring. While that number may not seem large, think of it this way - that's $4,000 off of a $1,000,000 home.
Still unsure if now is the right time for you to buy? Making the decision to purchase in a city like NYC where renting is such common practice can be difficult, but there are many factors to consider that making purchasing a better option than renting. For example, the New York Times pointed out that purchasing a home offers you protection against rising rents, and comes with a number of tax benefits. First-time NYC home buyers should also ask themselves a number of questions to determine when and where to buy including: Where do I see myself in five years? Where do my friends live? What appeals to me about certain NYC neighborhoods?
If you are interested in buying a home this spring, you want to act fast. StreetEasy added that while homes spent an average of 70 days on the market in 2017, in the spring that number drops by 20 percent. So while there may be more options in the spring than other seasons, those homes move quickly, so you'll want to have a real estate broker on your side who can negotiate for you and help you land the best apartment for the best price. For more information on excellent NYC homes that are on the market this spring, visit the Elegran sales page.